I'm from Austria, like Wolfi ! | 2010
CRÉATION
8 juin 2010
Goûter ma danse | CDC | Danse à Lille
Choreography & interpretation | Christian Ubl
precious look  | Ingrid Florin
Music | Wolfgang Amadeus Mozart, Reinhard Fendrich, Sonnwendstein Ländler
voice | Anne Billette et Christian Ubl
Lighting design | 
Sébastien Bausseron
Photos | 
Pierre Canitrot
Production | CUBe association
Residencies | coproduction | CDC Danse à Lille | CND à Pantin (prêt studio), Studio Kelemenis à Marseille
This solo reflects personally and playfully on Christian Ubl's life. As an expatriate and contemporary dancer, he brings his country – Austria – his birth-town – Vienna – his culture and his heritage – into parallel and conflict.
In his performance, Christian Ubl exploits the idea of protean choreography: a melting pot of styles. He also revisits certain Austrian traditions and dances that remain anchored in cultural life today. Through playful staging centred on a radio interview, the choreographer infiltrates and reveals snatches of key events from his life, to create a three-part dance, imbued with light-heartedness, irony, sincerity and nostalgia.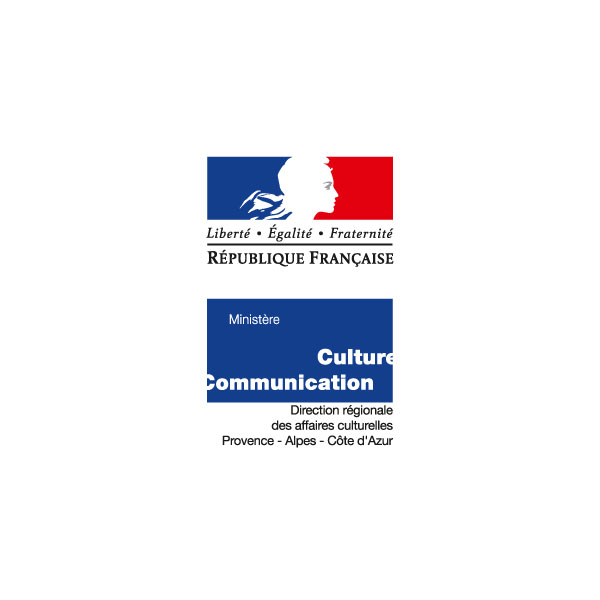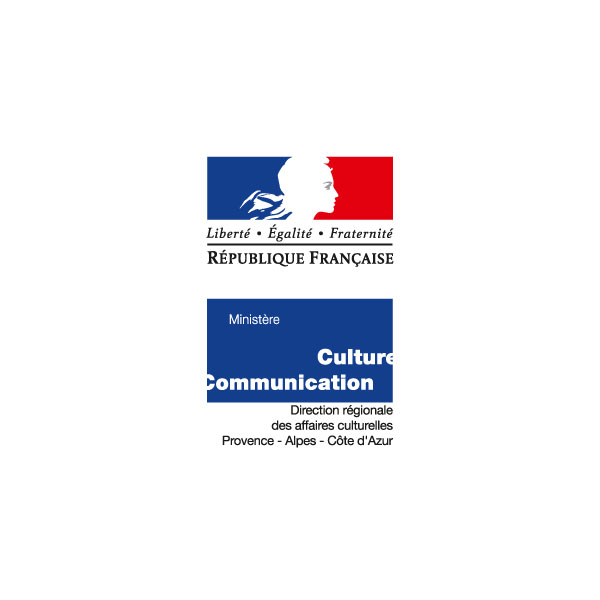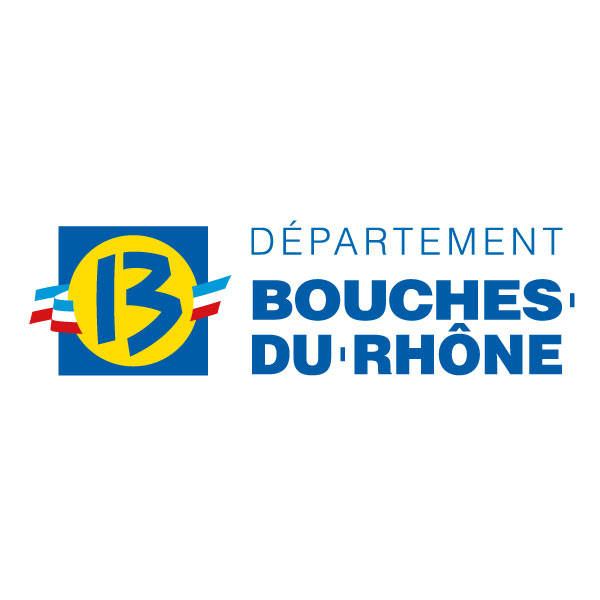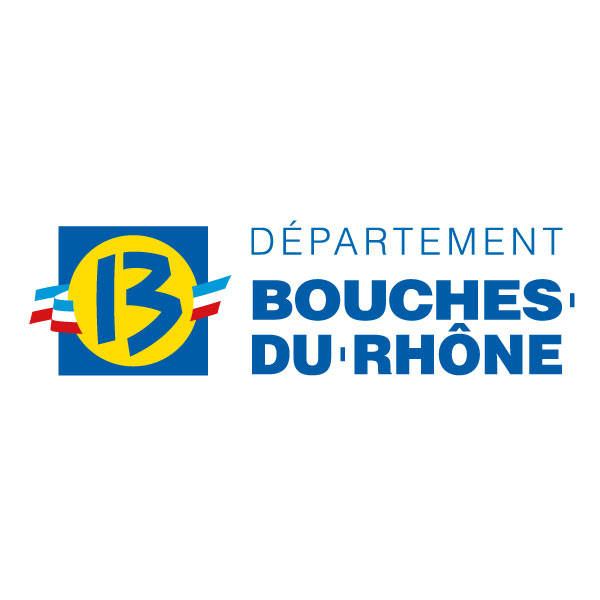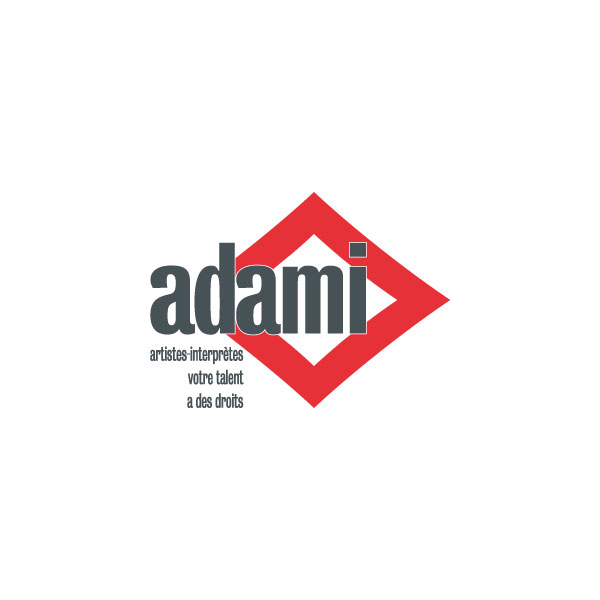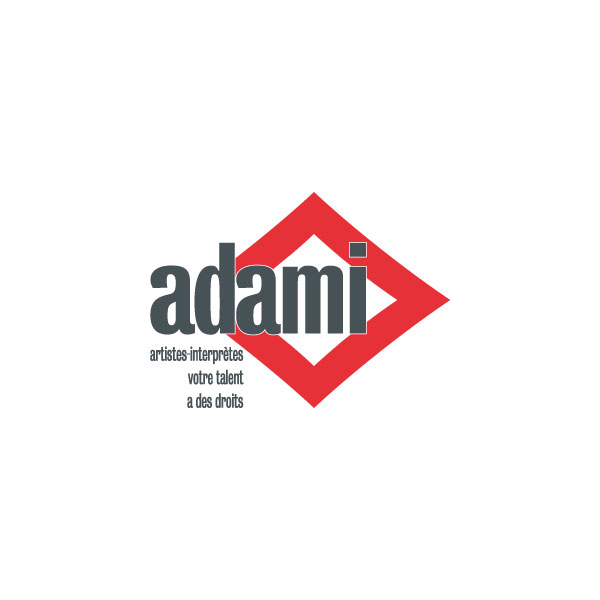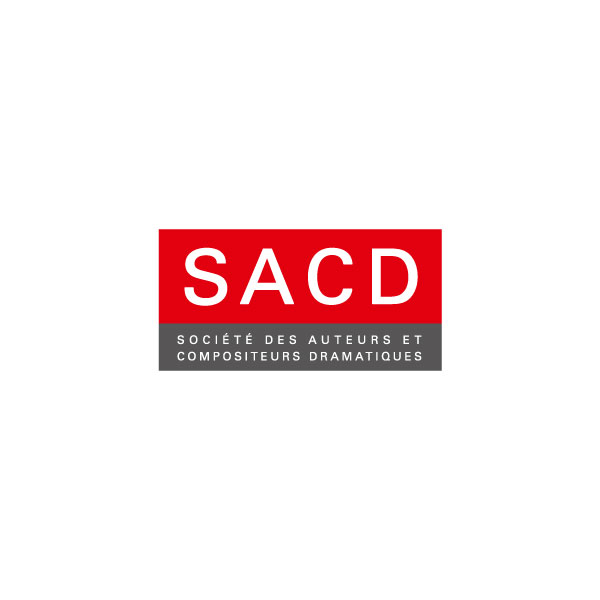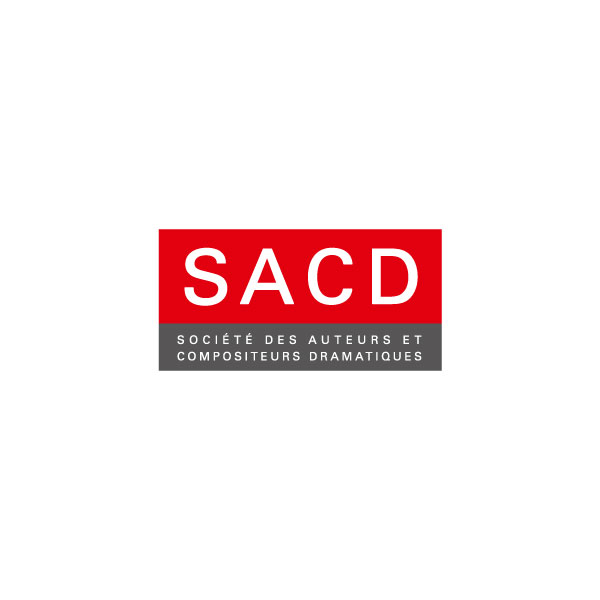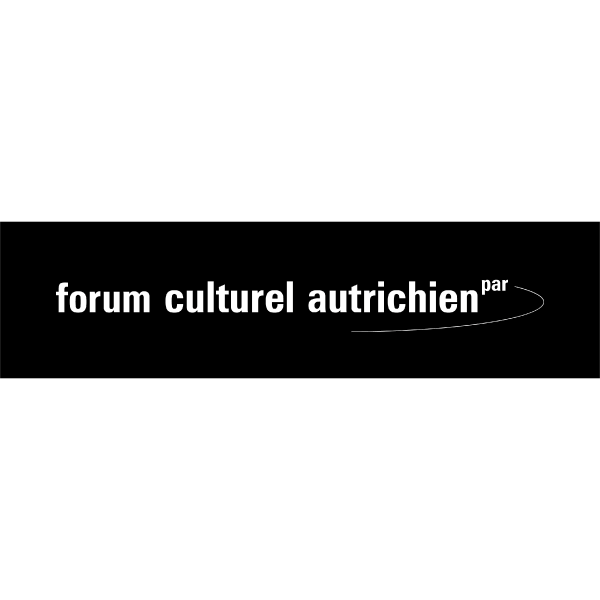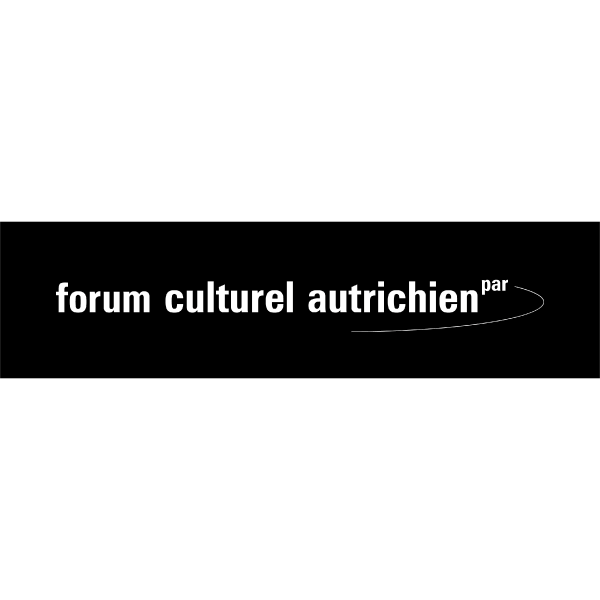 CUBe association is based in Marseille (FR) and supported by the Minister of Culture, Art and Communication DRAC PACA, the Conseil Régional PACA, the Conseil Général des Bouches-du-Rhône, the city of Marseille and the Culture Forum of Austria in Paris.