Artistic Trail | the CDCN Briqueterie of Val-de-Marne
Workshops
as part of l'artiste associé à la Briqueterie CDCN du Val-de-Marne
with the Lycée le Gué à Tresmes – BTS Design d'Espace
The Briqueterie offers an artistic journey and a discovery around the artistic work of Christian Ubl, declined in several meetings from November 17 to March 18.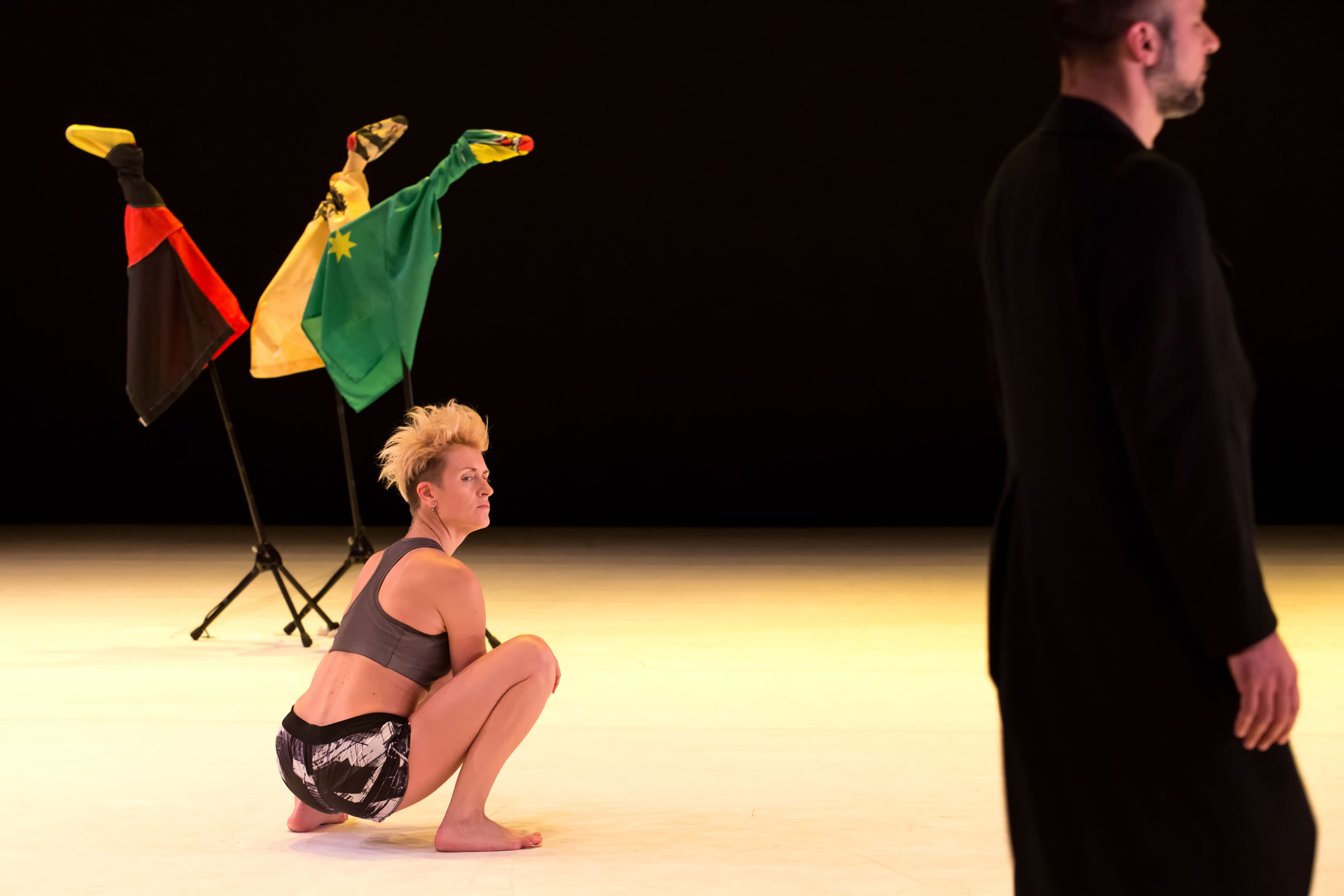 A U | © Didier PHILISPART 2015
First date:
NOV21 2017 – 10 am to 1 pm | ODE TO FOLKLORE
Second appointment:
DEC 12 2017 – 7.30 pm | lecture of Gilles Clement at 9 pm show A U
Third appointment:
JAN 16 2018 – 4 pm to 5 pm | observation of a H & G rehearsal at the CDCN la Briqueterie in the stage studio
Fourth appointment:
JAN 30 2018 | H & G show
FEB 2018 | STIL show
MAR 13 2018 – 2 pm to 5 pm | Workshop around S T I L echoing the show
As part of the spectator's itinerary, the BTS Design d'Espace students will also attend the shows – A U, H & G or STIL – programmed at the CDCN.
CUBe association is based in Marseille (FR) and supported by the Minister of Culture, Art and Communication DRAC PACA,
the Conseil Régional PACA, the Conseil Général des Bouches-du-Rhône, the city of Marseille and the Culture Forum of Austria in Paris.