BALL | 30 years of Preljocaj Ballet
Since its creation in 1985, the Ballet Preljocaj has shared human and artistic adventures with beautiful personalities each marking a milestone and unforgettable of its history among which Adel Abdessemed, Azzedine Alaïa, Natacha Atlas, Enki Bilal, Laurent Garnier, Jean Paul Gaultier, Constance Guisset, Fabrice Hyber, Claude Lévêque, Laurent Mauvignier, Pascal Quignard, Granular Synthesis …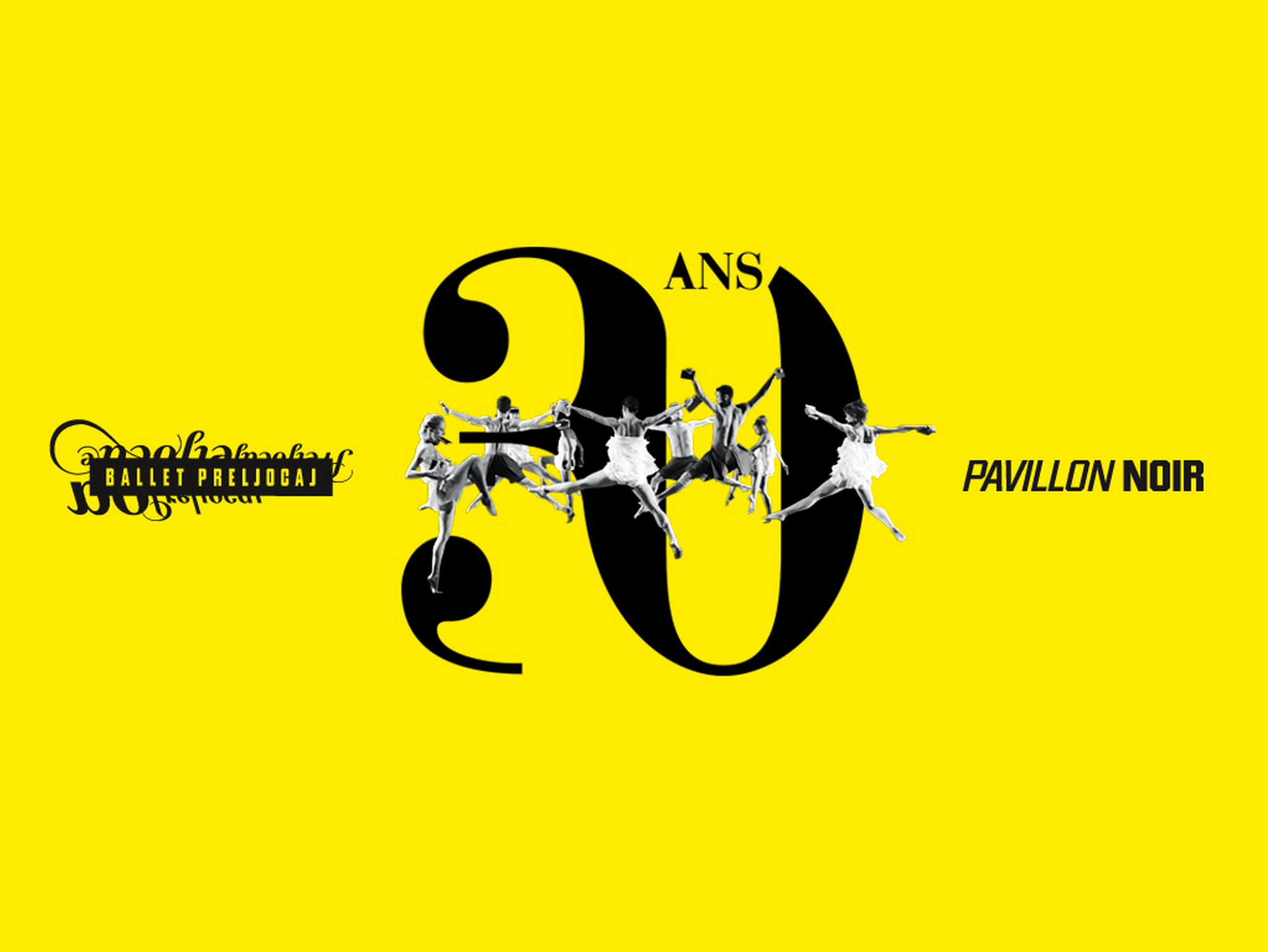 Many choreographers and friends have been in residence or have presented their creations at Pavillon Noir.
During this birthday party, find the performances of those who have marked the history of the Ballet Preljocaj.
A surprise dance party and music!
With the Ball, Christian Ubl invites you to participate in a big collective party to dance short choreographies and sequences, inspired by Latin dances, "traditional and folkloric dances of the Central Alps" or even polka.
You'll be online or in pairs, and Christian will teach you a few steps from the top of a podium and at your side on the track. Dancefloor beaches are also on the program, with the hits of the moment or long gone, selected by DJ Moulinex. This evening is for everyone, all couples, no need to be a veteran dancer: the only pleasure of dancing will be in the spotlight.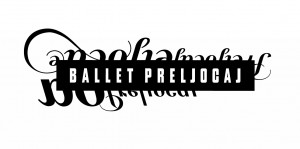 SEPTEMBER 19, 2015 | 10:00 p.m.
Pavillon Noir (13)
www.preljocaj.org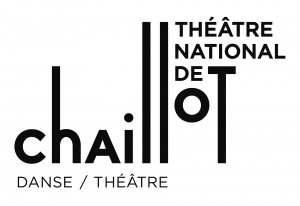 OCTOBER 10, 2015 | 8:30 p.m.
Théâtre national de Chaillot (75)
theatre-chaillot.fr
CUBe association is based in Marseille (FR) and supported by the Minister of Culture, Art and Communication DRAC PACA, the Conseil Régional PACA, the Conseil Général des Bouches-du-Rhône, the city of Marseille and the Culture Forum of Austria in Paris.