Critiphotodanse | 11-02-20
When dance opens to magic …
It will always surprise us, never being where we expect it to be. If Christian Ubl does not really change his cap, here he is not combined with a magician-illusionist to mix, knead, amalgamate, streak… dance and magic? Christian Ubl and his Belgian companion Kurt Demey in this Garden of Chance offer us veritable conjuring tricks embellished with very pretty dancing pirouettes full of fantasy (in the style of sneaky noses …) , the participation as active as it is essential, of the public! As soon as the spectator enters the theater atrium, the spectator feels seized by a strange feeling of doubt and irrational, wondering what awaits him at the turn, because the hostesses invite him all ready to capture two photographs chosen from a plethora of images, more eclectic than the others, spread out pell-mell on a table in the atrium, and to keep them very carefully in front of him during the show. Would they be the assets of a collective magic trick? Indeed, after a few preambles intended to set the mood for the occasion, it will be real magic tricks – among other things, with the help of the said cards – to which the public will be invited, in a spectacle particularly removed, the preponderant part coming of course to this art; but these will be widely interspersed with hilarious, facetious and humorous choreographic duets, the gestures of which have been borrowed from the arts of illusion and which, of course, will not be dissimilar with conjuring tricks.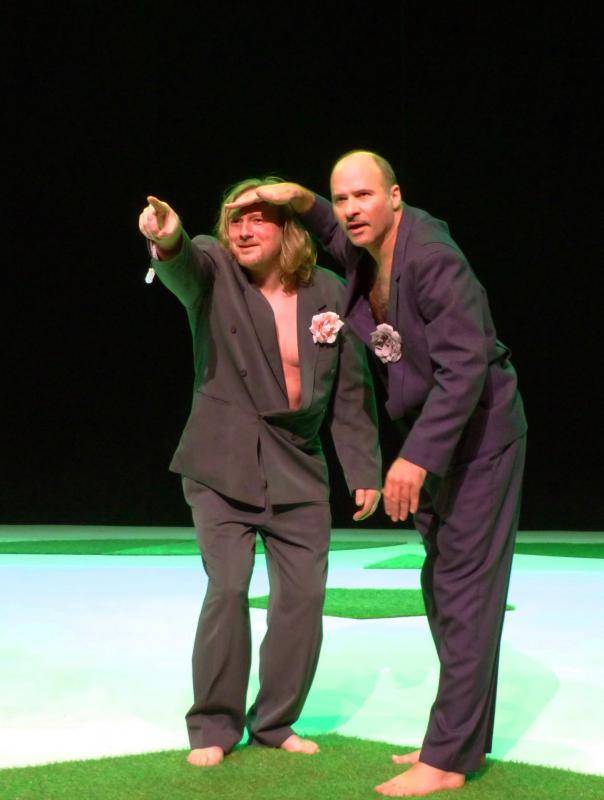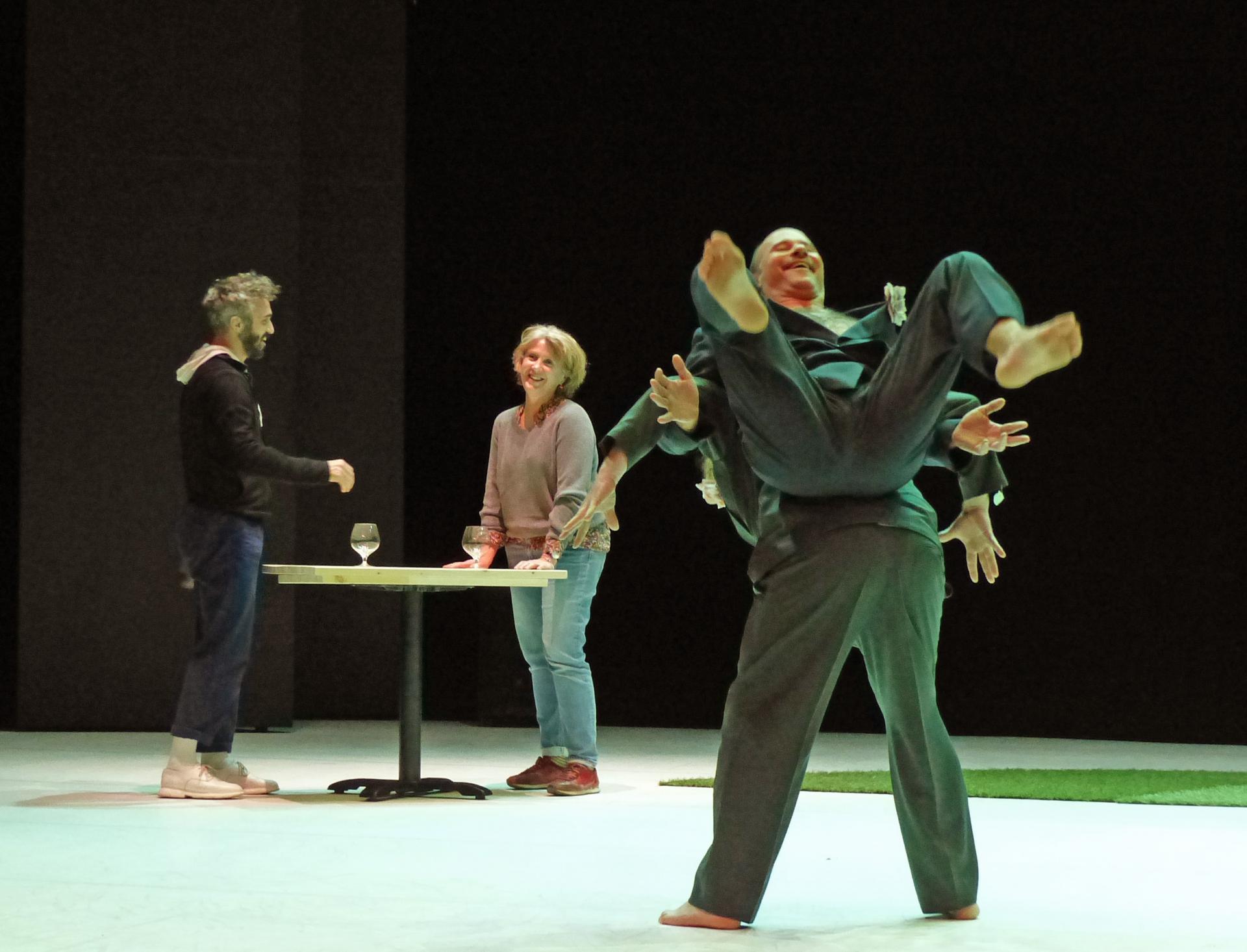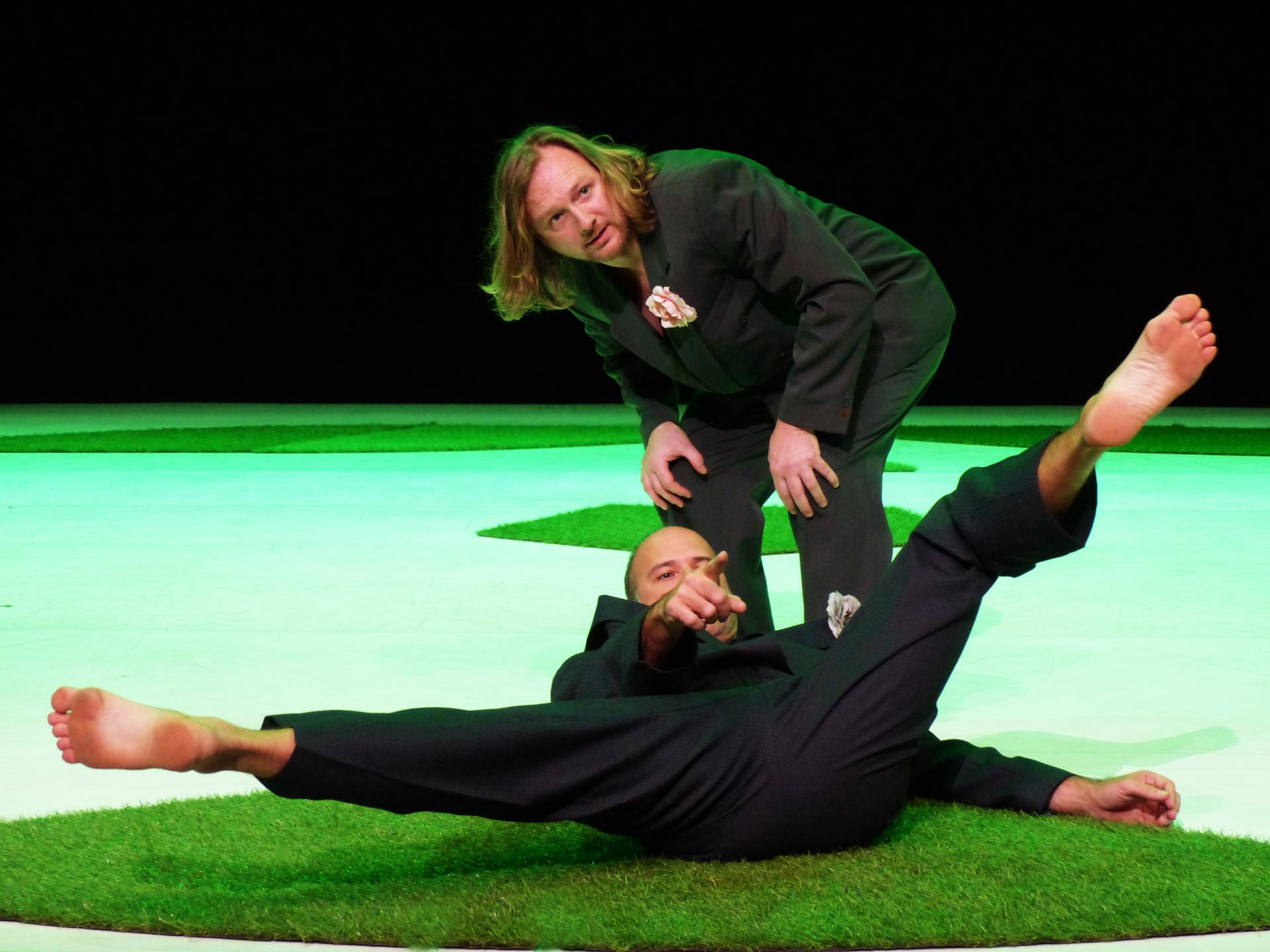 Garden of Chance – Ph. J.M. Gourreau
In fact, what Ubl and Demey seek to highlight through such an experience embellished with popular songs and transposed in a synthetic French-style green garden, like the one they had at the creation of the 'work is to invite us into the privacy of their secret garden to get involved. Finally, life is only a succession of choices, sometimes more crucial than the others and, if we can find explanations for some of these choices, others on the other hand are not always rational; However, if chance often does things right, it leaves from time to time room for surprise then for astonishment. And, as our two friends – who complement each other happily – imply (or, more precisely, see), these choices arouse very variable emotions from one subject to another and cause in our organism, just like during dice or racing, a good adrenaline rush, or even its precursor, dopamine! In addition to widening and expanding the artistic range of dance, this patchwork, particularly appreciated by young spectators, will have allowed to initiate the dialogue between two arts, which no other artistic personality had ever thought of. before.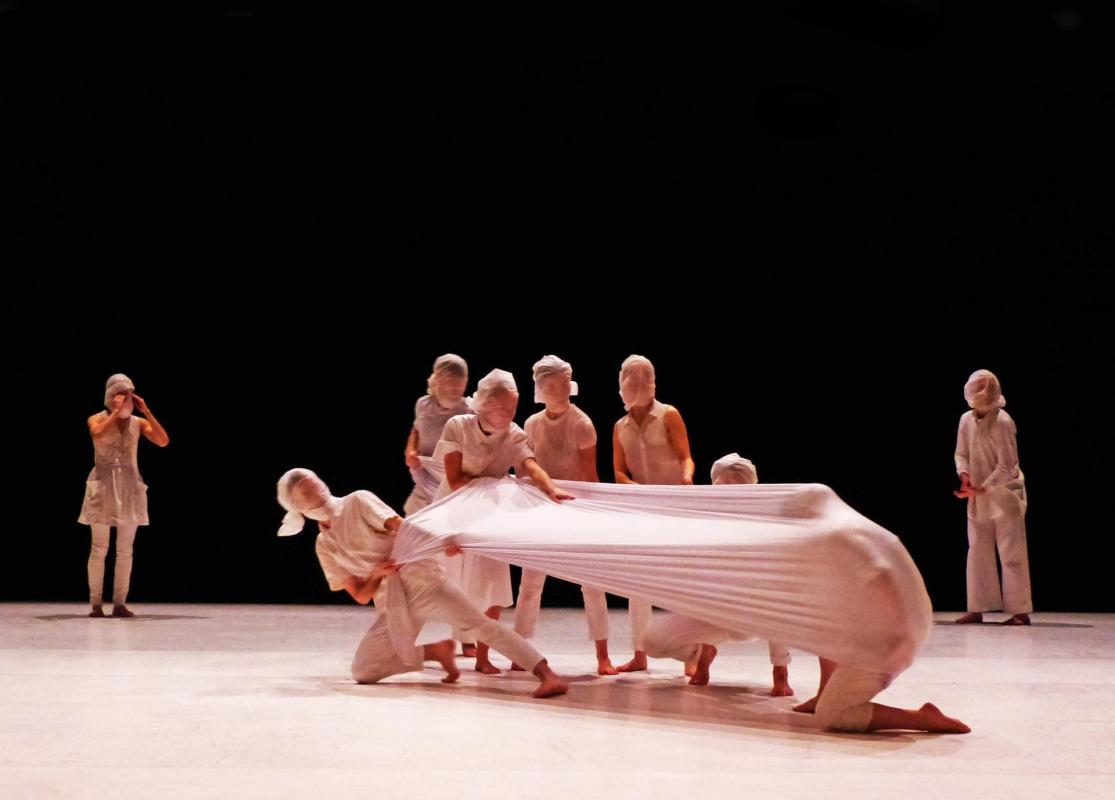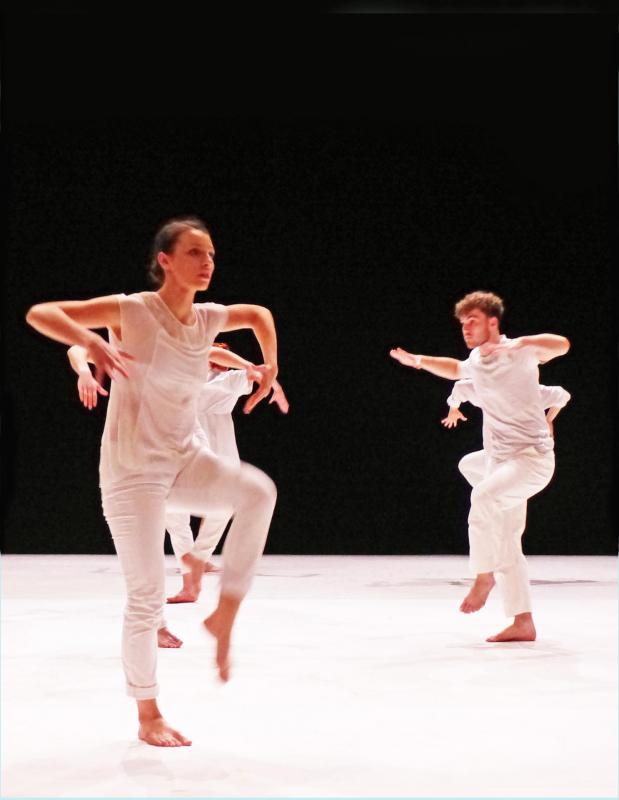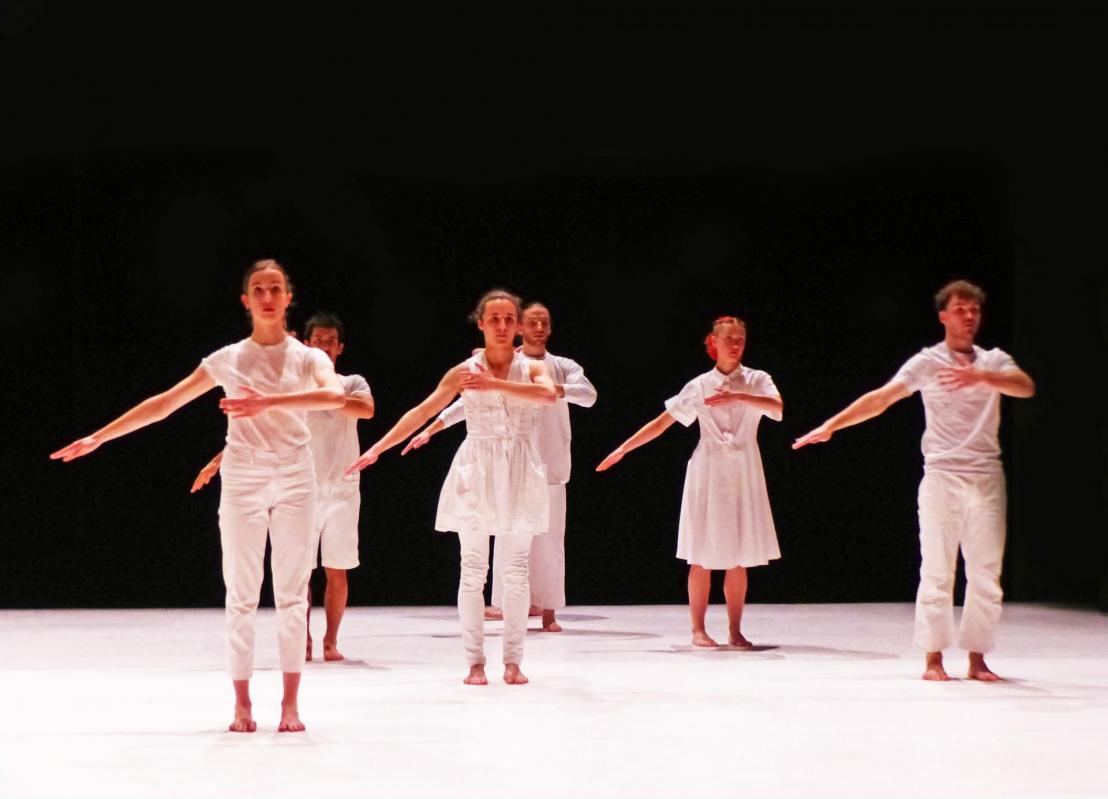 Tabula rasa – Ph. J.M. Gourreau
At the opening of the evening, Christian Ubl had chosen to present to his audience Tabula rasa, a choreographic piece created for "Coline", a professional training center for dancers-performers located in Istres and whose training he himself had followed. A ballet in black and white of great purity and a remarkable spatial geometric construction, imbued with mysticism and tribal at the same time, designed for 12 dancers on a music hovering by Arvo Pärt; a piece that highlights the need, the benefits and benefits of learning but, above all, the musicality and perfect mastery of its performers.
J.M. Gourreau
Tabula Rasa & Garden of Chance /Christian Ubl, La Briqueterie, Vitry-sur-Seine, February 6, 2020.
Garden of chance was created on July 17, 2020 at the Virgin's Garden at Lycée St Joseph in Avignon during the 1st edition of the joint Festival d'Avignon / SACD program, "Vive le subject!" ". This show was also given on December 15, 2019 at Espace Cardin, as part of performances outside the walls of the Théâtre de la Ville. The creation of Tabula rasa, meanwhile, took place at the Maison pour la danse in Marseille, on June 7, 2019.