DANCE REALIZATION STAGE
DANCE STAGE DANSE / CHRISTIAN UBL, CHOREOGRAPHER
In connection with the show Shake it out! The choreographer proposes to share his process of choreographic writing from the notions of tradition and folklore put into play in two of his latest creations, I'm from Austria, like Wolfi (solo) and Shake it out (quintet) presented at Langogne. The objectives of the course will be both the transmission of certain choreographic materials, from his solo and the invention of others – more personal – to create together a short piece of about 10 to 15 minutes. In this process of recreating and adapting an existing solo, we will approach the notion of choreographic culture by bringing folk dances closer to the techniques of contemporary dance. Place to creation and your inventiveness! The result of the training will be shown in Shake's curtain lift it out! February 27, 2016.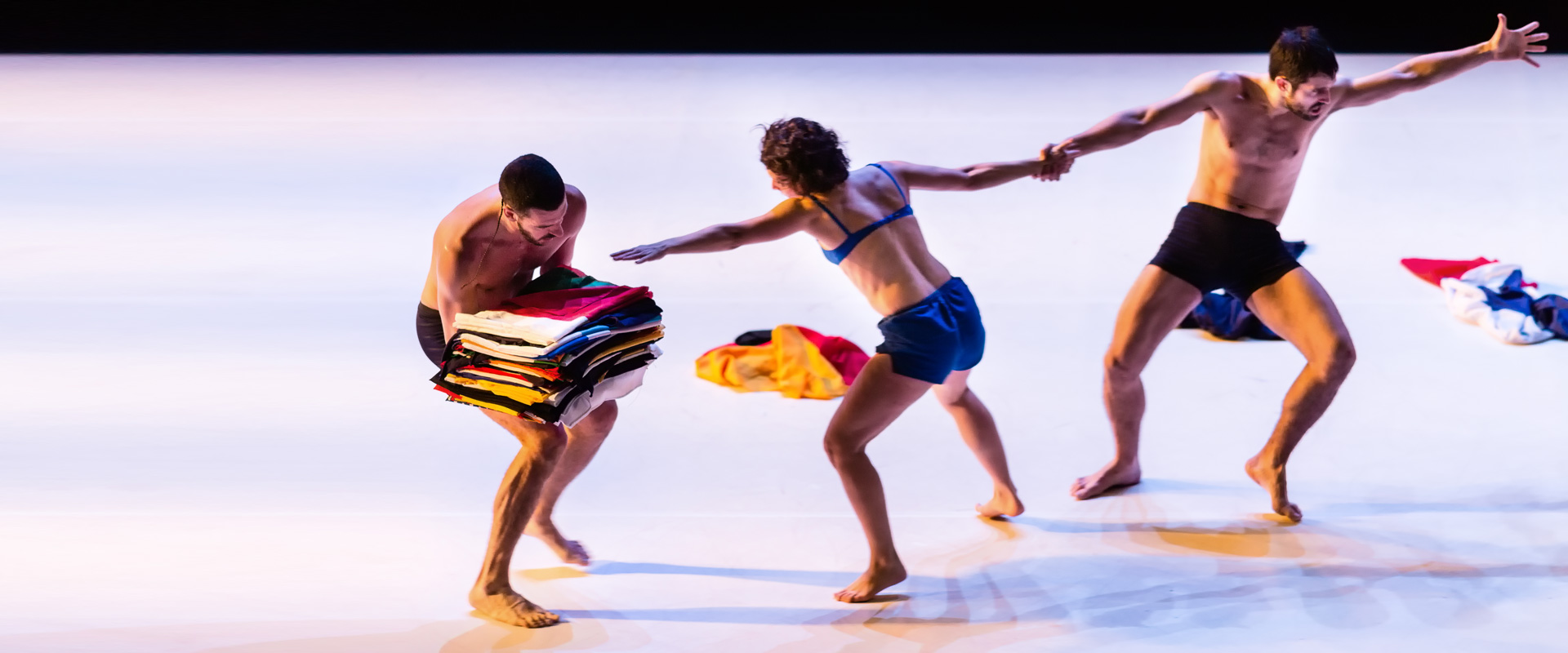 FEBRUARY 22 – FEBRUARY 26, 2016
From 10 pm to 12 am and from 2 pm to 5 pm
Public: students of dance schools or having a regular practice of the dance (12 people max) Prices: 80 € PT (stage + show) / 60 € TR (stage + show)
CUBe est un projet chorégraphique subventionné par le Ministère de la Culture et de la Communication / DRAC DRAC Provence-Alpes-Côte d'Azur , le Conseil Régional PACA,le Conseil Général des Bouches-du-Rhône, la Ville de Marseille, la Ville d'Istres. CUBe – Christian UBL est soutenu par le Forum Culturel Autrichien à Paris.