ErsatZtrip | 2006
Choreography
Christian Ubl
Performers
Caroline Blanc, Fabrice Cattalano, Marianne Descamps, Emile Genoud, Fabienne Gras, Matthieu Guenegou, Christian Ubl
Video
Fabienne Gras
scenography
Emile Genoud
Music
Fabrice Cattalano
Assistant choreographer
Caroline Blanc
Light
Jean Bastien Nehr
Costumes
Pierre Canitrot | Fashion vidéo par Gaspard Yurkievich
graphics
Stéphanie Lasne
ErsatZtrip is Christian Ubl's first group piece. He created it with the help of his colleagues and dancers, based upon the notion of ersatz, a Franco-German word that became popular in the post-war period. After a time of scarcity, new products were invented and lifestyles moulded: everything revolved around finding a solution to replace an object or meet a new need. Reality became a distortion of originality, and invention became the main essence of ersatz.
Based on this principle, the aesthetic of the performance is both plastic and energetic: each body is created by the imprint of another. No hierarchy no judgement, no questions about their presence: just four dancers and three non-dancers searching to carve out their own space in which they can be free. Everything is replaceable, interchangeable. Heroic bodies rise up, abstract and blurred, faceless but rich in expression and depth. A desire, a rapture, an action: an ersatz! Revealing the known, ersatZtrip finds a desire for the unknown hidden at the depths of the being.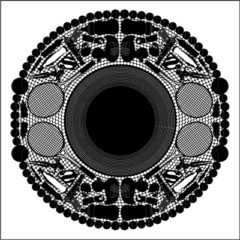 Administration et Production
CUBe | Archipel Nouvelle Vague
Support
DRAC Provence Alpes Côtes d'Azur
Coproduction
Le Pavillon Noir CCN d'Aix-en-Provence
Ballet National de Marseille
as a part of the support for the creation
Ville d'Istres
Conseil Régional PACA
Conseil Général Bouches-du-Rhône
CUBe – Christian UBL est soutenu par le Forum Culturel Autrichien à Paris.
Coproduction & Residencies
La Schwankhalle Brème (A). Échange franco-allemand
Studio Kelemenis Marseille
CDC Le Pacifique Grenoble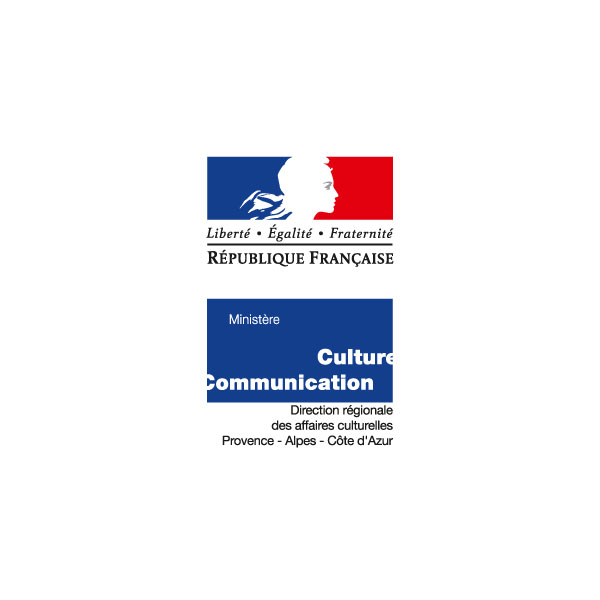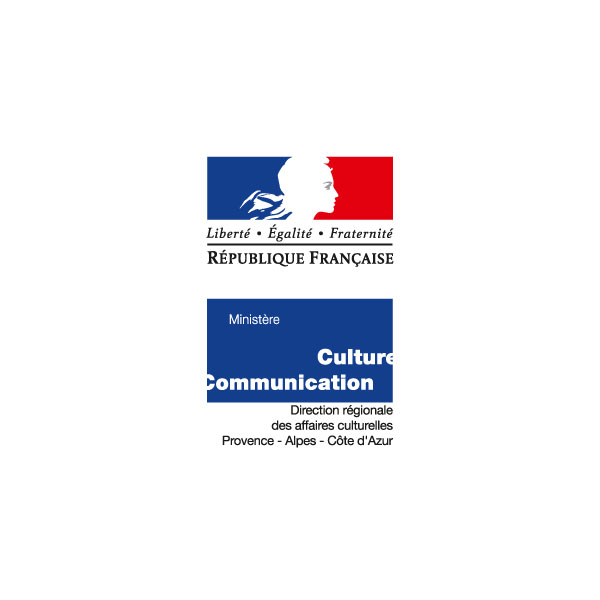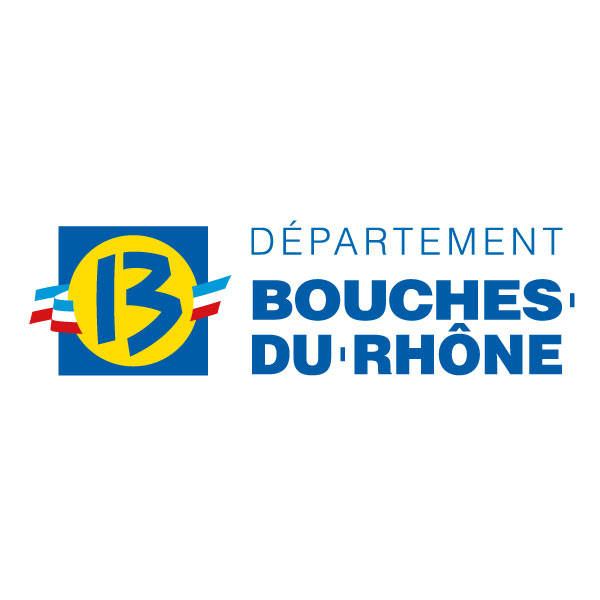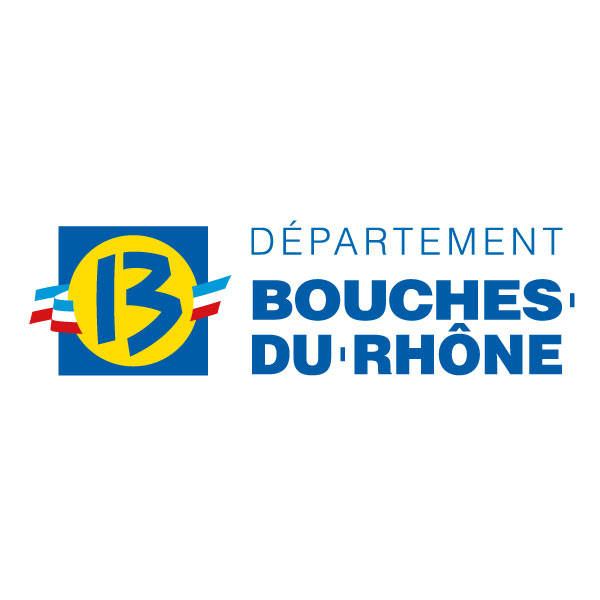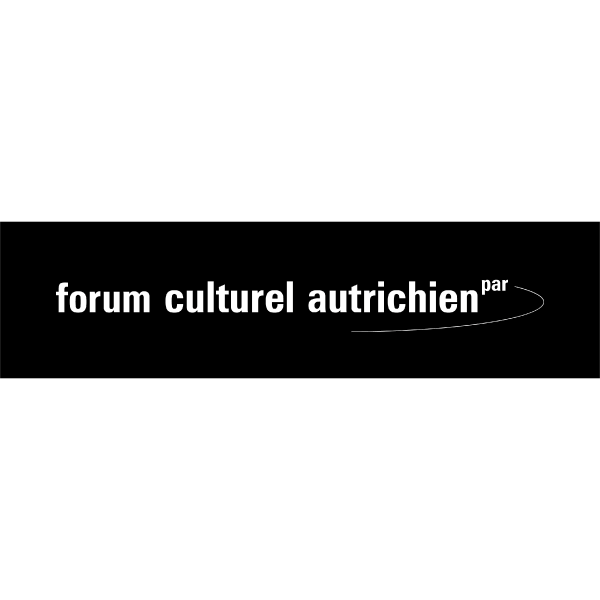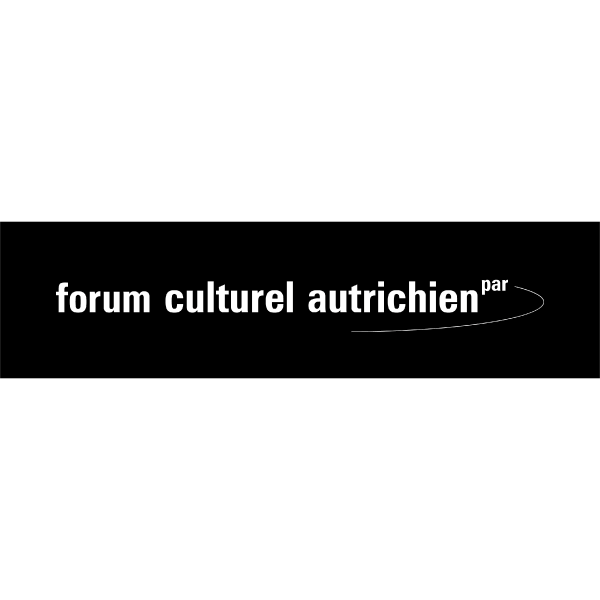 CUBe association is based in Marseille (FR) and supported by the Minister of Culture, Art and Communication DRAC PACA, the Conseil Régional PACA, the Conseil Général des Bouches-du-Rhône, the city of Marseille and the Culture Forum of Austria in Paris.