Folksbal | DANCE Bremen Festival 2015
Saturday, February 7, 9:30 pm
Small house
€ 5,00
Christian Ubl
Folksbal
After the presentation of 'Shake it out' on Saturday Folksbal invites you to dance the rest of the evening: with Dcompoition, choreographer Christian Ubl leads interested people through folk dances from Latin America to the Alpine region. Sometimes in pairs, sometimes in lines. Except for anticipation, no prior knowledge is needed. And if you feel like it, you can have something longer:
In the run-up, 15 volunteers are sought, who learn the folksbal material with the choreographer and assist the ball visitors as 'ambassadors' when needed.
Interested pre-dancers register under:
0421 387 39 53
info@tanz-bremen.de
By and by: Christian Ubl, Composition (dj set selection: Dj MOULINEX)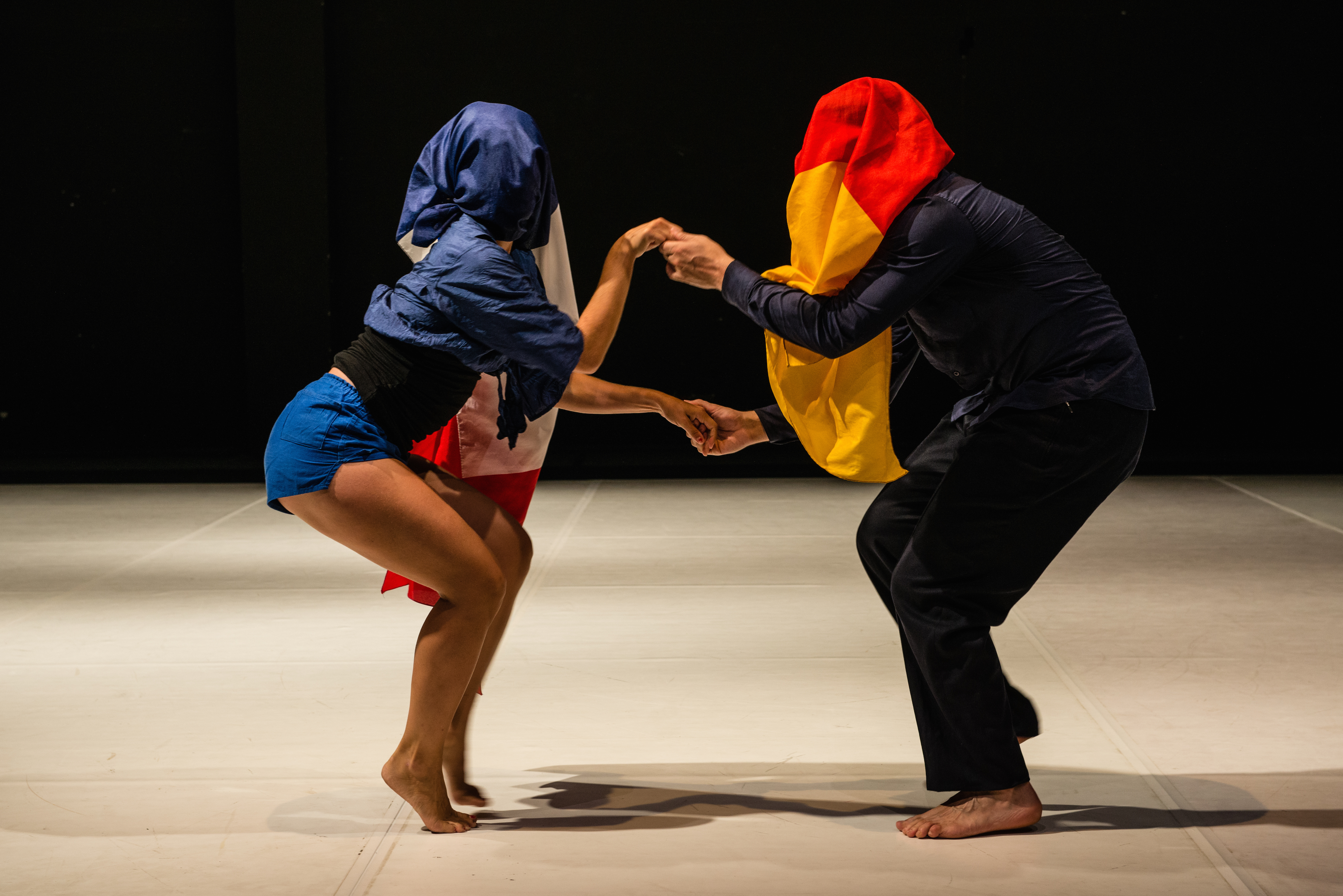 CUBe est un projet chorégraphique subventionné par le Ministère de la Culture et de la Communication / DRAC DRAC Provence-Alpes-Côte d'Azur , le Conseil Régional PACA,le Conseil Général des Bouches-du-Rhône, la Ville de Marseille, la Ville d'Istres. CUBe – Christian UBL est soutenu par le Forum Culturel Autrichien à Paris.