GARDEN OF CHANCE | 2019
Christian Ubl et Kurt Demey
created as part of "Vive le sujet", during the 73rd edition of the Avignon Festival

Les films de l'éphémère | La Briqueterie CDC-N du Val-de-Marne
PREMIERE July 17 to 23 | 11am
Jardin de la Vierge du lycée Saint-Joseph
Avignon
duration : 45 / 50 min
Creation and performance
Kurt Demey et Christian UBL
Production
Rode Boom, CUBe association
Coproduction
SACD-Festival d'Avignon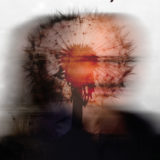 An invitation by Vive le Sujet!
An invitation to create a duo.
Two artists who do not know each other, coming from two different disciplines. Outdoors, natural light. performed by the two authors present on the set. This is the framework that the SACD and the Festival d'Avignon propose to the artists invited for Vive le sujet! Garden of chance is the result of this meeting between Kurt Demey, mentalist and Christian
Ubl, choreographer… on the edge, opening the playground to play, experimentation, shared writing.
A space poetry
Kurt and Christian do not know each other and discover each other's worlds. Starting from this «Blind date» that the two men leave their comfort zones to understand the art and practice of the other and to create an artistic object that brings together both disciplines. A meeting of two different bodies, two dissonant voices, two distant approaches. Two sensibilities that converge, cross and discover each other, ready to explore, to mingle, to dance. Always singular, sometimes incongruous, searching bodies and souls.
Garden of Chance is an illusory space-time in which protagonists Kurt and Christian create a surrealistic and pataphysical garden. A space of dance and poetry to give way to wonder. Chance is the fruit that grows on our trees. Come have a taste! Chance is the living subject which guilding our sensations and observations.
Residencies | La Briqueterie – CDCN du Val-de-Marne, L'Espace Périphérique (Ville de Paris – La Villette), CN D – Centre national de la danse à Pantin
With the help of communauté flamande for Rode Boom
CUBe is supported by DRAC Provence-Alpes-Côte d'Azur, by Région SUD, by Département
des Bouches-du-Rhône, Ville de Marseille and by Austrian Cultural Forum of Paris
Kurt DEMEY – A Belgian multidisciplinary artist,Kurt Demeyserves as artistic director for the Rode Boom company. He uses the techniques of the world of illusion and mentalism to create poetic tales and surrealistic shows and performances which reveal our desire to know the hidden meaning of things.
www.rodeboom.be
Christian UBL– An Austrian based in France,Christian UBLfinds inspiration in this dual affiliation and sees choreography as a collective art in which " identities and origins " mix and clash to create a work, a human experience. He is also artistic director of CUBe, the author of nine plays, and associate artist with La Briqueterie CDCN until December 2020.
cubehaus.fr
With this new opus, funny, whimsical, subtly participative, this activist for " an open, sensitive and universal dance ", may shake the coconut tree of everything we think we know about contemporary dance
by Rosita Boisseau – Le Monde July 18, 2019
For this Garden of chance, pure magic crosses contemporary dance.
Honestly, on paper it's a strange mixture! And yet, from this performance,
of which nothing can be revealed, we understand that candor is a quality
by Amélie Blaustein Niddam – Toute la Culture 17 July 2019
Never a stroke of die will abolish chance!
Magic, no laughs, an amazing game of chance where the public is invited to perform
with the two protagonists, Kurt Demey and Christian Ubl
by Geneviève Charras – L'amuse-danse! July 21st, 2019
" This duo, especially around pieces of synthetic grass – is succulent.
The two acolytes will make the room interact and it's effective… prodigious.
A beautiful encounter that this one and magical in addition! "
by Emmanuel Serafini – Inferno magazine 18 July 2019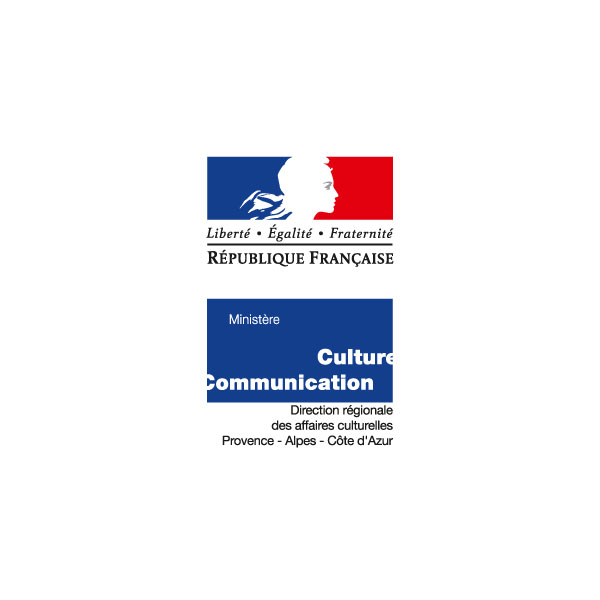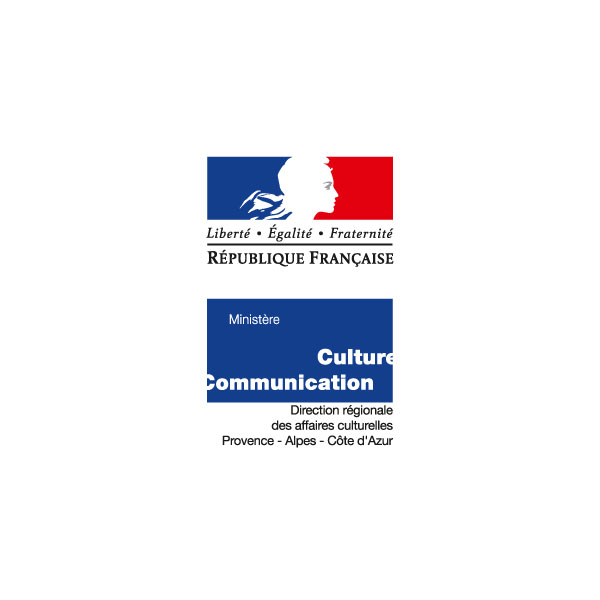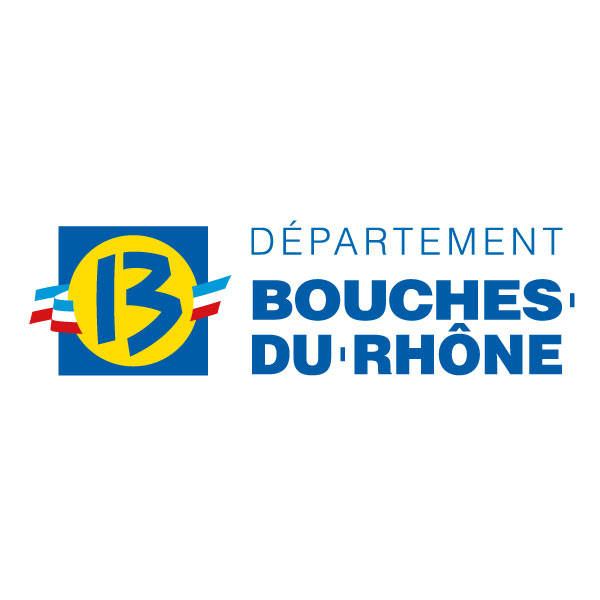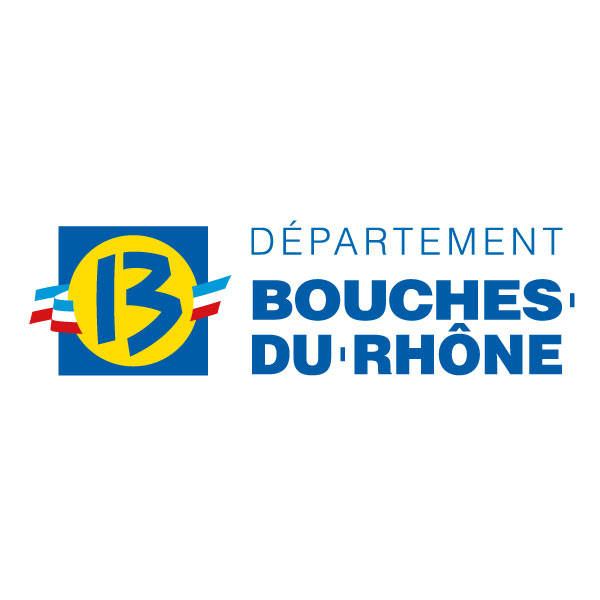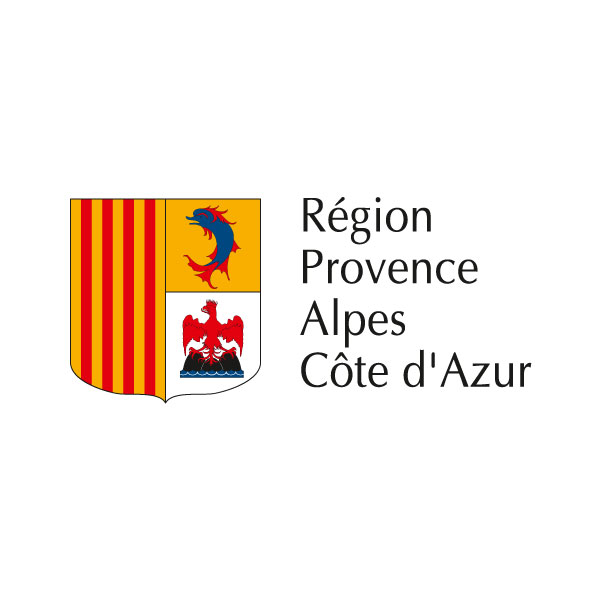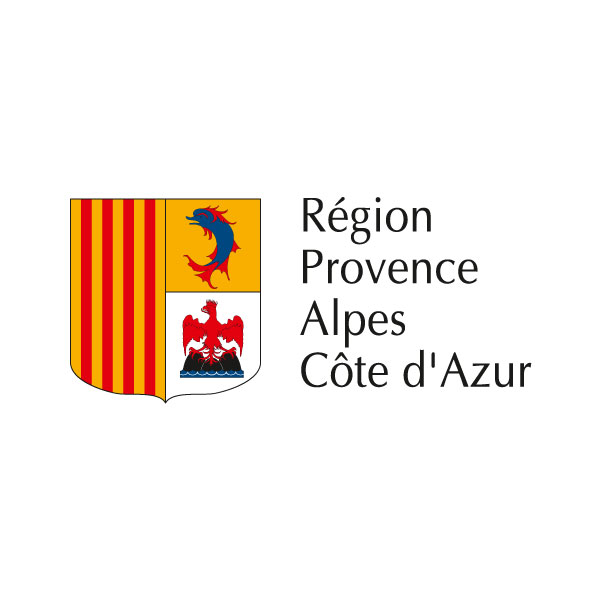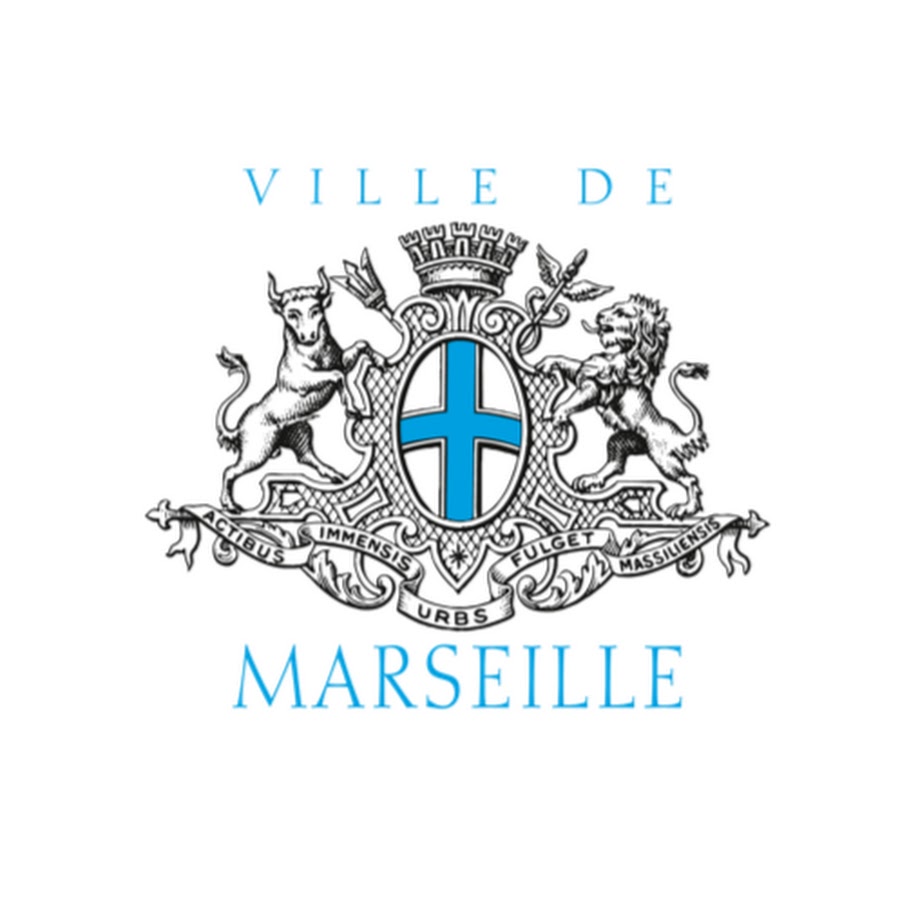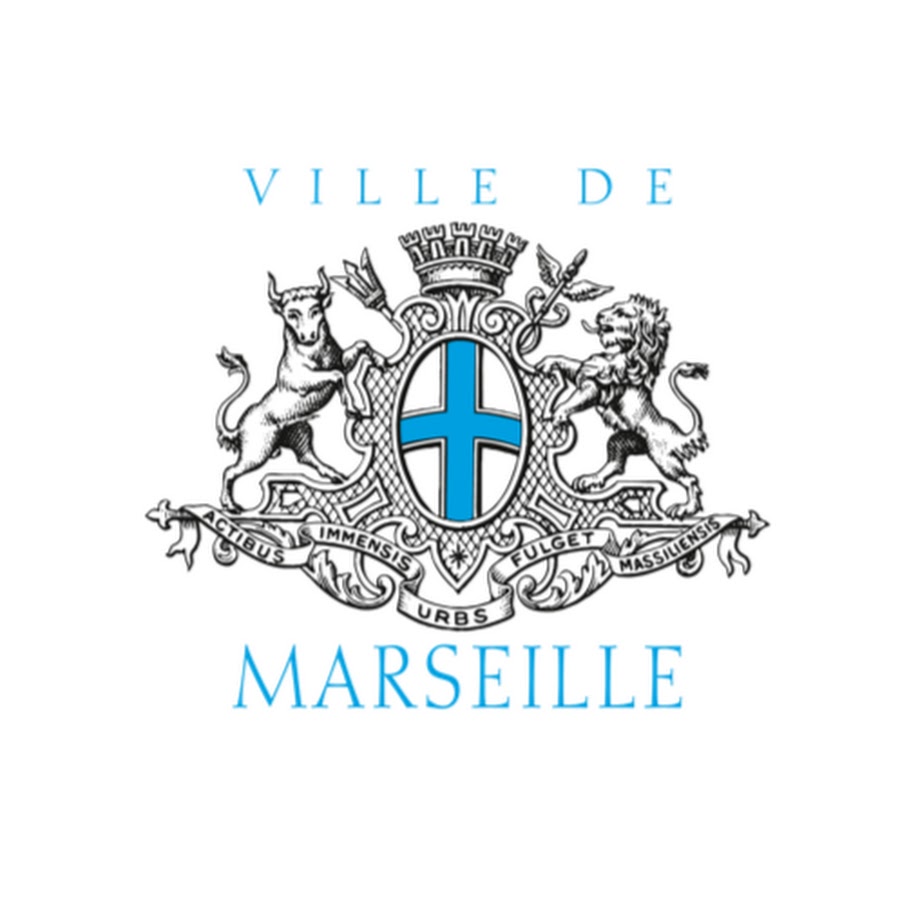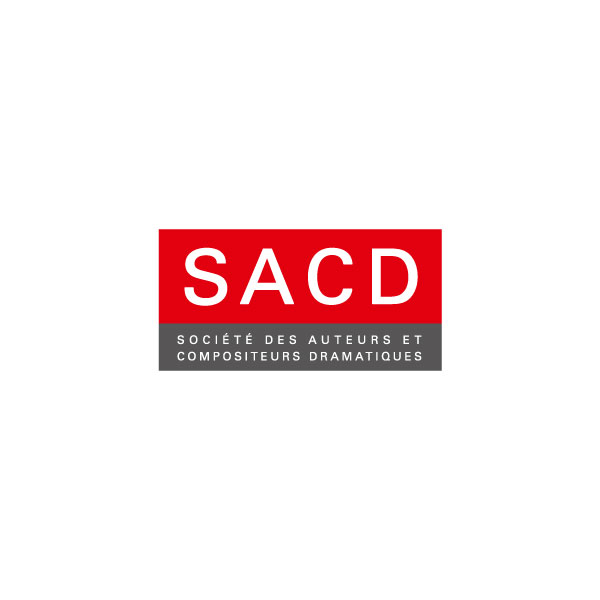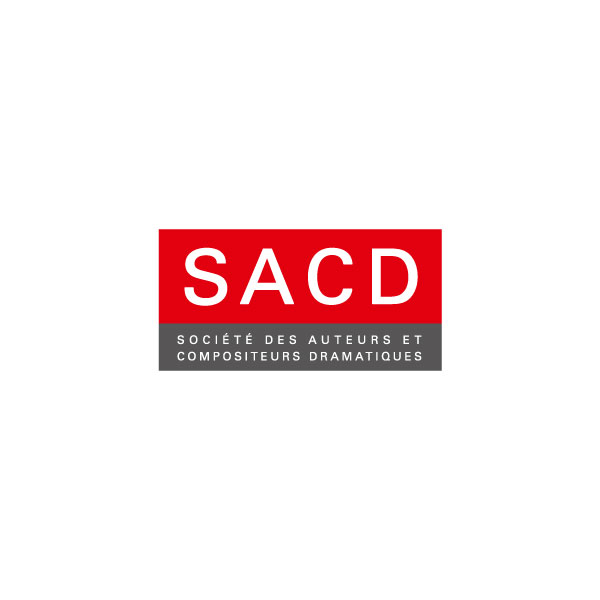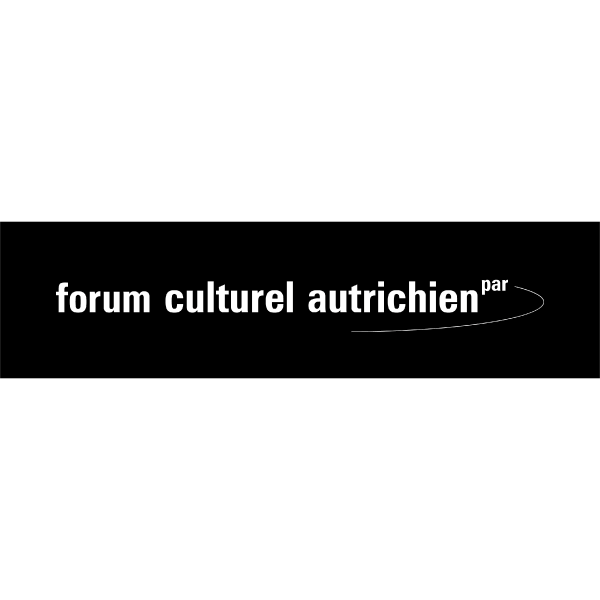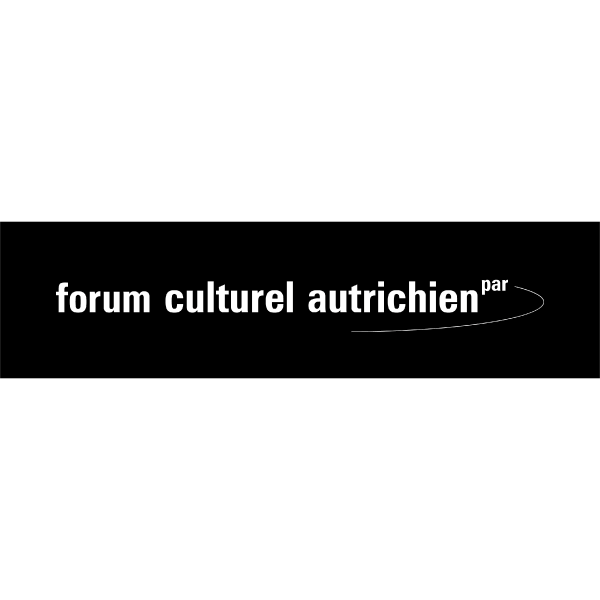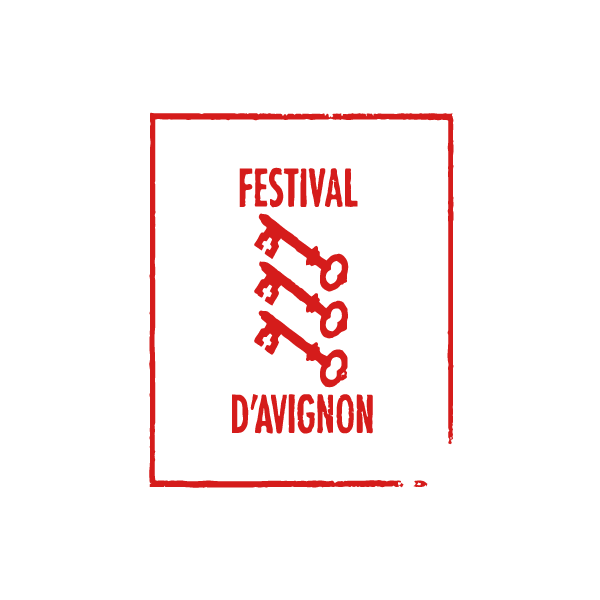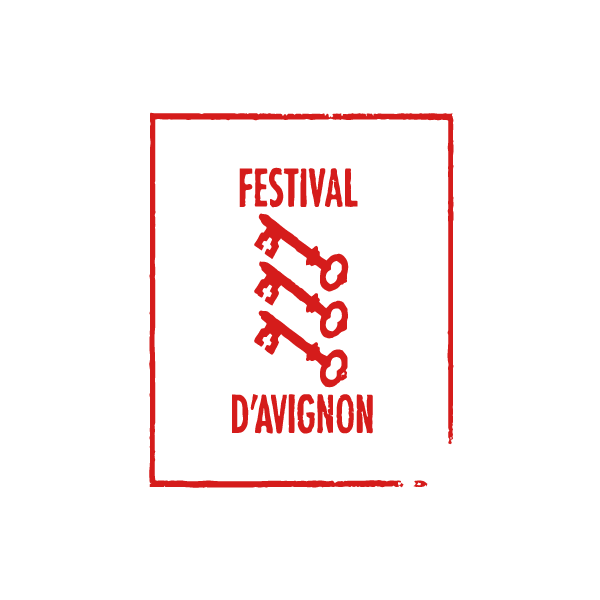 CUBe association is based in Marseille (FR) and supported by the Minister of Culture, Art and Communication DRAC PACA, the Conseil Régional PACA, the Conseil Général des Bouches-du-Rhône, the city of Marseille and the Culture Forum of Austria in Paris.