H&G | 2018
A performance for adults and children from 6 years up for 4 dancers et 1 musician

CREATION
January, 26,29 2018 | 10 am & 12.30 pm
January, 30 2018 | 7.30 pm
La Briqueterie – CDCN du Val-de-Marne (94)
december 21 2019 2.00pm & 8.30 pm
Le Parvis, scène nationale de Tarbes (66)
january 26 2020 | 5 pm
january 27 janvier 2020 | 10.30 am & 2.30 pm
La Place de la danse CDCN – Toulouse (31)
To address and create an artistic language that will speak to young audiences, I decided to take on one of the great German fairy tales, Hansel and Gretel.
This tale has rarely been adapted for contemporary dance.
This tale had a lasting presence and impact on my childhood.
This tale draws on all the fantastic images that contribute to our collective unconscious anxieties.
This tale depicts the evil stepmother and the witch, both of whom serve simultaneously as symbols of kindness and cruelty.
This tale speaks to today's society, in which food is viewed as a boundless means of seduction.
Christian Ubl
conception & choreography | Christian Ubl
dancers | Hannah Le Mesle, Marion Peuta,
Bruno Maréchal, Martin Mauriès
dramaturgy – sound manager | Fabienne Gras
music | Fabrice Cattalano
costumes | Pierre Canitrot
lighting design | Jean-Bastien Nehr
artistic advice | Ingrid FLORIN, Claudine BERTOMEU
production
CUBe association (FR)
co-production
La Briqueterie-CDCN du Val-de-Marne | CDCN Les Hivernales – Avignon | CCN de Créteil et du Val-de-Marne / Cie Käfig direction Mourad Merzouki dans le cadre de l'Accueil Studio | CDCN Pôle sud – Strasbourg | Pôle – Arts de la Scène – Friche La Belle de Mai | Théâtre Paul Eluard – Choisy-Le-Roi | Centre culturel Aragon-Triolet, Orly
Support for residencies
Théâtre Durance – Château-Arnoux St Auban | Le Pacifique – CDCN de Grenoble
support
DRAC PACA | Ville de Marseille | Région PACA | Département des Bouches-du-Rhône | Département du Val-de-Marne | forum culturel autrichien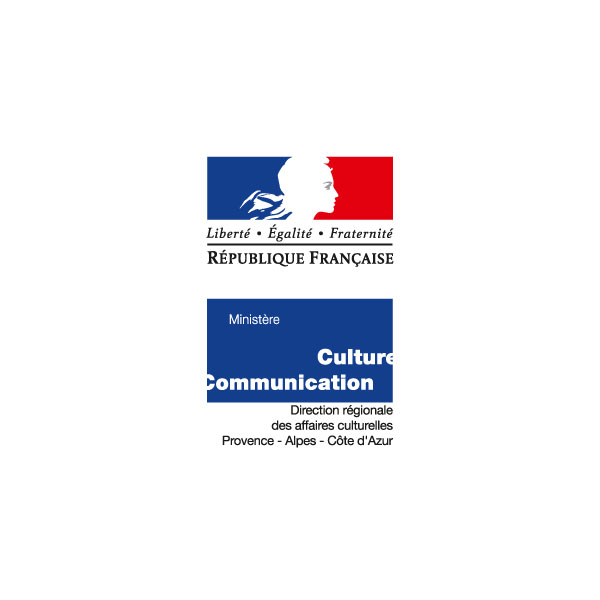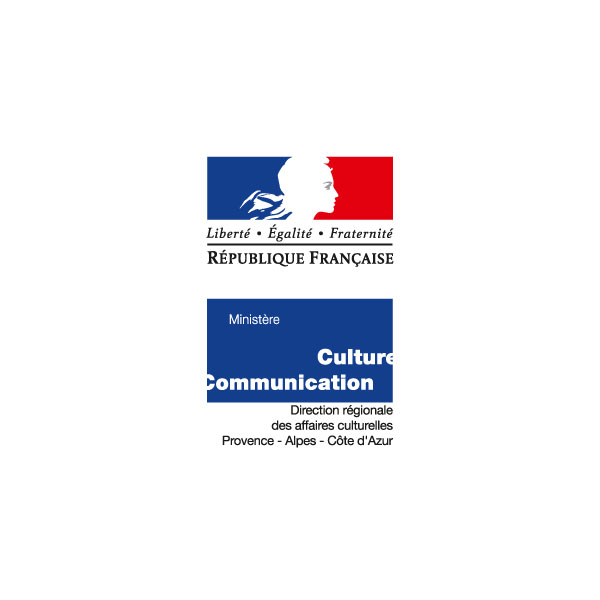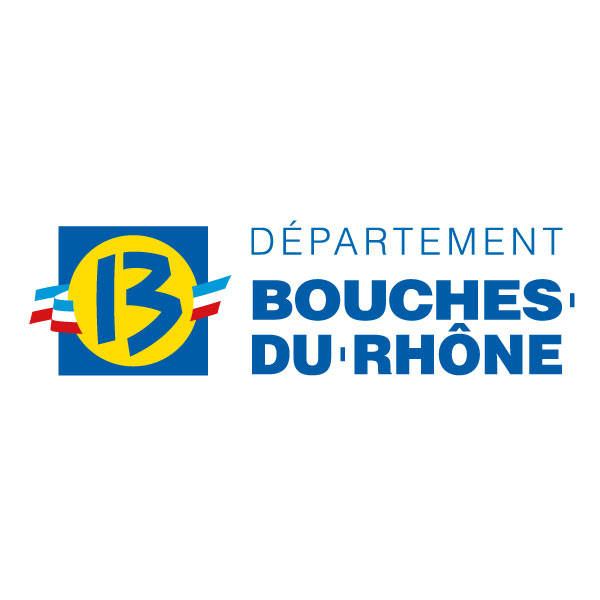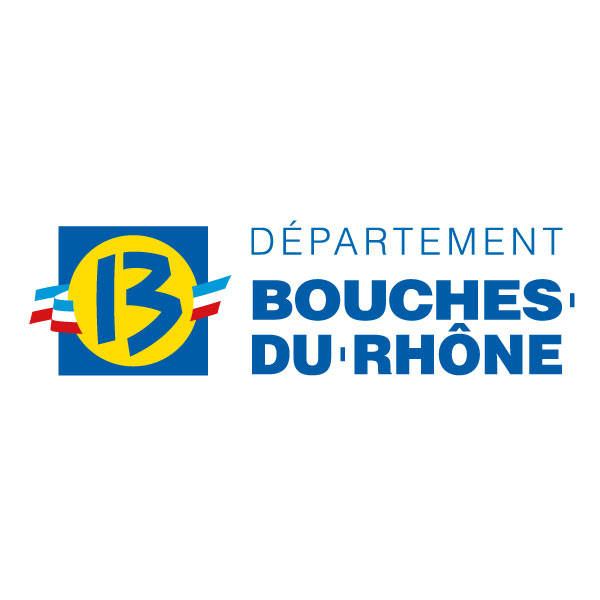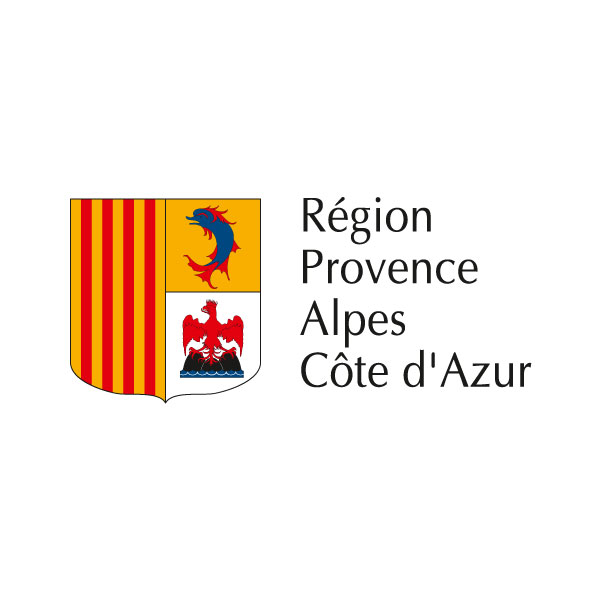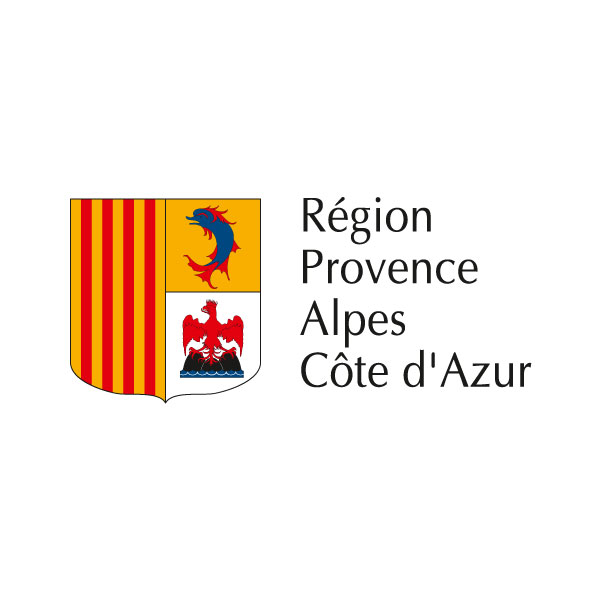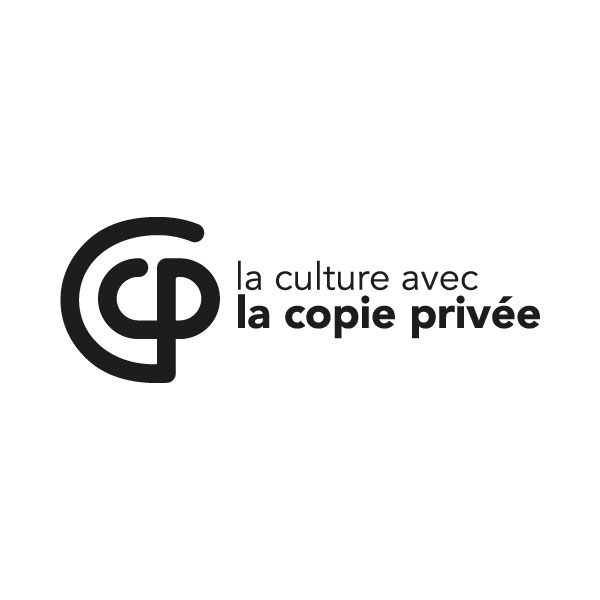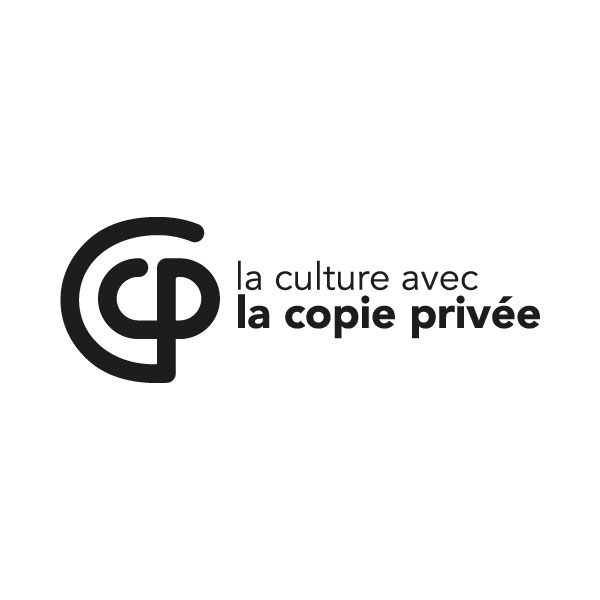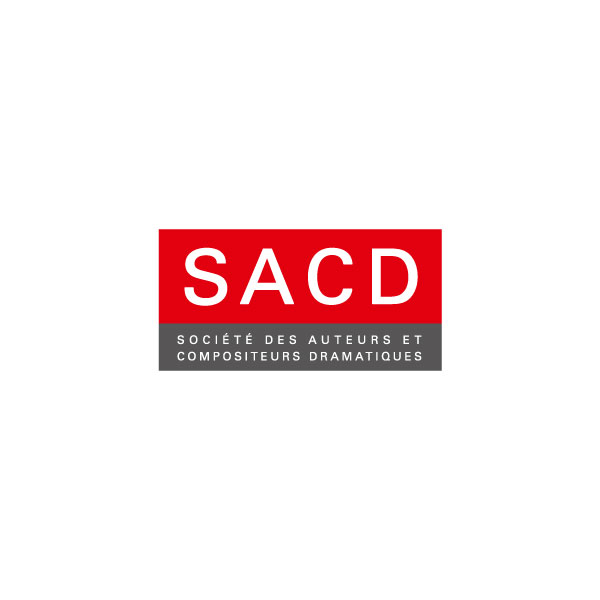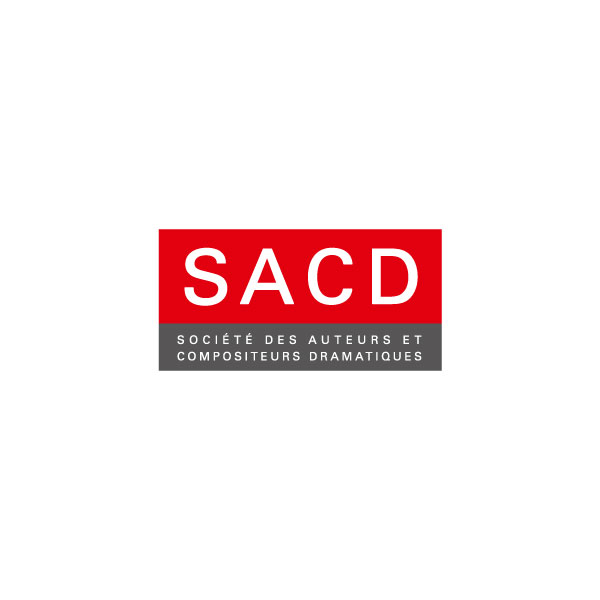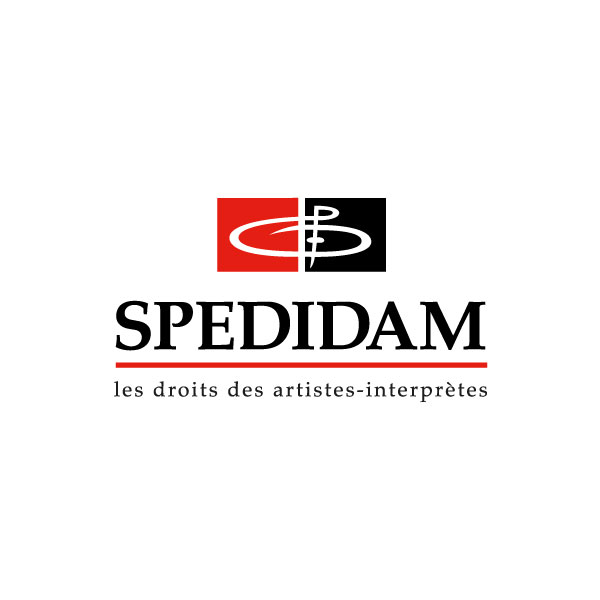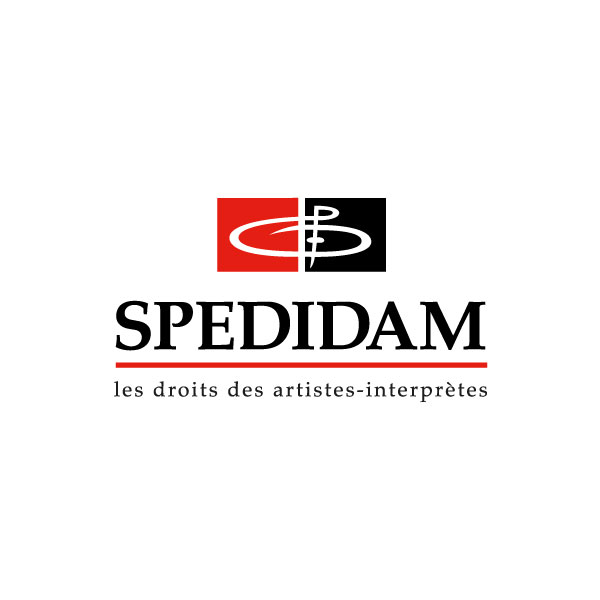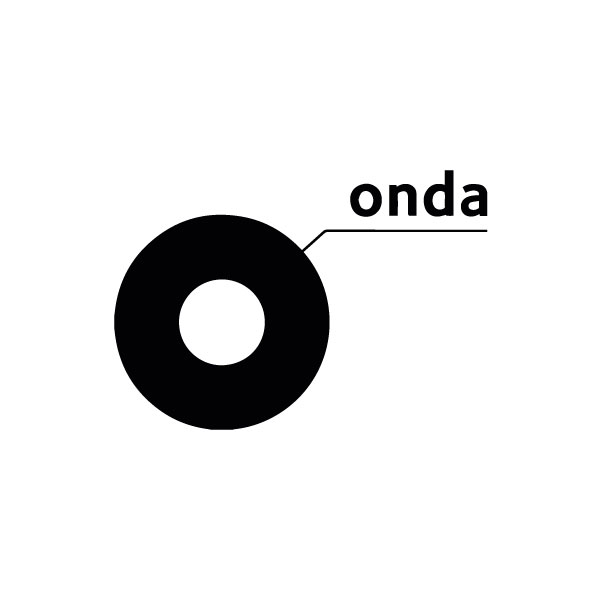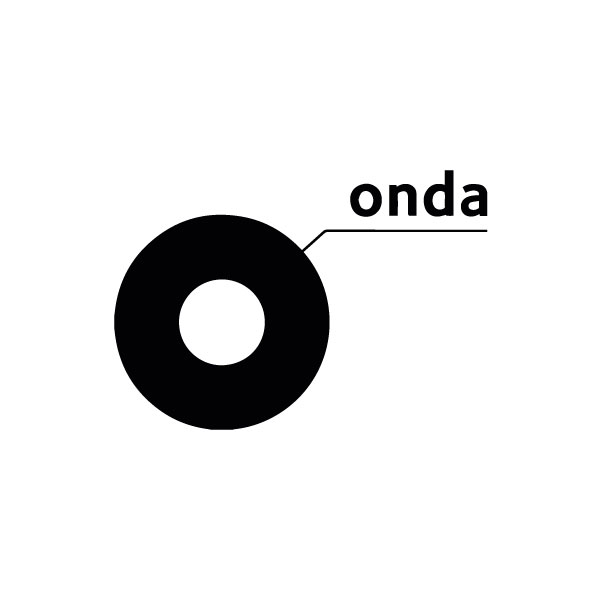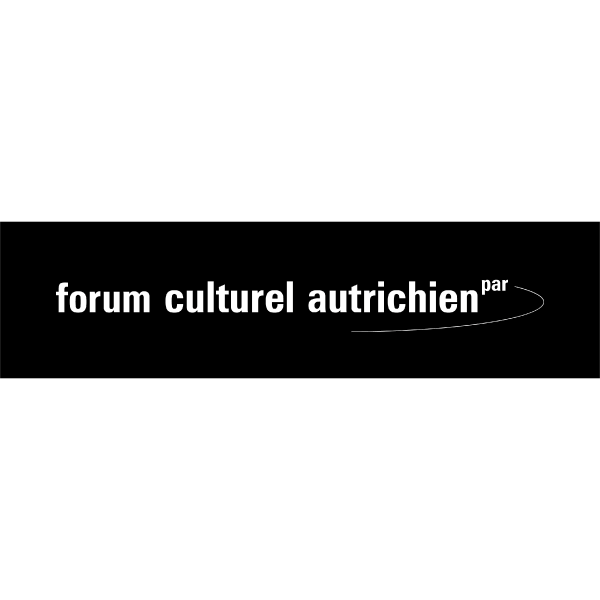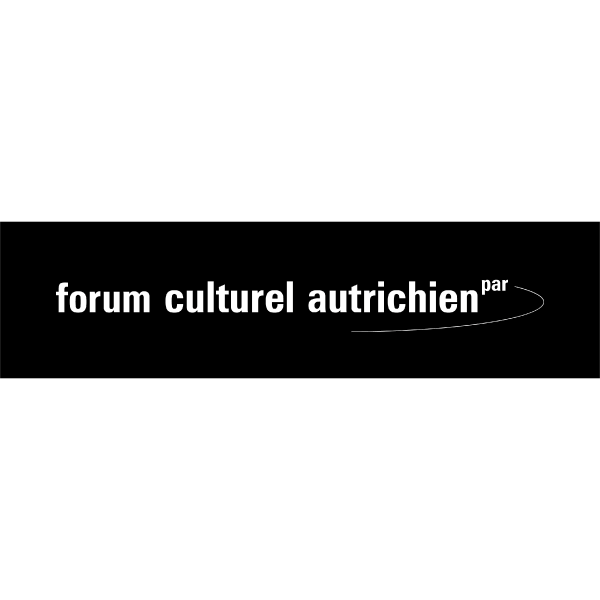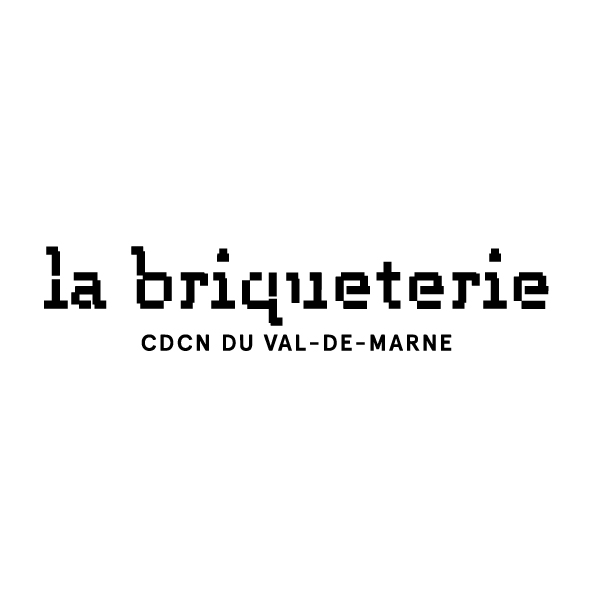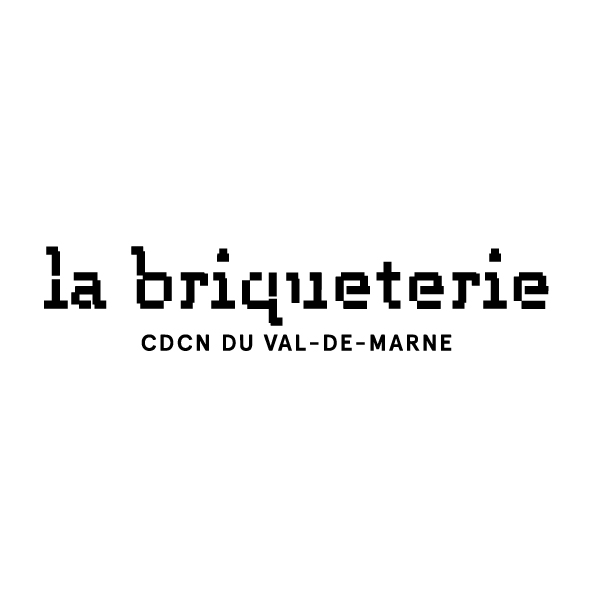 CUBe association is based in Marseille (FR) and supported by the Minister of Culture, Art and Communication DRAC PACA,
the Conseil Régional PACA, the Conseil Général des Bouches-du-Rhône, the city of Marseille and the Culture Forum of Austria in Paris.