Inspiration laboratory
Christian UBL offers inspirational laboratories to dive into the 1895-1917 era of the Jugendstil, an aesthetic movement that strongly influenced all the arts and the heart of his next creation. Around this theme, he invites to associate body practice and choreographic writing, reading and plastic workshops.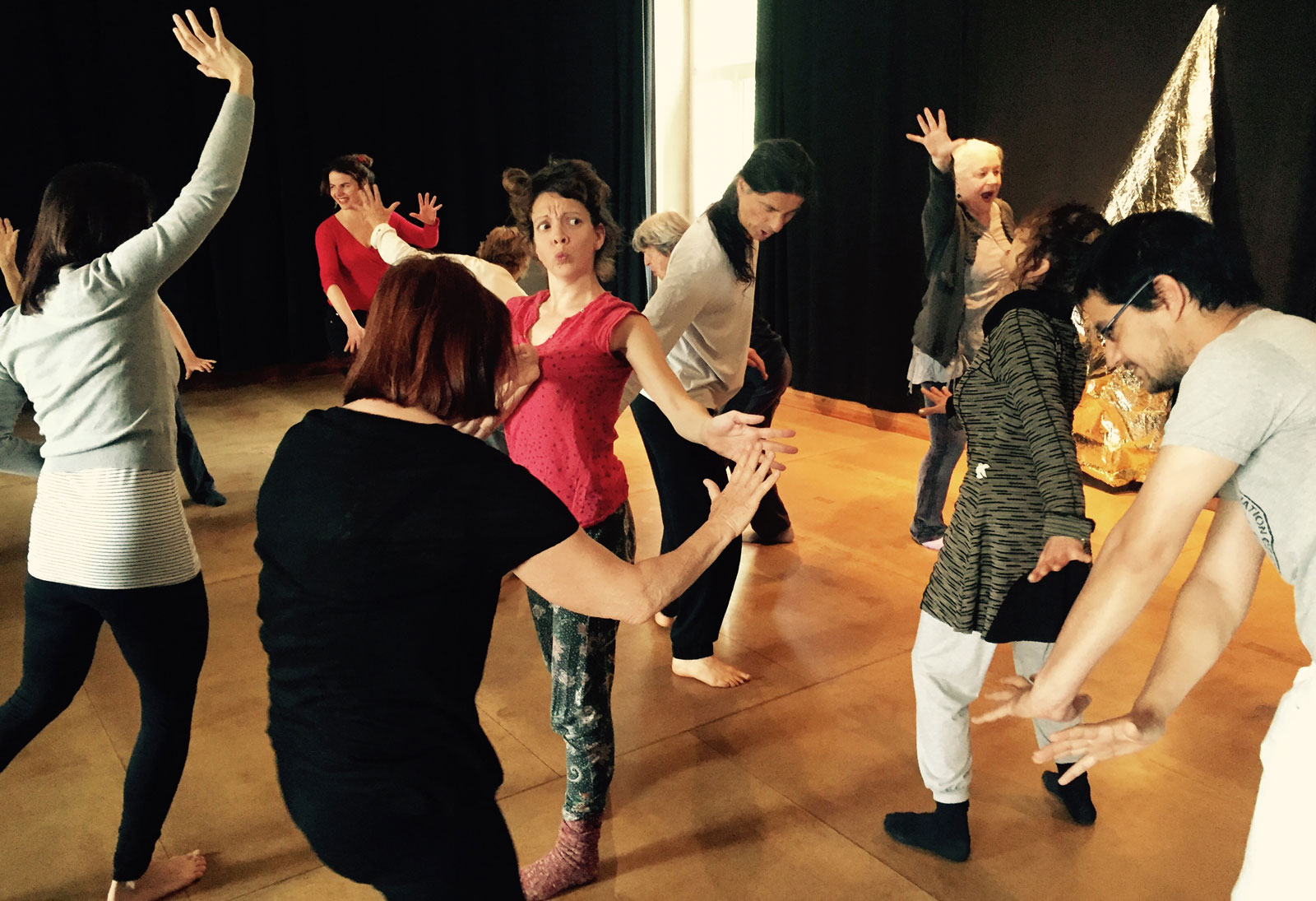 Those wishing to participate are invited to come with a casual outfit. "
Crossing and observing others to become oneself "could be one of the driving and metaphorical threads within the group of researchers.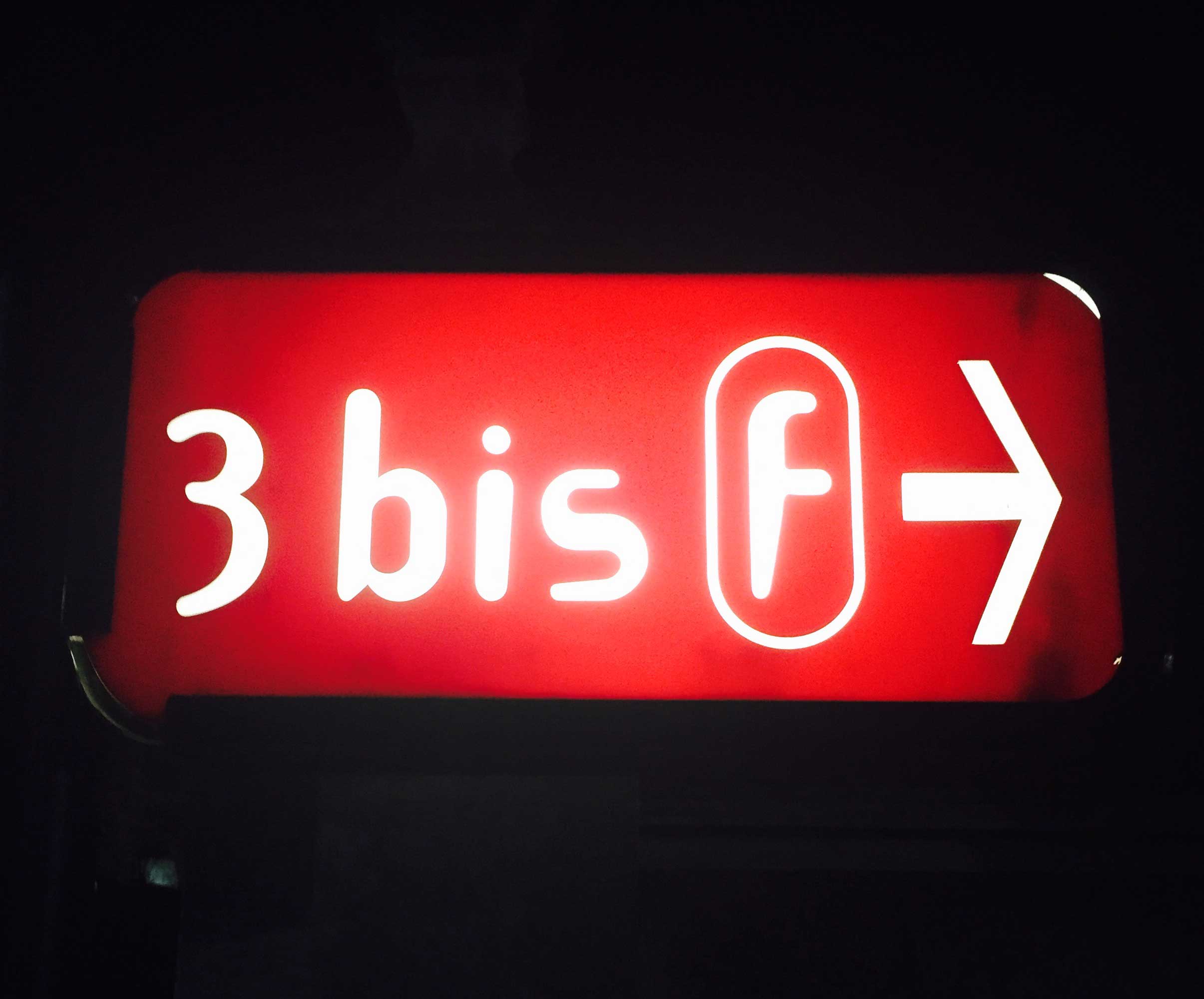 April 7 & 8, 2016
from 10h to 12h
May 19 & 20, 2016
from 10h to 12h
June 29 & 30, 2016
from 10h to 12h
3 bis f – lieu d'arts contemporains
Hôpital Montperrin
109 avenue du petit Barthélémy
13617 Aix en Provence
CUBe est un projet chorégraphique subventionné par le Ministère de la Culture et de la Communication / DRAC DRAC Provence-Alpes-Côte d'Azur , le Conseil Régional PACA,le Conseil Général des Bouches-du-Rhône, la Ville de Marseille, la Ville d'Istres. CUBe – Christian UBL est soutenu par le Forum Culturel Autrichien à Paris.