KLAP! KLAP! | 2008
Conception & Choreography
Christian Ubl
Performers
Fabrice Cattalano, Christian Ubl et Marion Mangin
Video
Fabienne Gras
Music

Fabrice Cattalano
Scenography

Anabel Bicelli
Lighting design
Jean Bastien Nehr
Texte & Scénario
François Tessier
Costumes
Pierre Canitrot
Photos
Matthieu Barret
The spectator in amongst the audience is at the heart of a movable structure that distorts the performance space. The installation: one, then two, three, four… a crowd of hands, held breaths, and bodies wondering, thinking, responding. Then comes the applause: a noise, a sound, a rhythm… music.
Klap! Klap! gives centre-stage to the spectator, focusing on their role, their place, and their presence. The scenic exploration brings together the body, text, sound, video and performance, creating the possibility of a playful or meaningful abstract bodily quest.
Embodying, playing, and becoming the star spectator! Exploring, choreographing, verbalising, daring to act: applauding on stage creates a living performance centred on its main witness: the audience. Isolated, the everyday act of the spectator is frenzied. Together, it is powerful and exhilarating. This social convention – clapping – so widespread, yet rarely dramatized, is twisted to create an unexpected poetic emotion.
Administration & Production
 | CUBe Association
Coproduction & Residencies
Théâtre Le Colombier à Bagnolet (F)
festival Concordan(s)e
Studio Kelemenis à Marseille (F)
Coproduction
3bisF lieu d'arts contemporains France
Ballet National de Marseille
France
 ARCADI Action régional de la création artistique et la diffusion
 en Ile de France
Support
 
DRAC Provence Alpes Côtes d'Azur 
dans le cadre de l'aide à la création
Ville d'Istres
Conseil Général Bouches-du-Rhône
Conseil Général de Seine-Saint-Denis
CUBe – Christian UBL est soutenu par le Forum Culturel Autrichien à Paris.
Loan Studio 
Centre National de la Danse à Pantin (F)
3bisF- Lieu d'arts contemporains à Aix-en-Provence (F)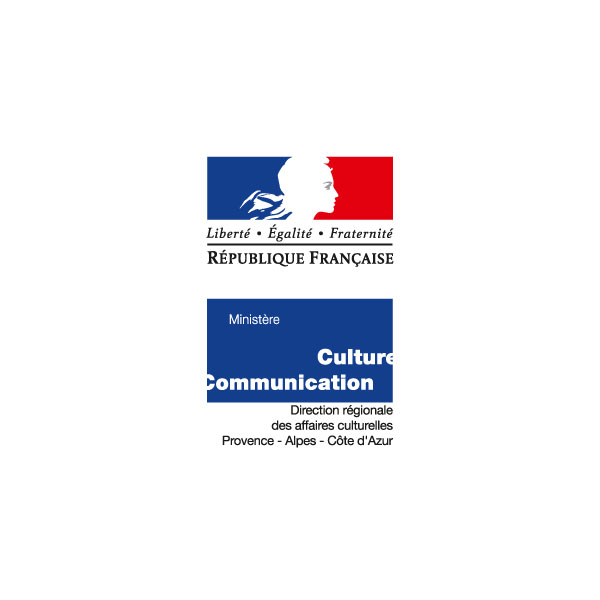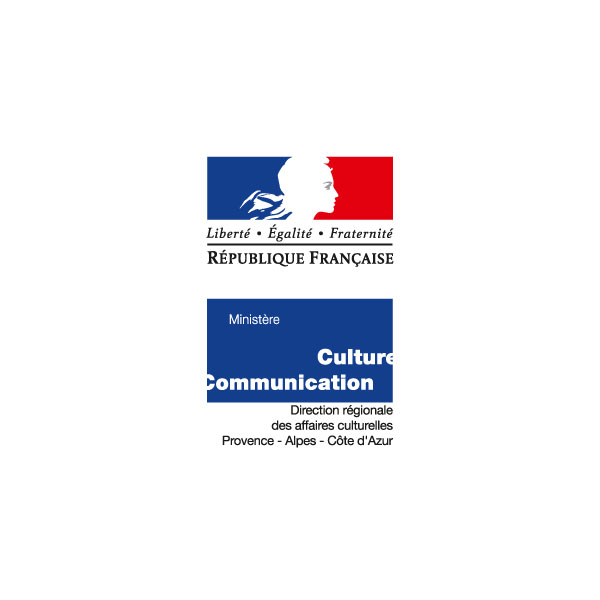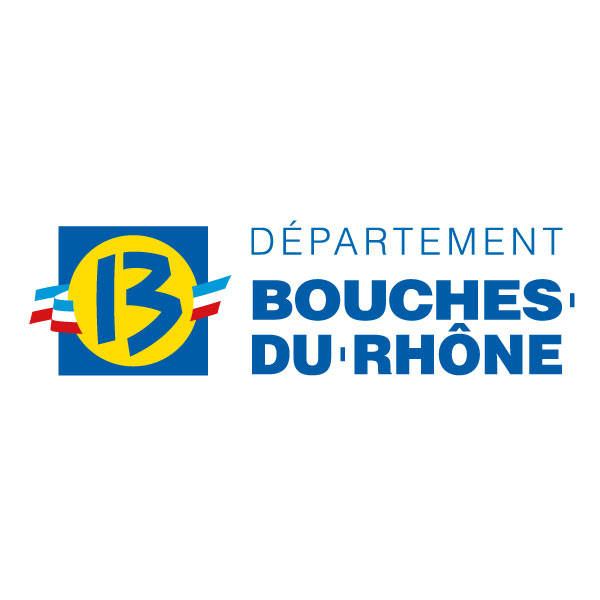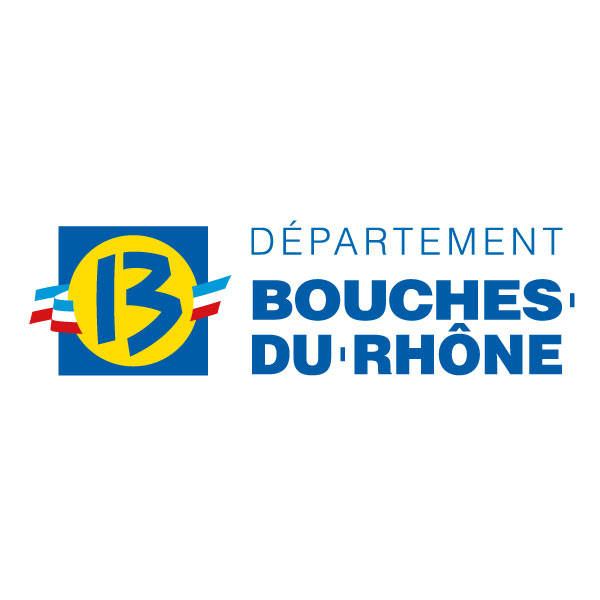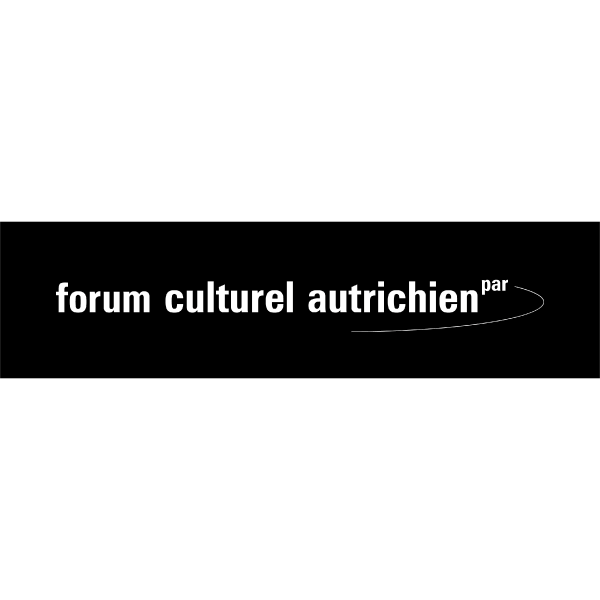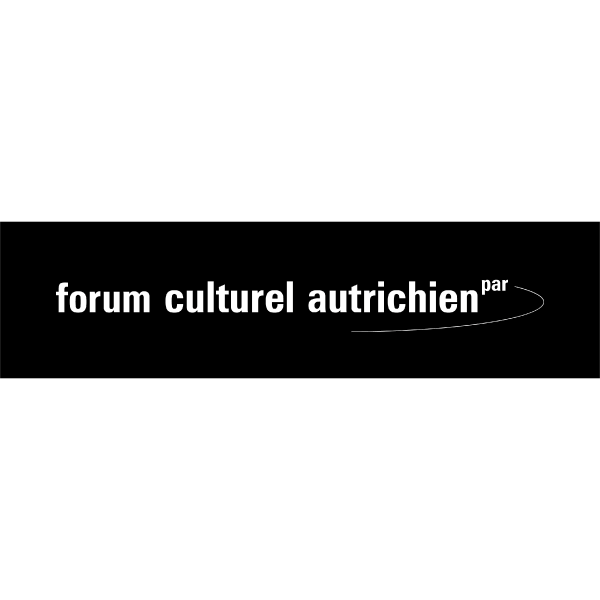 CUBe association is based in Marseille (FR) and supported by the Minister of Culture, Art and Communication DRAC PACA, the Conseil Régional PACA, the Conseil Général des Bouches-du-Rhône, the city of Marseille and the Culture Forum of Austria in Paris.