Partners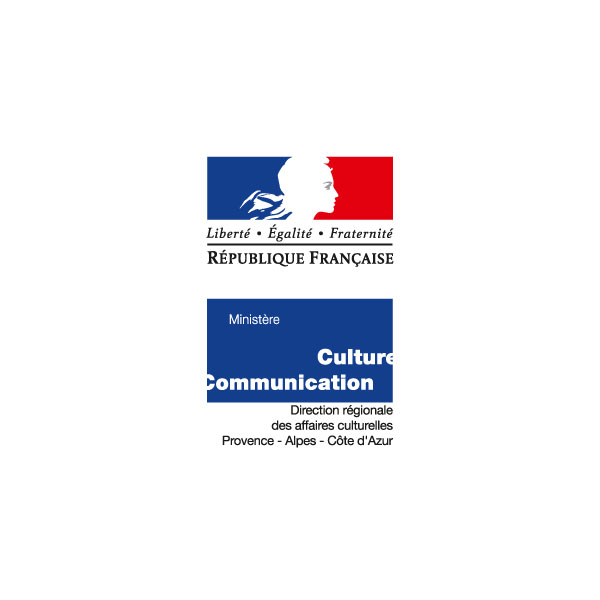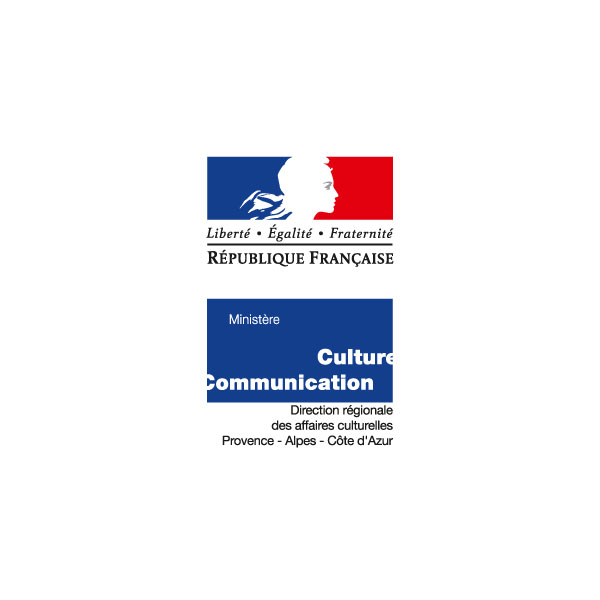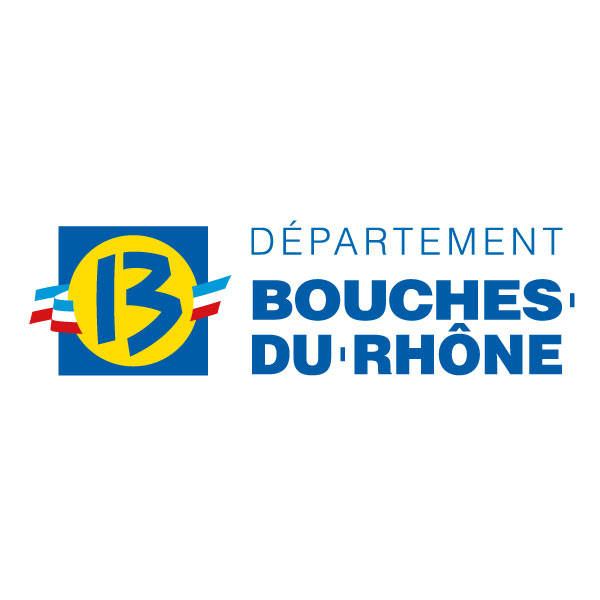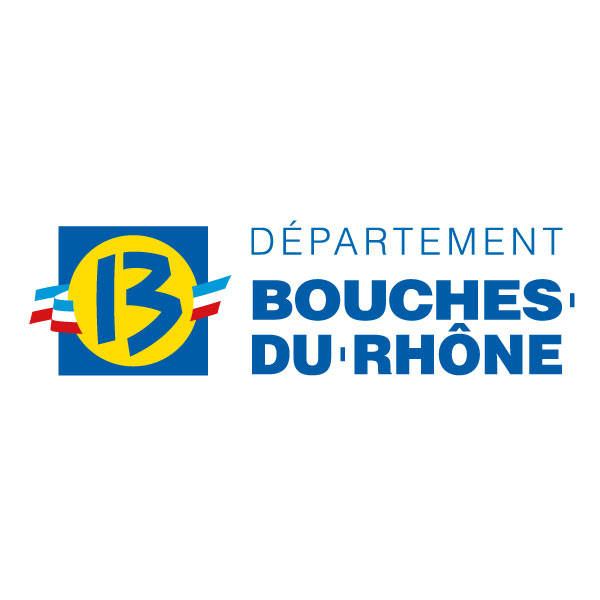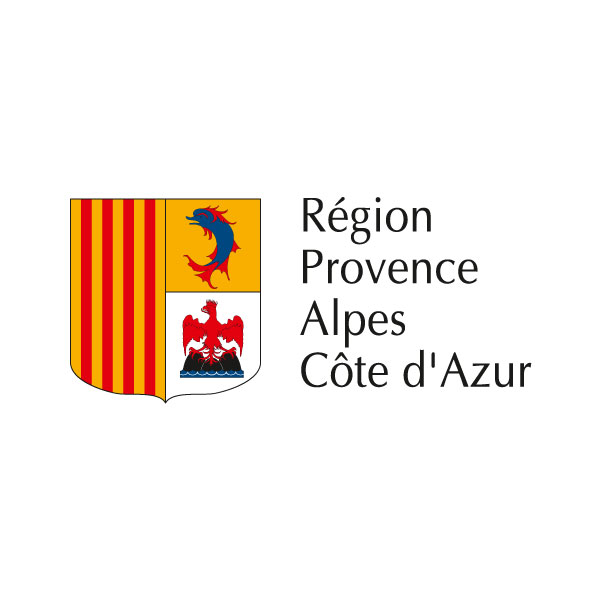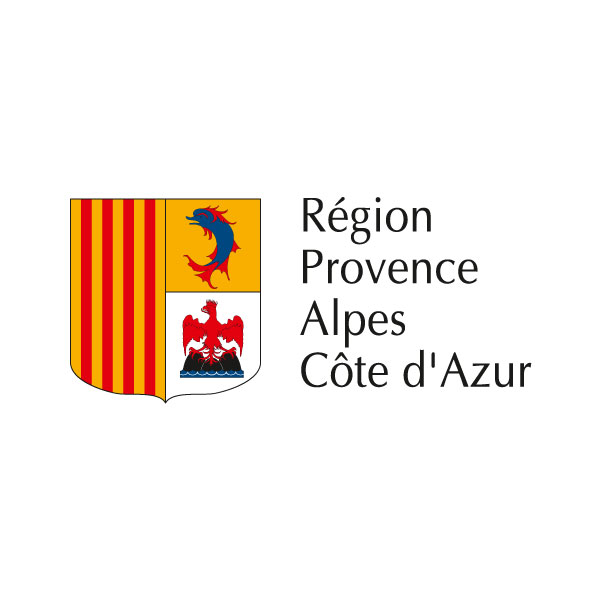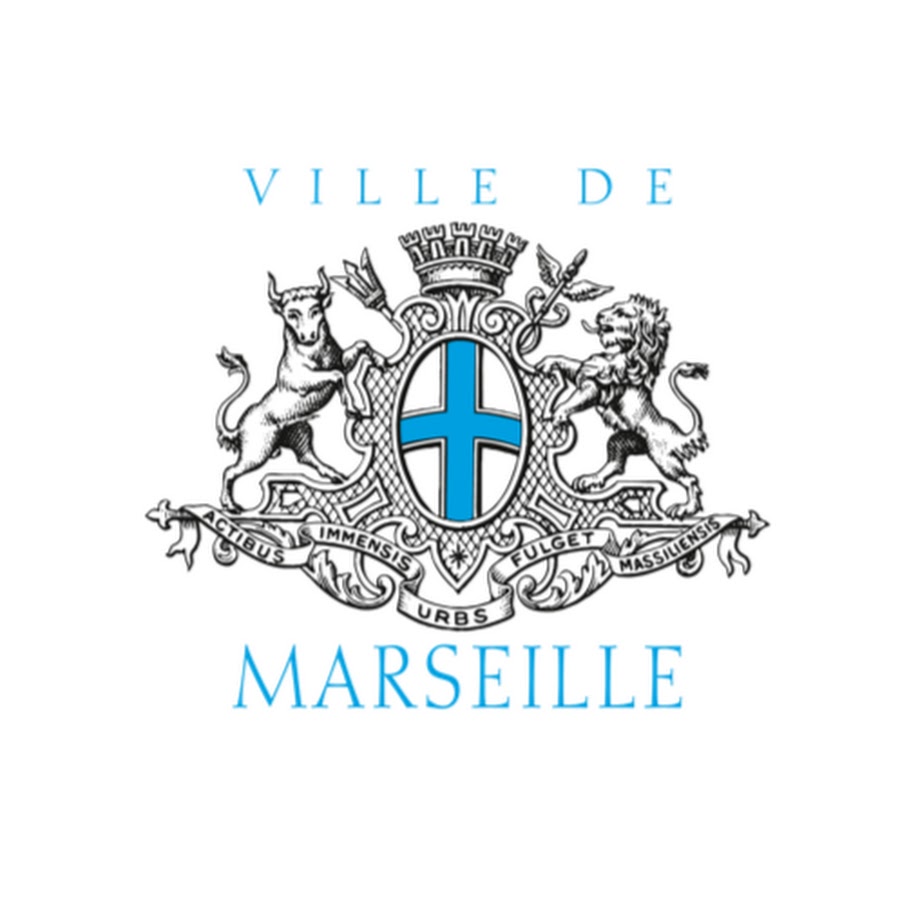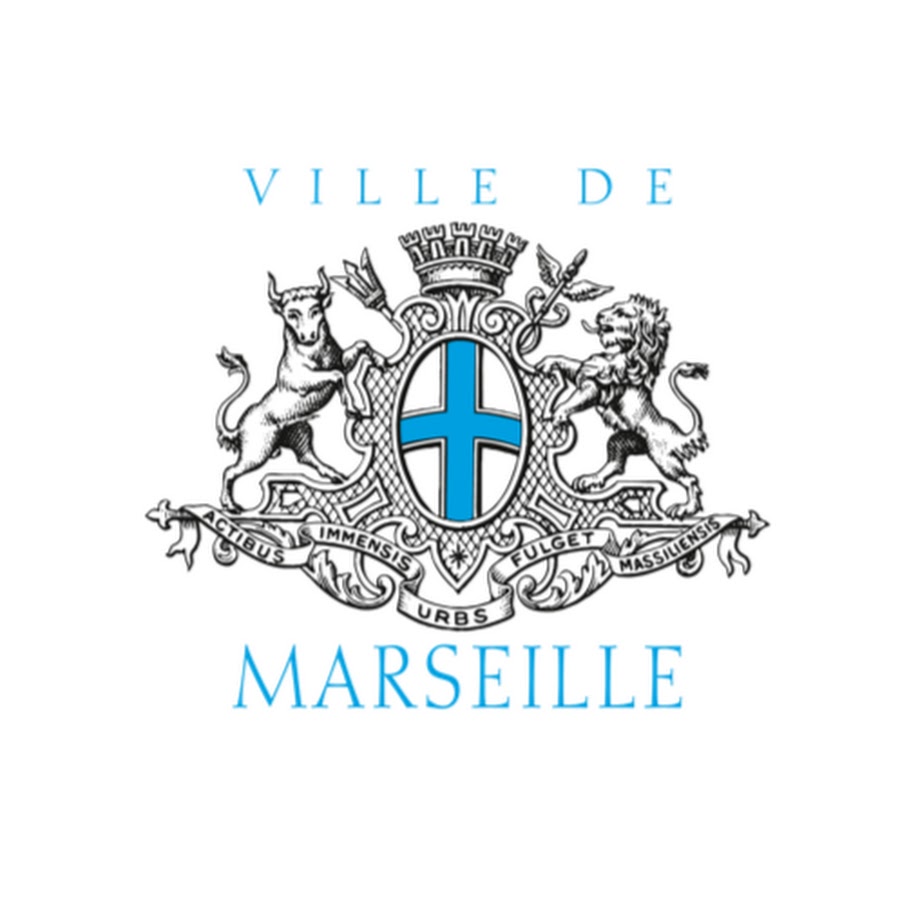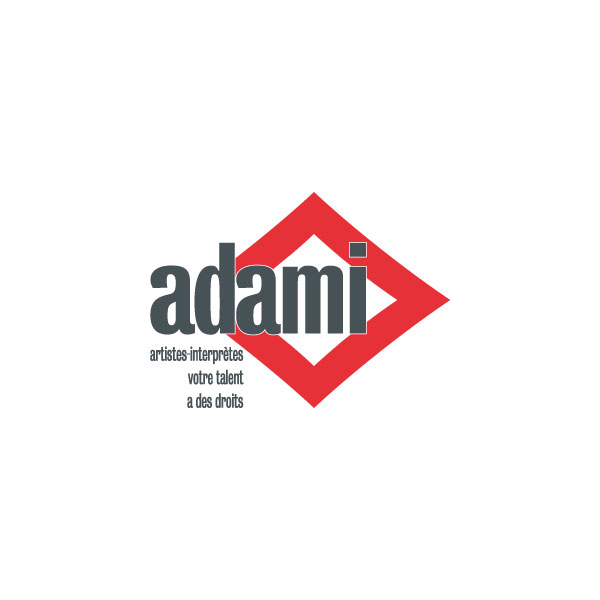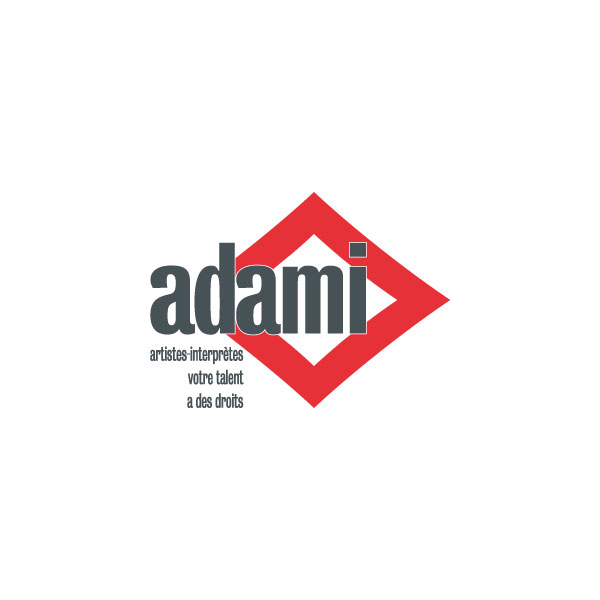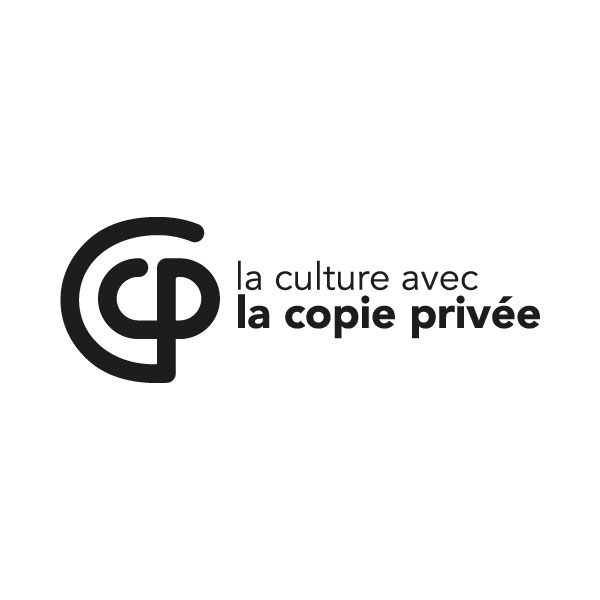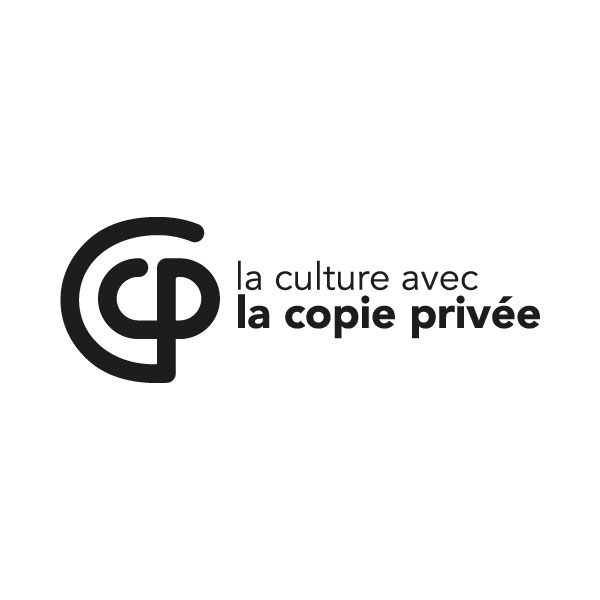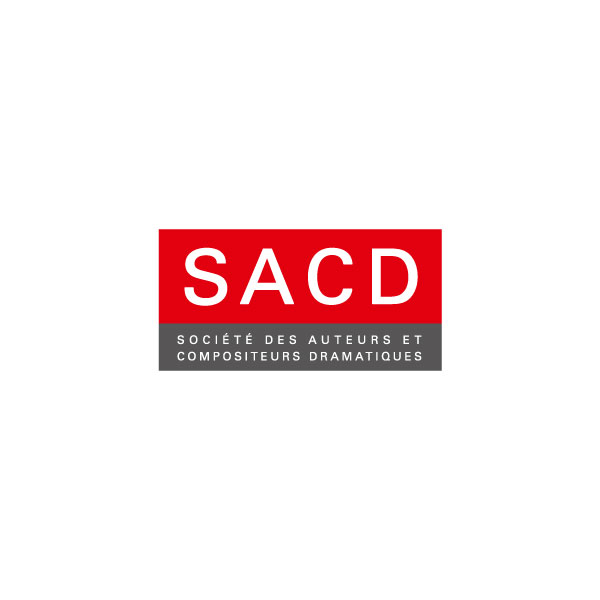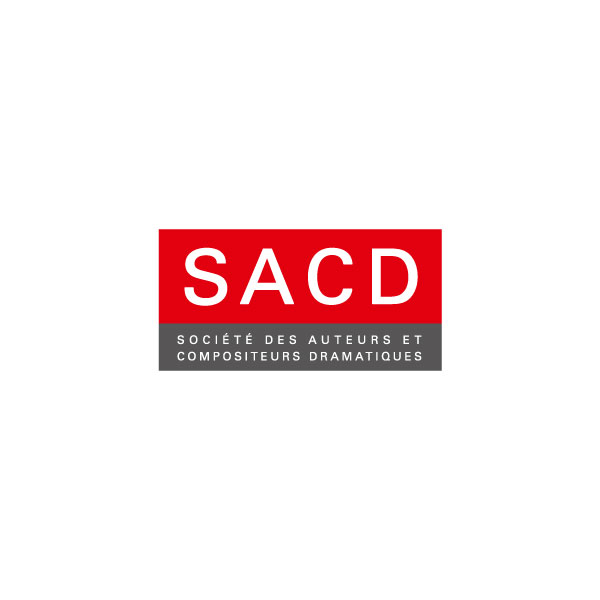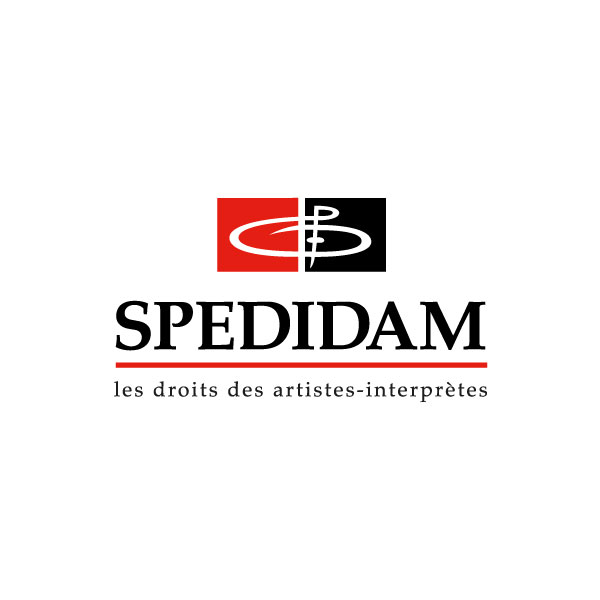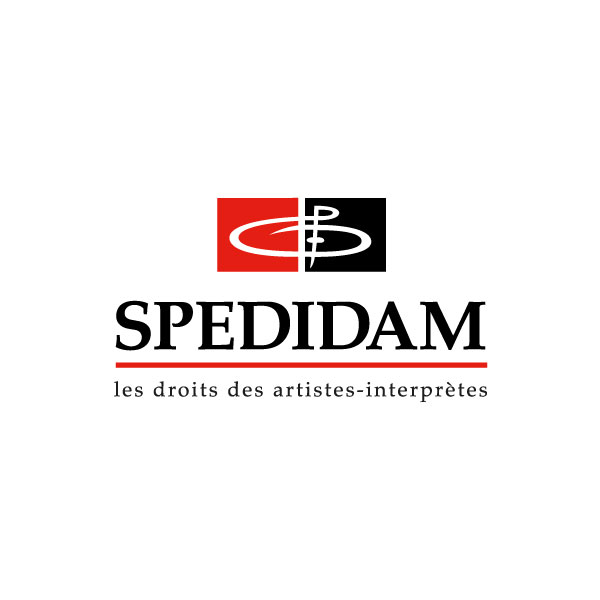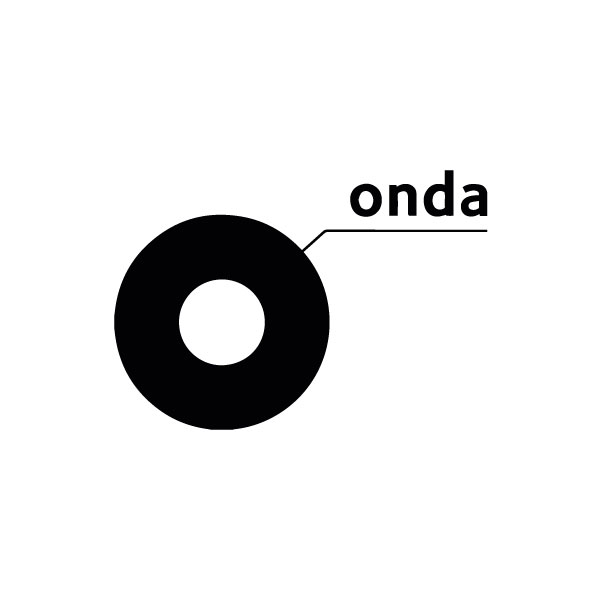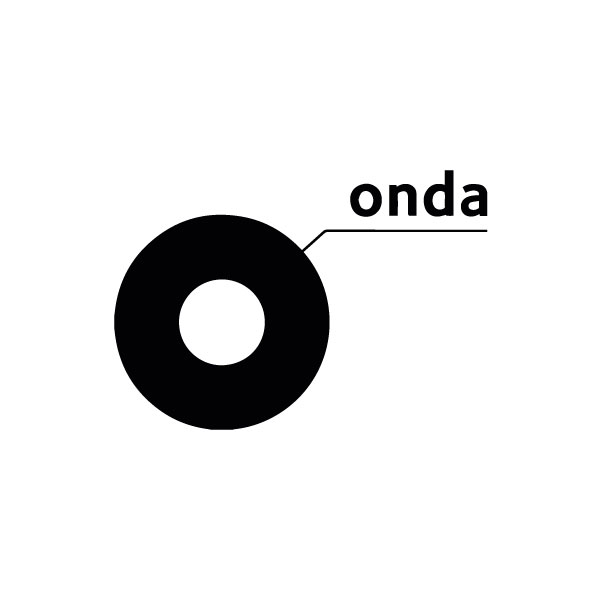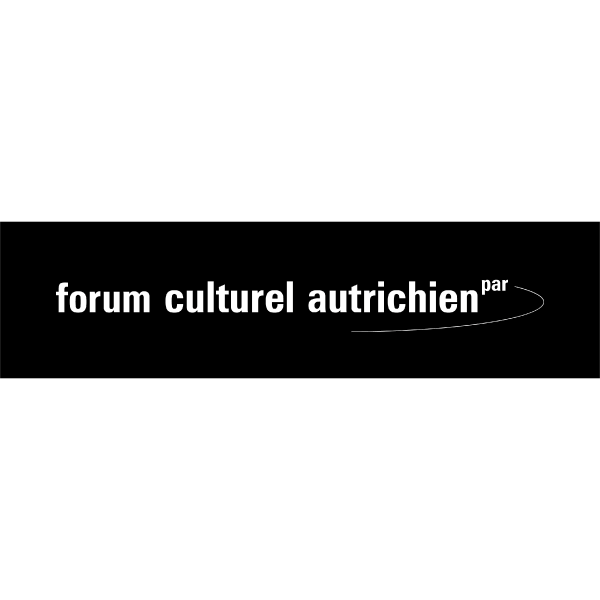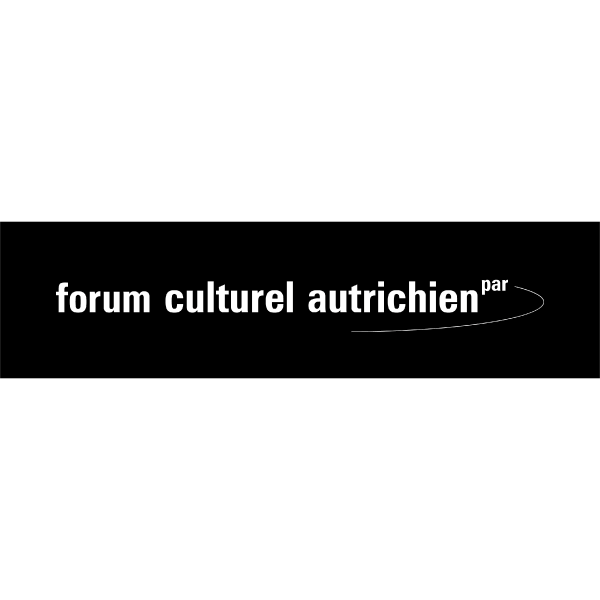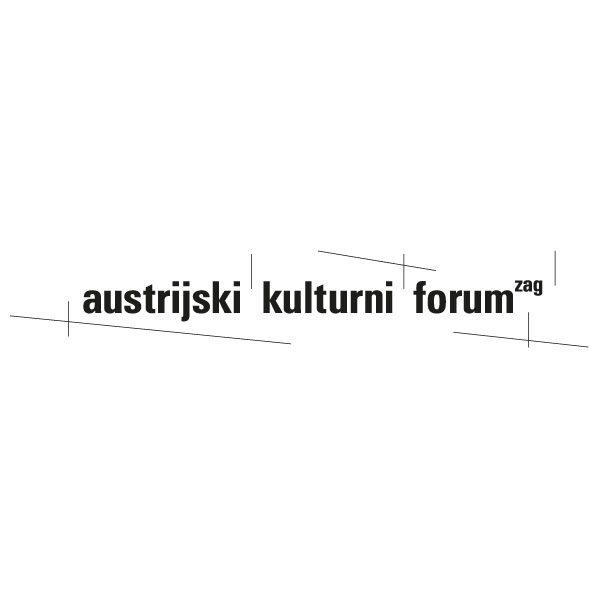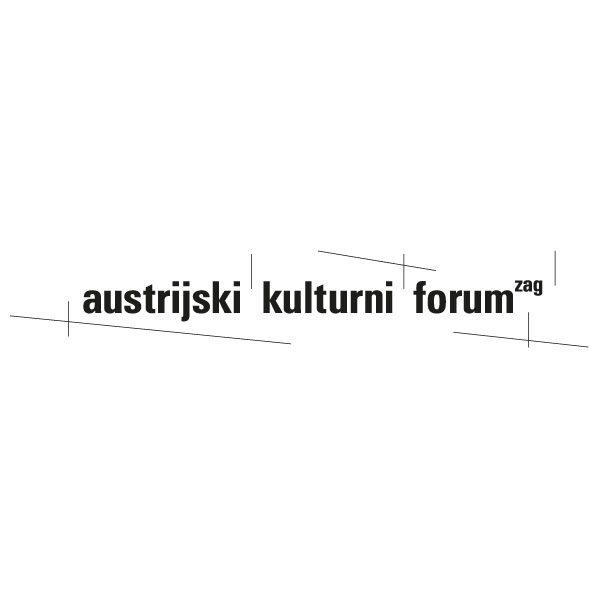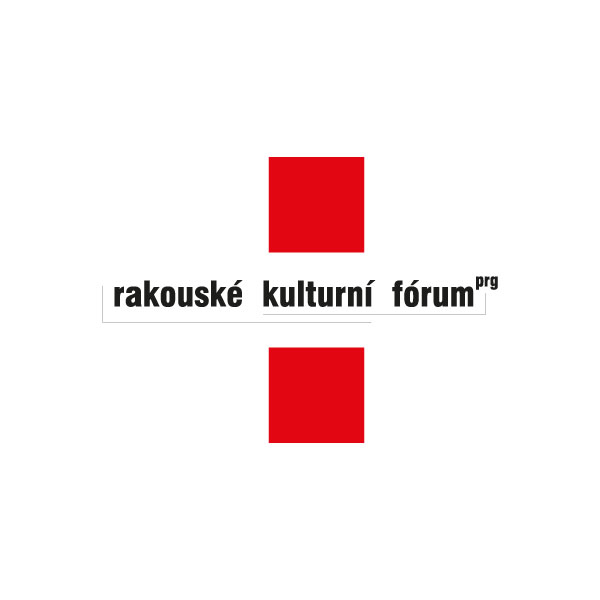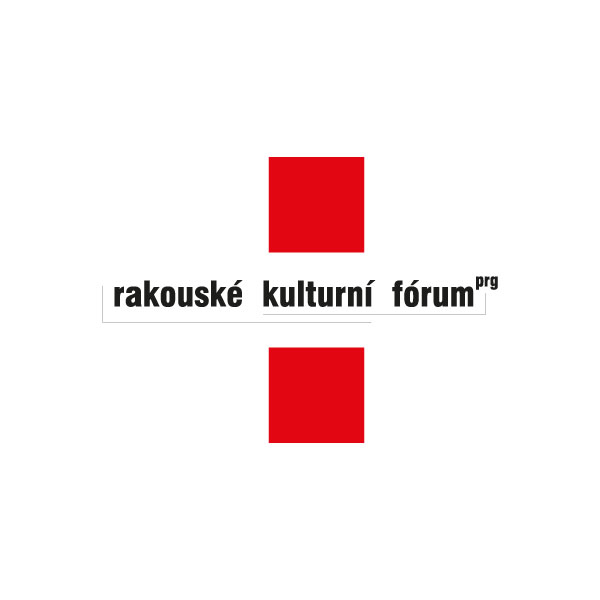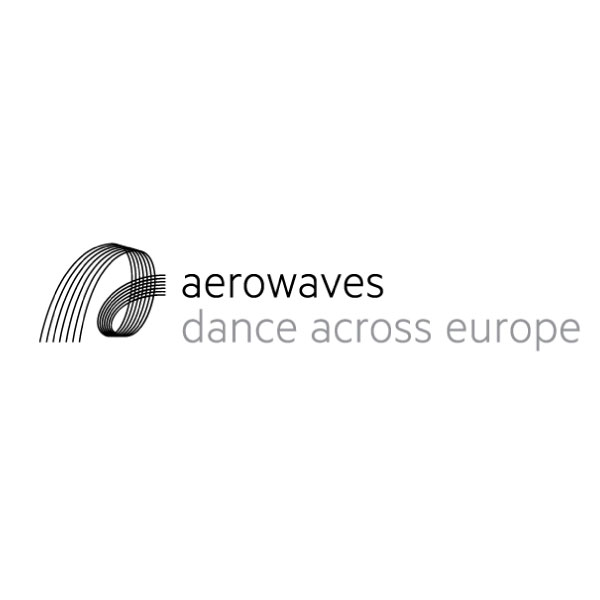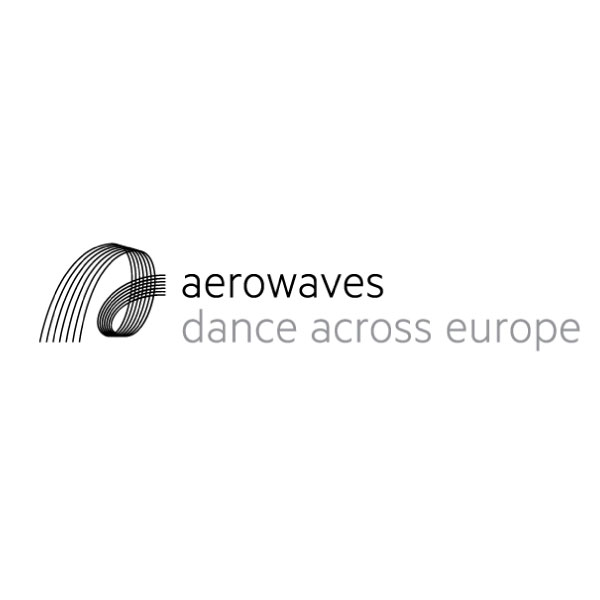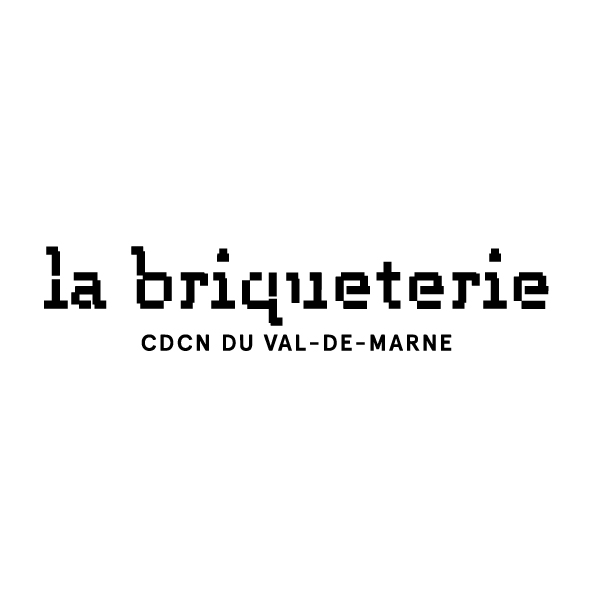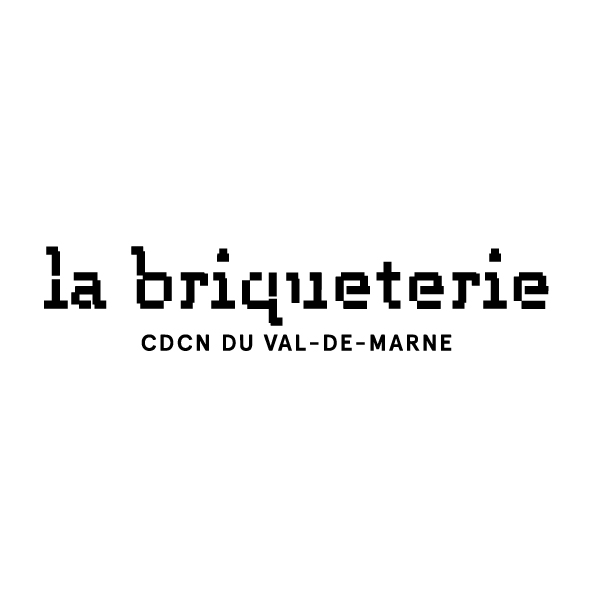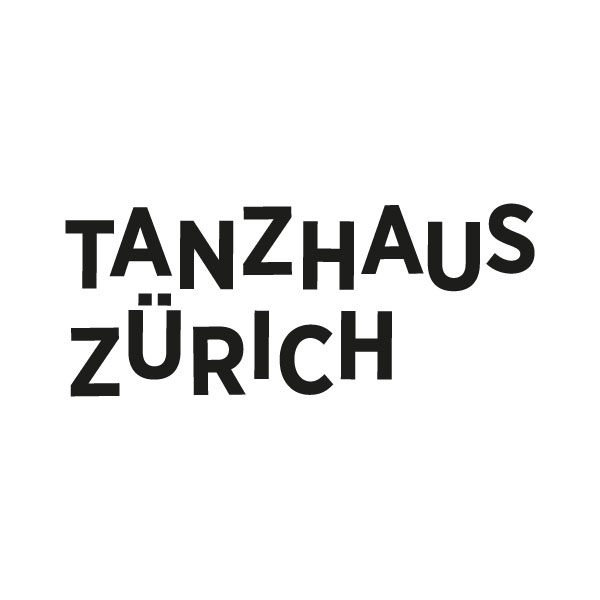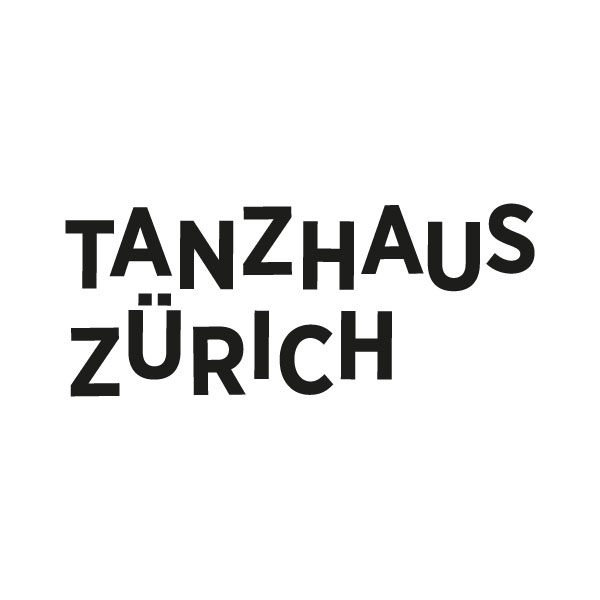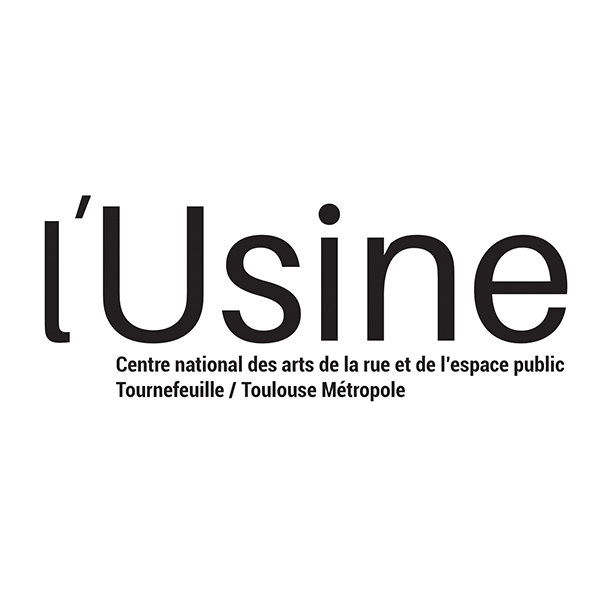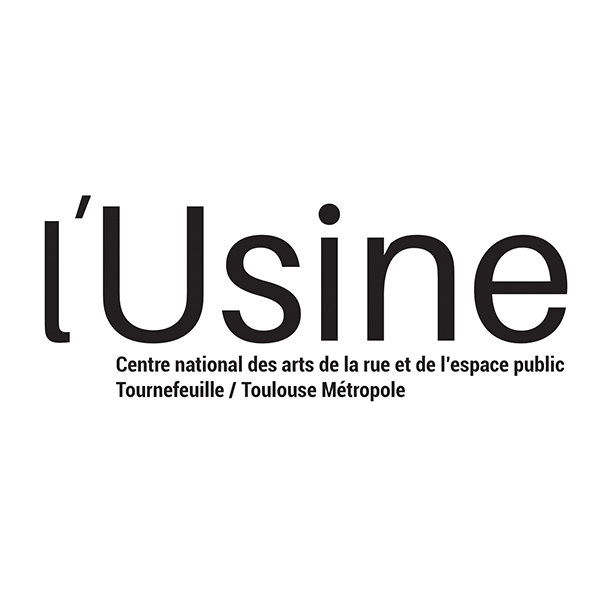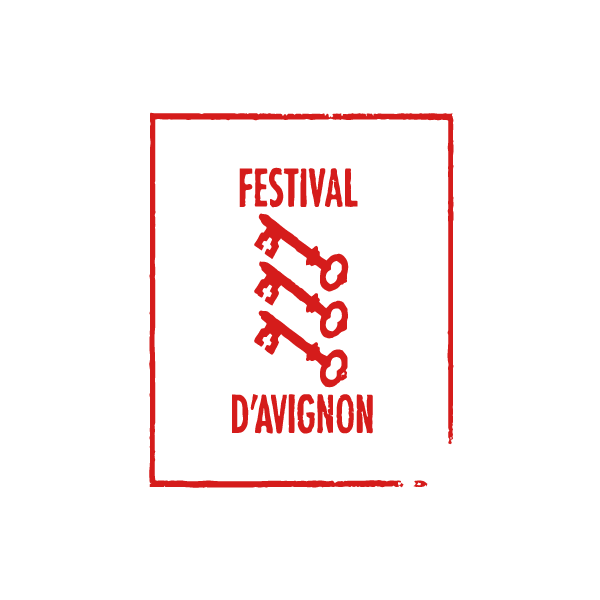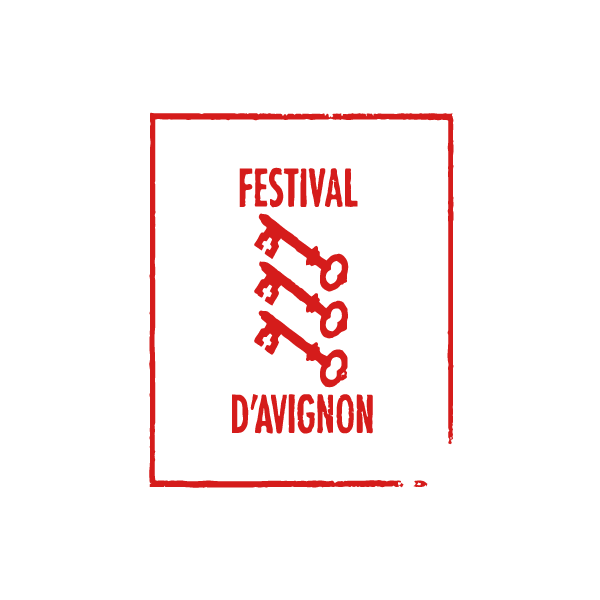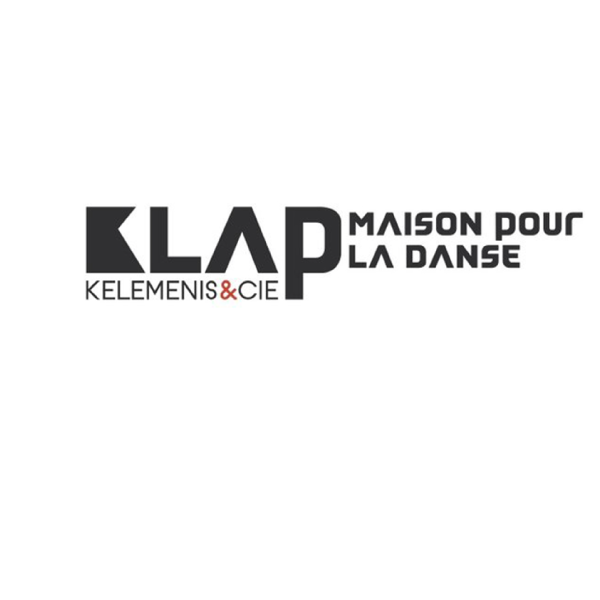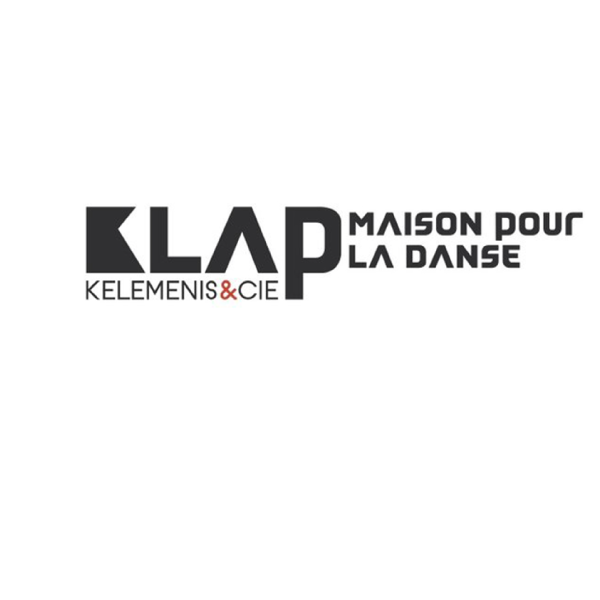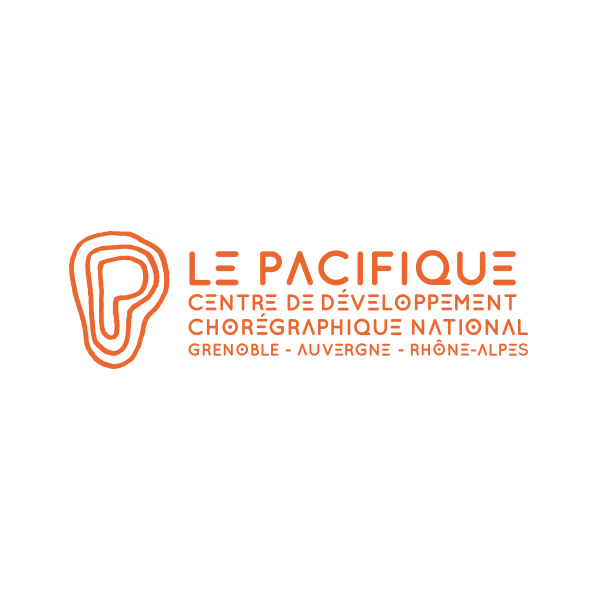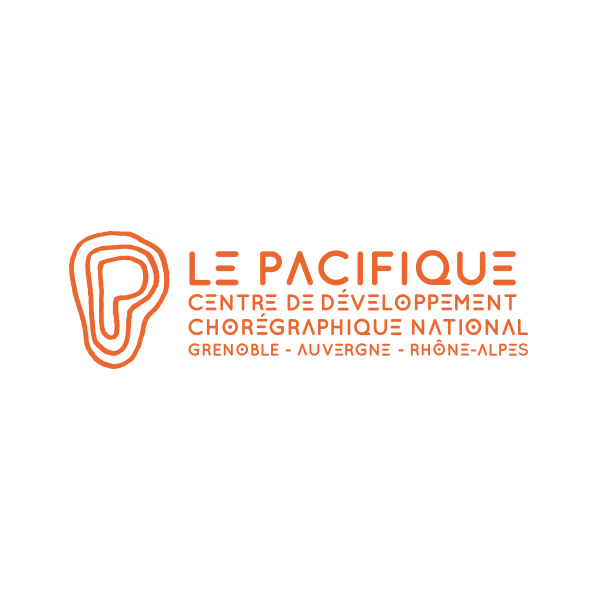 CUBe association is based in Marseille (FR) and supported by the Minister of Culture, Art and Communication DRAC PACA,
the Conseil Régional PACA, the Conseil Général des Bouches-du-Rhône, the city of Marseille and the Culture Forum of Austria in Paris.
The Adami, a society of performers, manages and develops their rights in France and around the world for a fair reward of their talent. She also accompanies them with her financial aid for artistic projects.
Revolution Slider Error: Slider with alias n_d not found.
Maybe you mean: 'bs_ws' or 'ErsatZtrip' or 'hm' or 'hm_pict' or 'klap' or 'may_you_live'