SHAKE IT OUT | 2014
CREATION
FEV 20-21 2014 | 8.30 pm
Pavillon Noir – Aix-en-Provence (13)
Distribution
Conception & Choreography | Christian Ubl
Assistance staging & sound control Fabienne Gras
Dansers | 
Severine Bauvais, Aniol Busquets, Marianne Descamps, Joachim Lorca, Joachim Maudet
Music | 
Fabrice Cattalano, Stephane Dunan - Battandier
Light | 
Jean-Bastien Nehr
Costumes | Pierre Canitrot
Artistic collaboration | 
Ingrid Florin
Citizens feel no European identity: it is as if national identities cannot melt together as one without losing their individuality. As an Austrian living and working in France, Christian Ubl is torn between his birth rite and his adopted identity. However, he is strongly aware of their entanglement: two identities intertwined in one body. This duality has prompted him to investigate the existence of a European identity and its transposition on stage.
The choreographer has created a poetic and utopian corpus; a choreographic and physical language filled with personal touches and freely revisited folkloric traces. At the margins of the conventional view of tradition, the flag and belonging, he questions the notion of identity. By summoning the immaterial heritage of dance, he uses the set as the place of origin and diversion to bring together and manipulate these symbols.
Modernity is tradition in action: its amplification through distortion. Building a bridge between the two, Shake it out is an ode to joy that contributes to the writing of a contemporary choreographic identity.
production | CUBe association
coproduction | Pavillon Noir / Ballet Preljocaj CCN d'Aix-en-Provence | La Briqueterie CDC du Val-de-Marne | CDC Le Pacifique. Grenoble | KLAP Maison pour la danse. Marseille | L'Hexagone Scène Nationale art sciences de Meylan | Ballet national de Marseille
helps the residencies (financial support) | CCN de Tours | Théâtre Hexagone | CDC de Grenoble Le Pacifique | Trois CL (Luxembourg)
Industry contribution | CDC Le Pacifique Grenoble | GTP (Aix-en-Provence)
support | Micadanses (Paris) | Point éphémère (Paris) | l'ADAMI * | Fonds SACD Musique de Scène | FCA à Paris | l'Ambassade d'Autriche à Luxembourg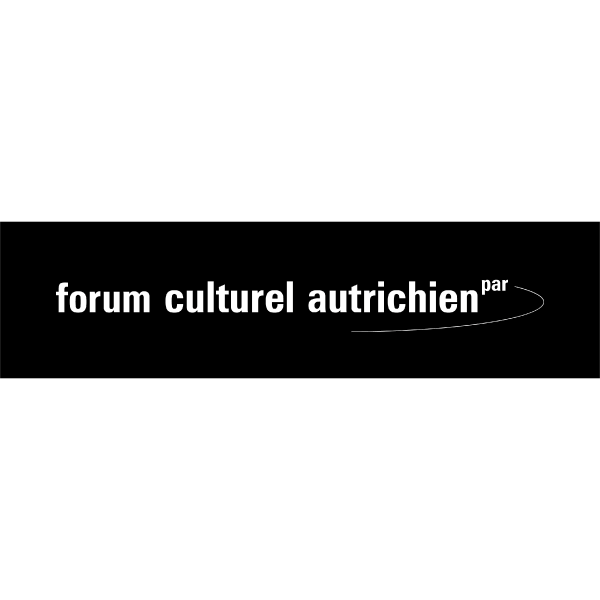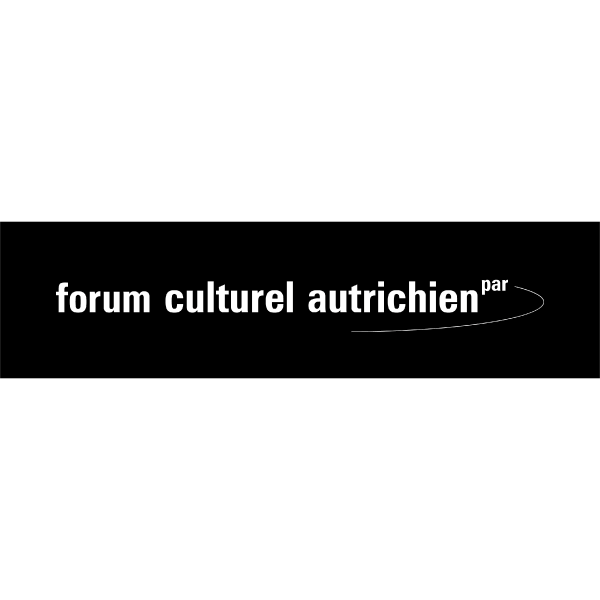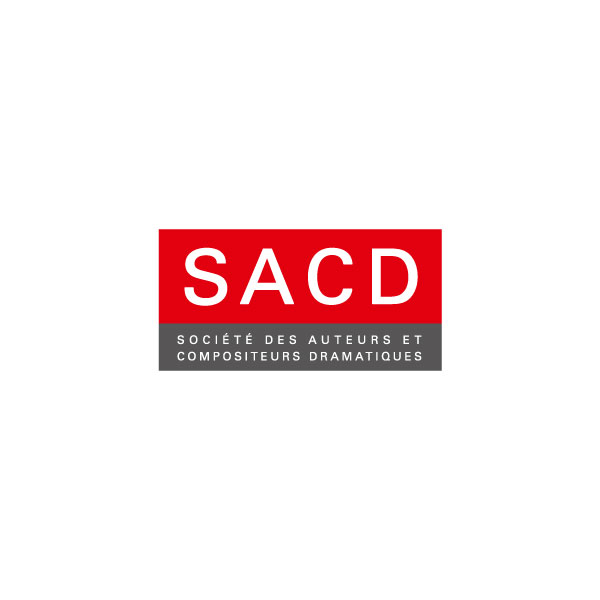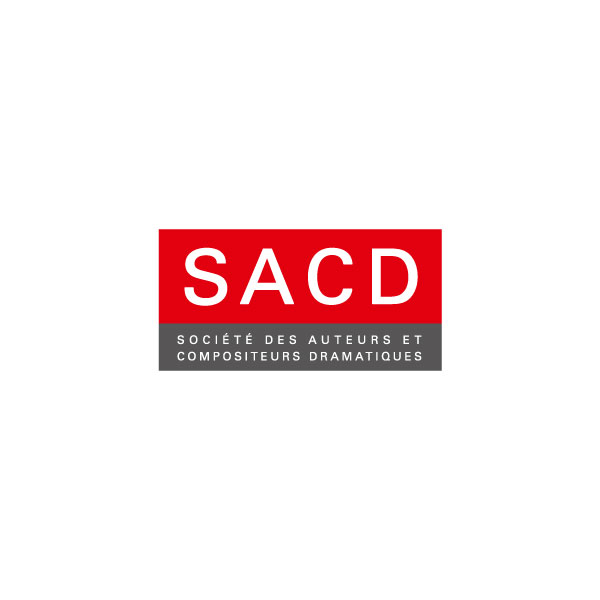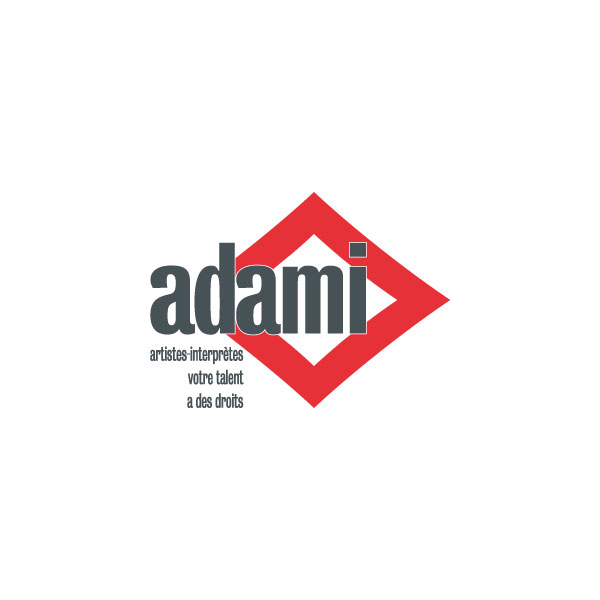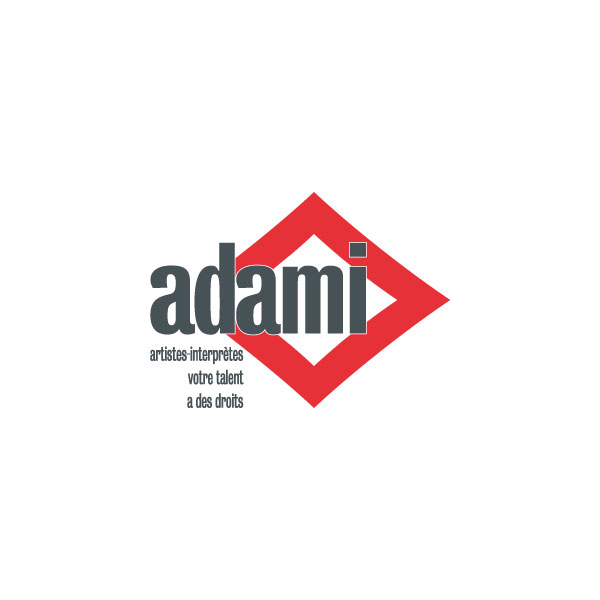 The Adami represents the main performers: comedians, dancers, singers, solo musicians, conductors. Its mission is to manage their rights in France and abroad. It acts at the national and European levels for their fair remuneration, particularly for private copying and new digital uses. It also promotes artistic employment through its creative aids.
CUBe association is based in Marseille (FR) and supported by the Minister of Culture, Art and Communication DRAC PACA, the Conseil Régional PACA, the Conseil Général des Bouches-du-Rhône, the city of Marseille and the Culture Forum of Austria in Paris.