SUMMERTIME BALL
WORKSHOP MASTER CLASS
Friday 27 June 2014 | 6 pm to 8 pm
SummerTimedancers in preparation for the BAL
at the CDC LE GYMNASE (Roubaix)
BALL
Friday, June 27, 2014 – 8:00 pm
SUMMERTIME BAL closing the season at the CDC LE GYMNASE (Roubaix)
At the opening of the Dance Festival in Lille, a big ball in / out is organized by the Gymnasium with the choreographer Christian Ubl and DJ Moulinex. The evening will alternate between learning sequences of short choreographies and free dance sequences.
A ball that is for everyone, but with a dress code: you must dress in yellow and black.
From 8pm at Le Gymnase
5, rue du General-Chanzy Roubaix (59)
Free on registration | 0320207030.
www.gymnase-cdc.com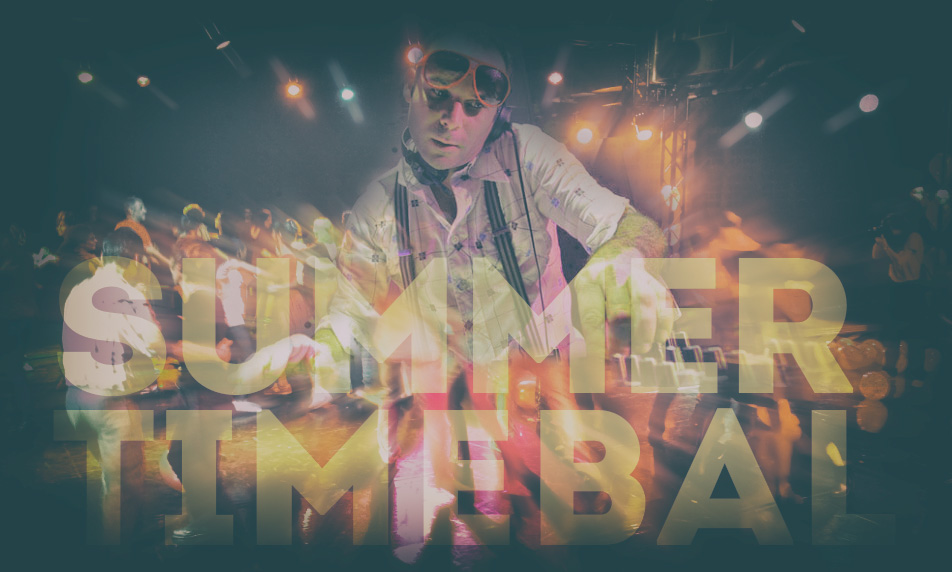 CUBe est un projet chorégraphique subventionné par le Ministère de la Culture et de la Communication / DRAC DRAC Provence-Alpes-Côte d'Azur , le Conseil Régional PACA,le Conseil Général des Bouches-du-Rhône, la Ville de Marseille, la Ville d'Istres. CUBe – Christian UBL est soutenu par le Forum Culturel Autrichien à Paris.