Tabula rasa | 2019
for the professional training of the dancer interpreter Coline
Les films de l'éphémère | teaser
Statement of intent :
With this group, I wish to invest the philosophical concept Tabula rasa, according to which the human mind would be born virgin and would be marked, formed, "impressed" (in the sense of "sensible impression") by the only experience. The soul is what is called a blank paper, void of all character, without preconceived ideas, and then asks: how does it come to receive ideas?
Is not experience in itself direct access to increase one's sensitivity and observations?
At Socrates the concept tabula rasa becomes a blank space without registration. In Plato, the tablet contained in the soul plays the role of memory: it retains all the imprints of the sensations and reflections received by man so that he does not forget them.
In 1996, I moved to Istres and enrolled in Coline for two years. What a remarkable human and artistic experience! By plunging into the past, I literally and cleanly slashed my old life. A radical change took place, leaving my native country and choosing to settle in France to immerse myself in the world of contemporary dance.
In May 2019, I come back to create, transmit, share my creative and choreographic work. The virgin wax tablet of Socrates becomes the stage and the virgin scenic space to inscribe the memory, the traces, the presence, the zero point, the erasure and the beginning.
So, the loop is complete …
Christian UBL – July 2018
vendredi 7 juin 2019 à KLAP Maison pour la danse à Marseille (13)
Concept & choreography | Christian Ubl with the dancers · interpreters of vocational training COLINE session 18-20 :
Polonie Blanchard, Julien Chagneau, Héloïse Charcellay, Loyse Colette, Guillaume Cursio, Arthur Gautier, Paul Grassin, Jeanne Heemskerk Ogé, Timothée Aïna Meiffren, Maureen Nass, May-Li Renard, Martin Royer, Emīlija Berga et Gundega Rēdere, étudiantes de la Latvian Academy of Culture (Riga / Lettonie)
light | Yann Loric with Christian Ubl
Music | Tabula rasa d'Arvo Pärt, Deconstruct (Arvo Pärt remix) / Over of Fabrice Cattalano
Production | Coline
Coproduction | KLAP Maison pour la danse à Marseille
With the support of la Fondation CLÉO Thiberge Edrom sous l'égide de la Fondation de France | COLINE est subventionnée par la Ville d'Istres, la Région SUD Provence-Alpes-Côte d'Azur et le Conseil Départemental des Bouches-du-Rhône
Thanks to the whole team of KLAP Maison pour la danse à Marseille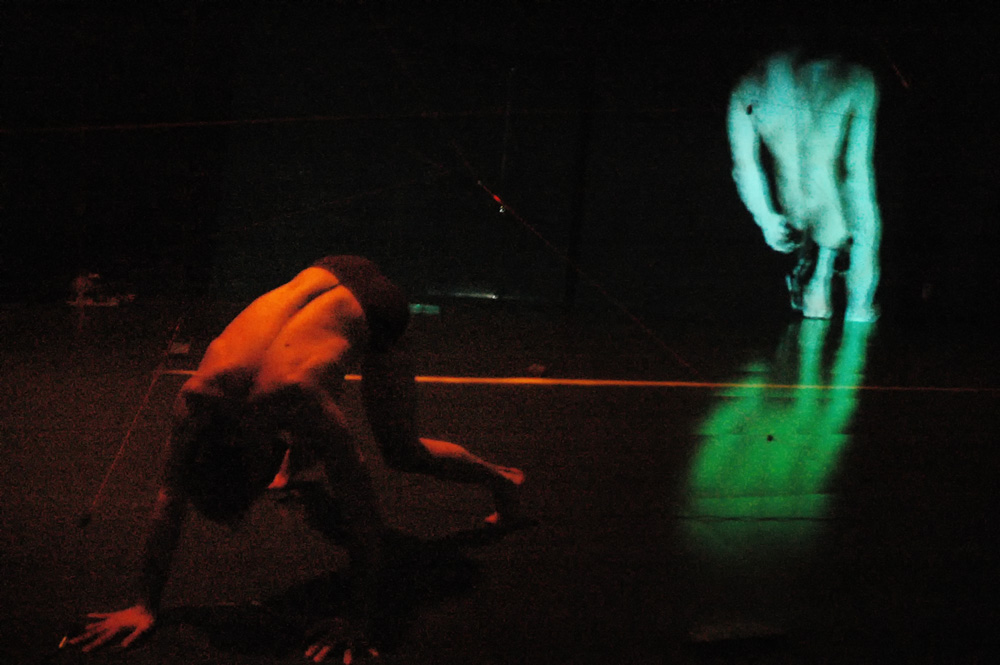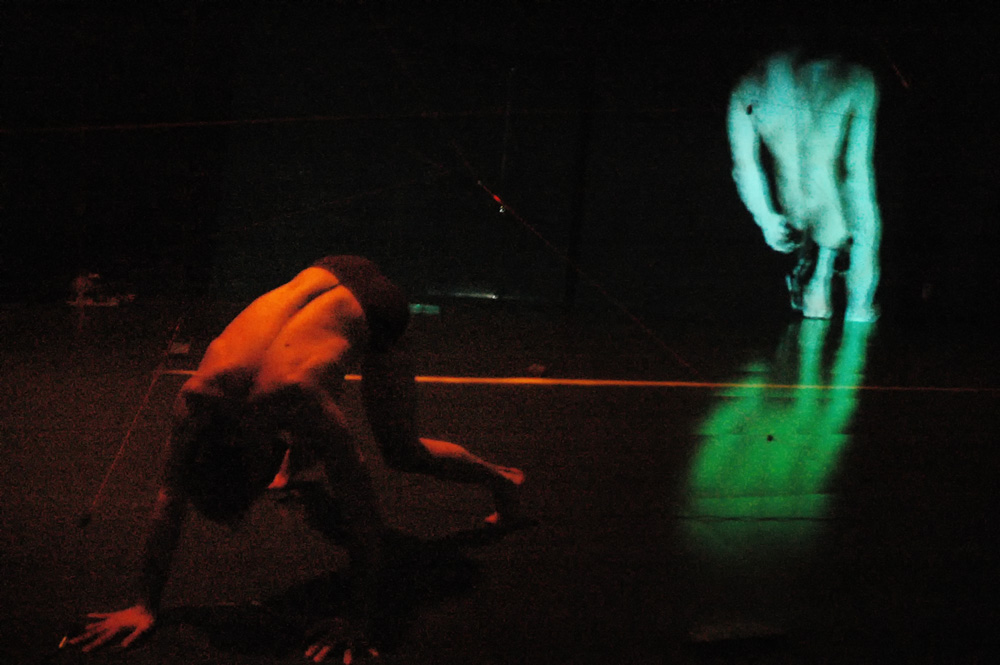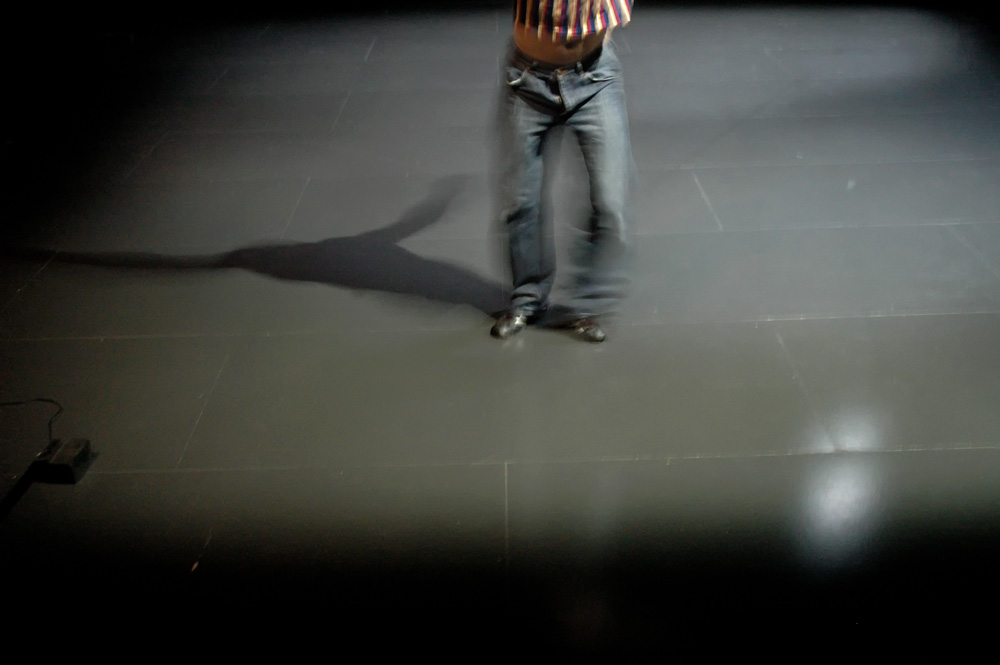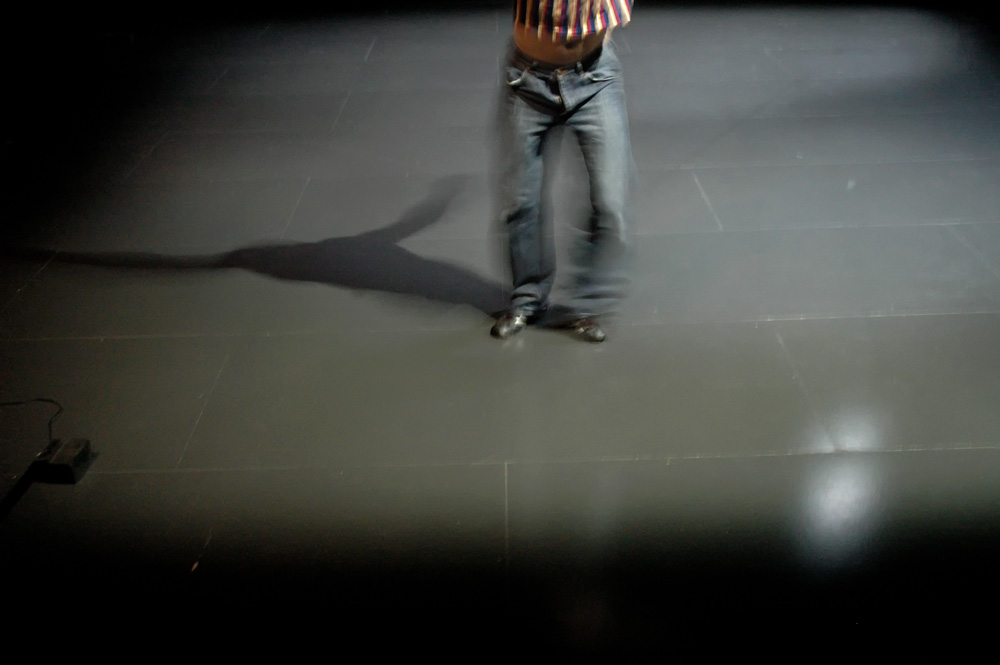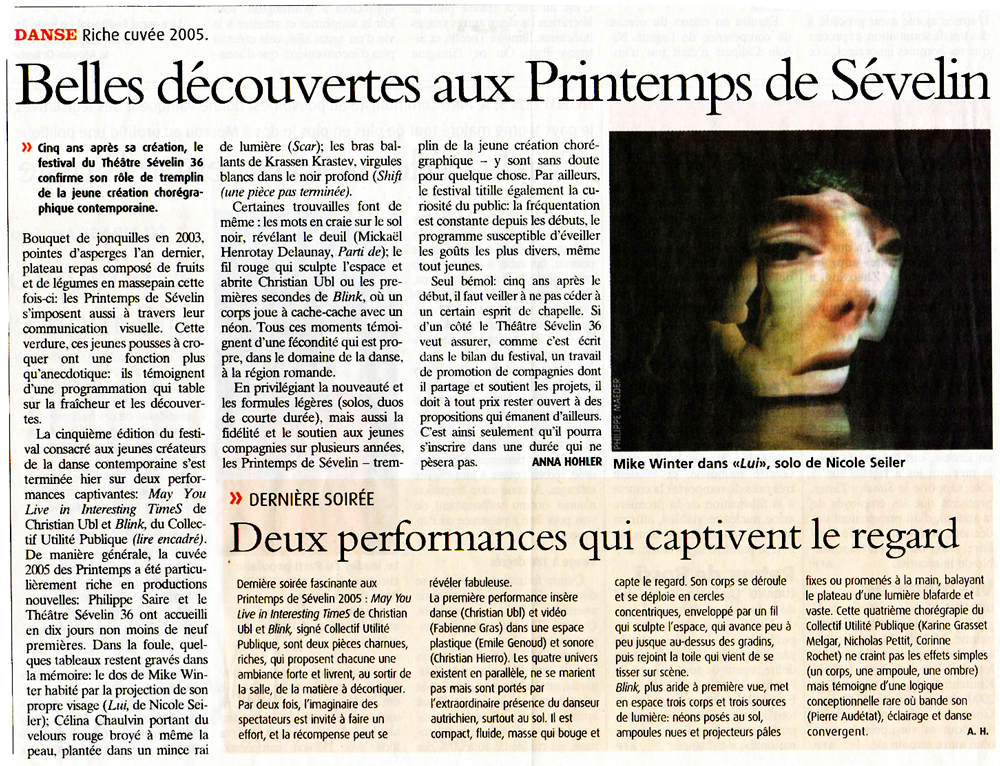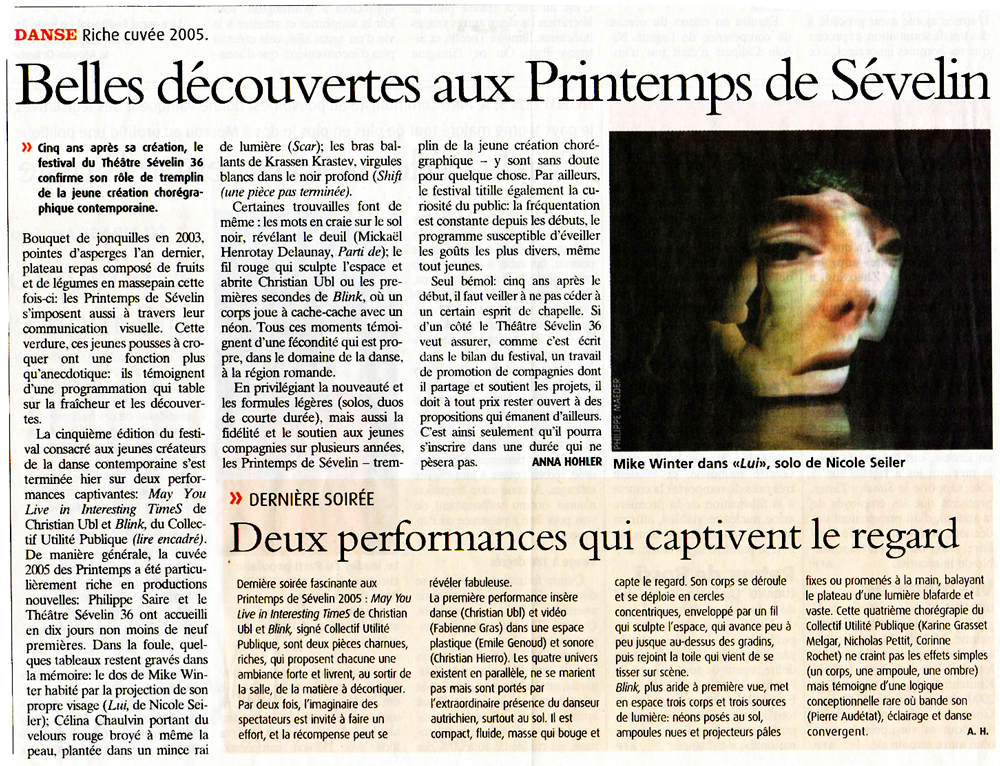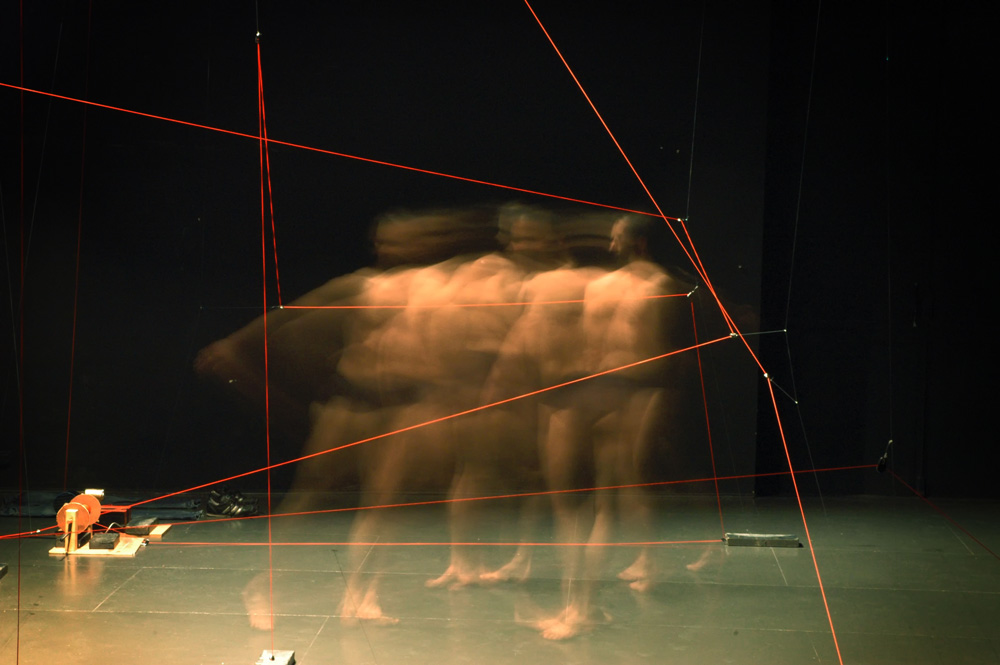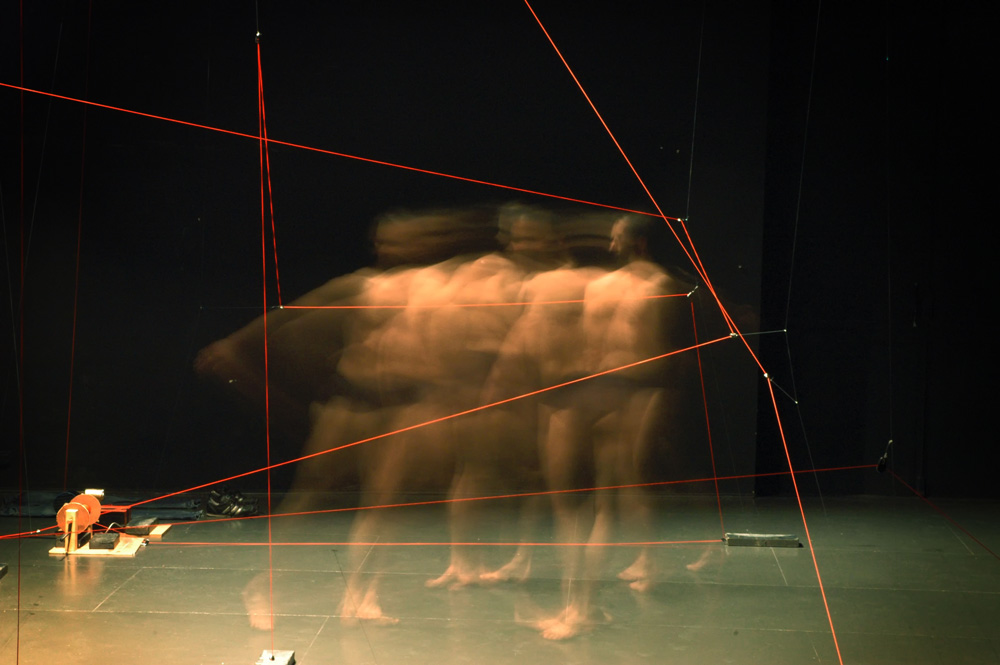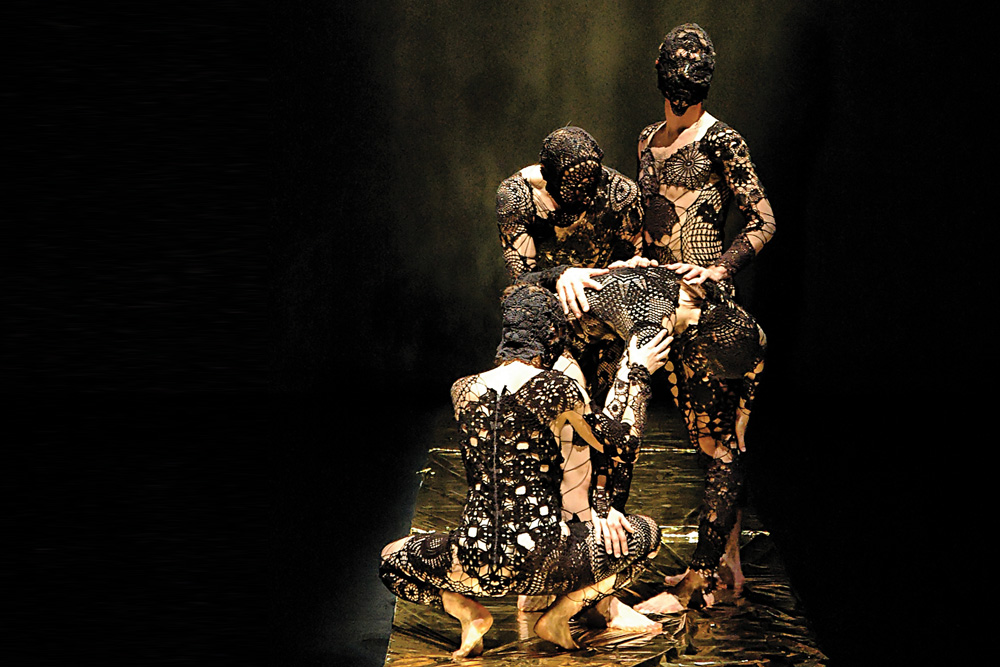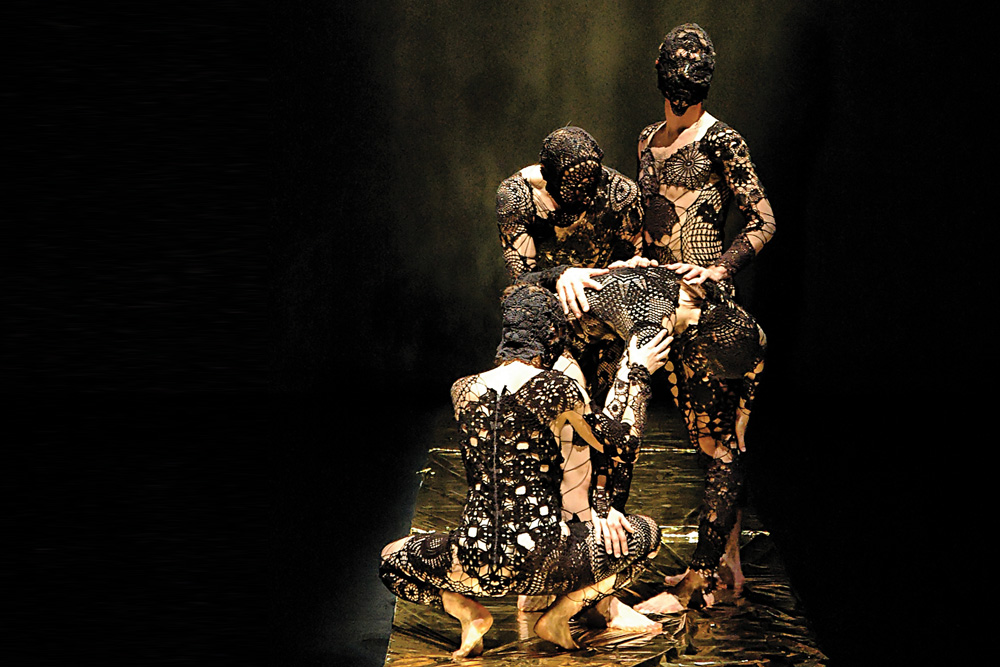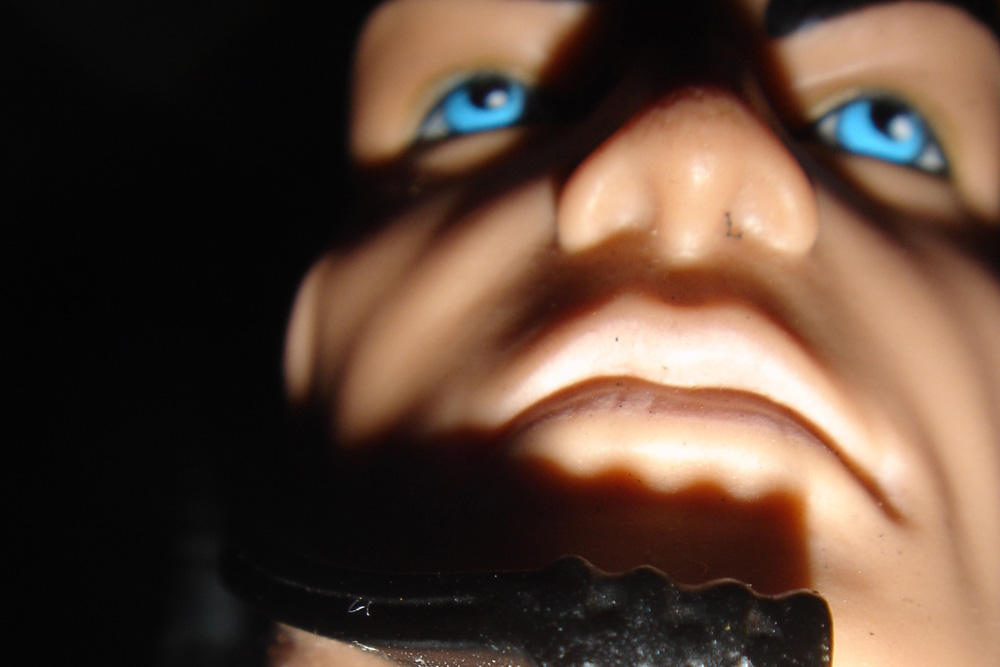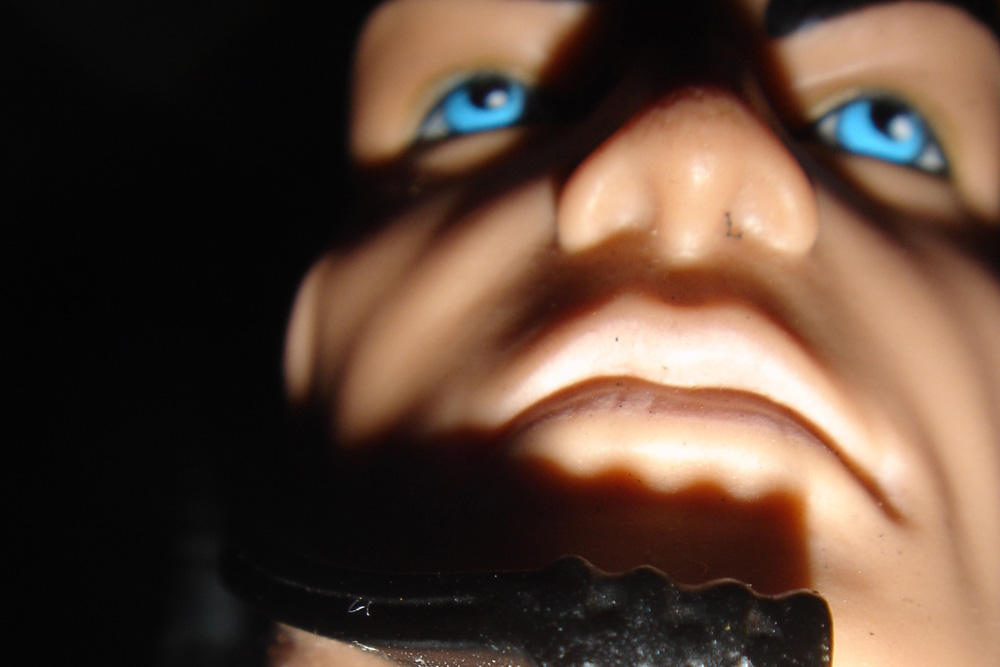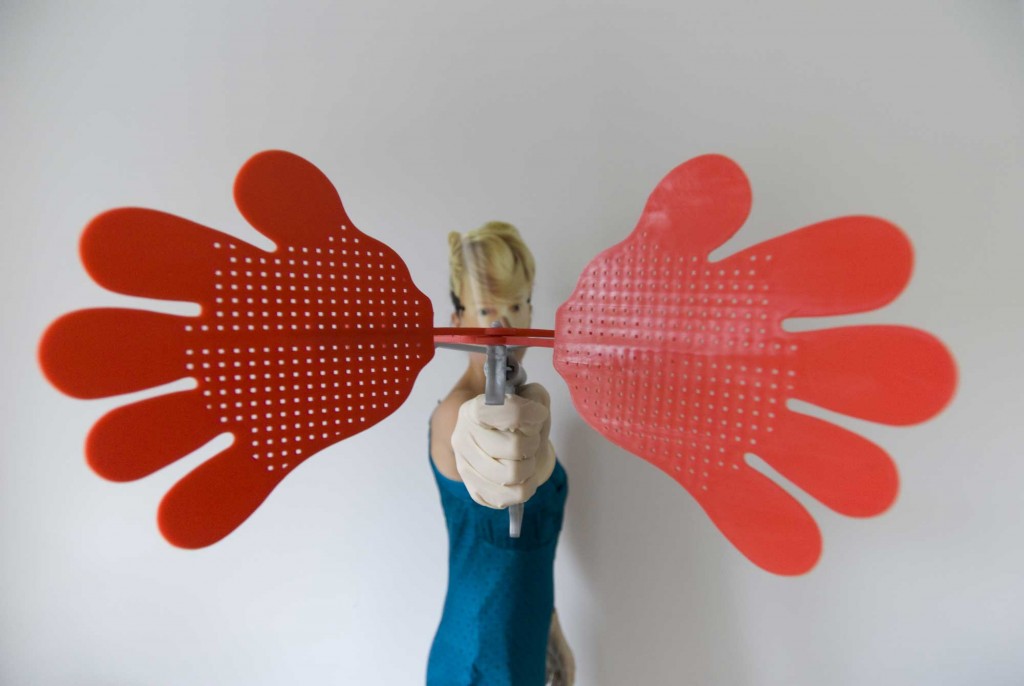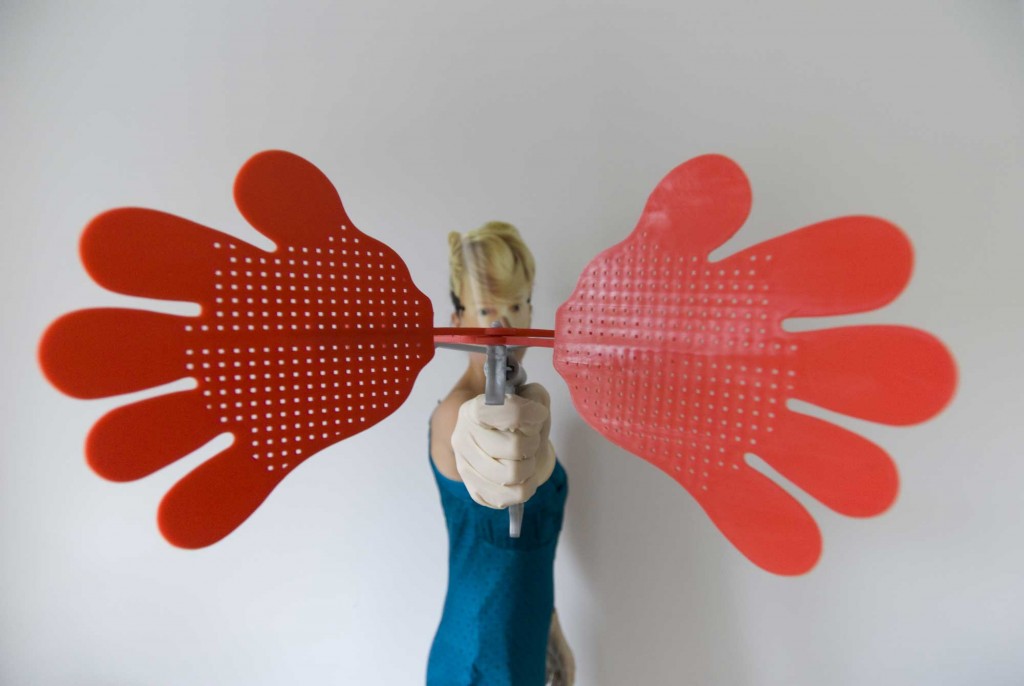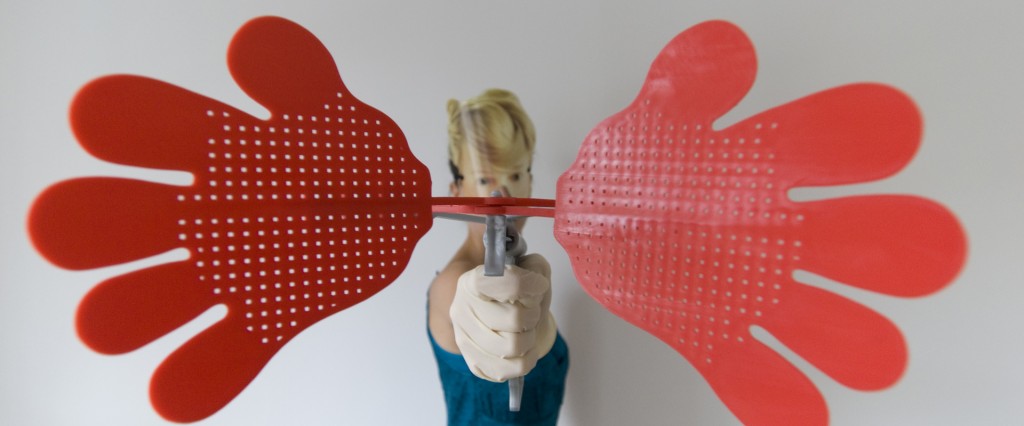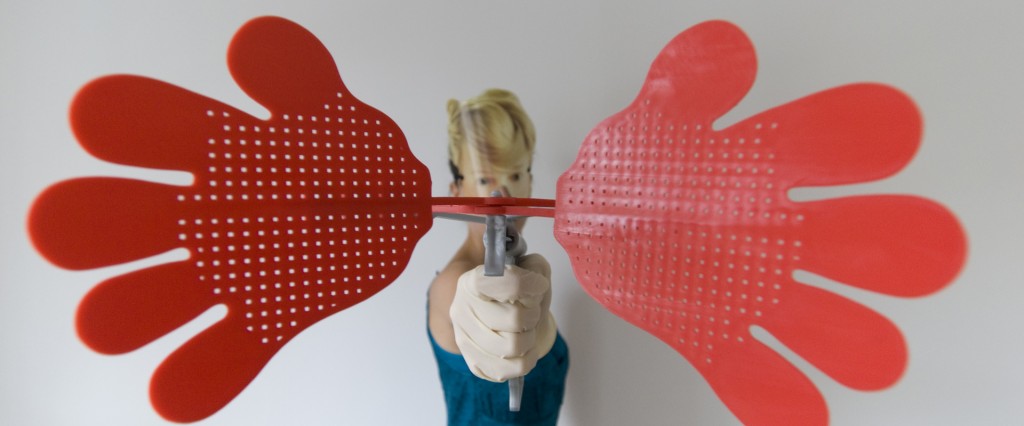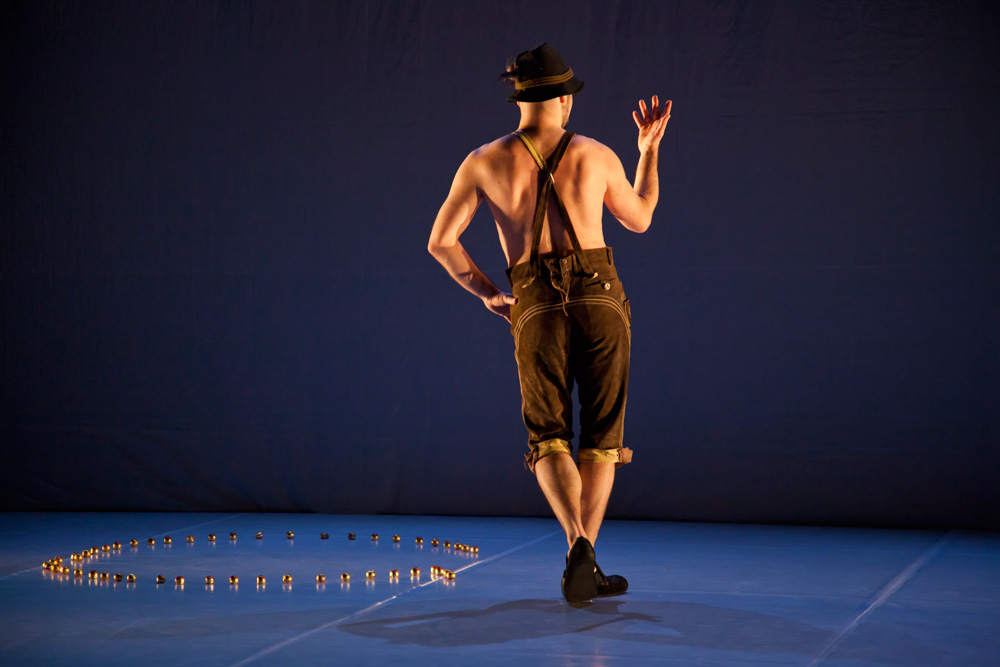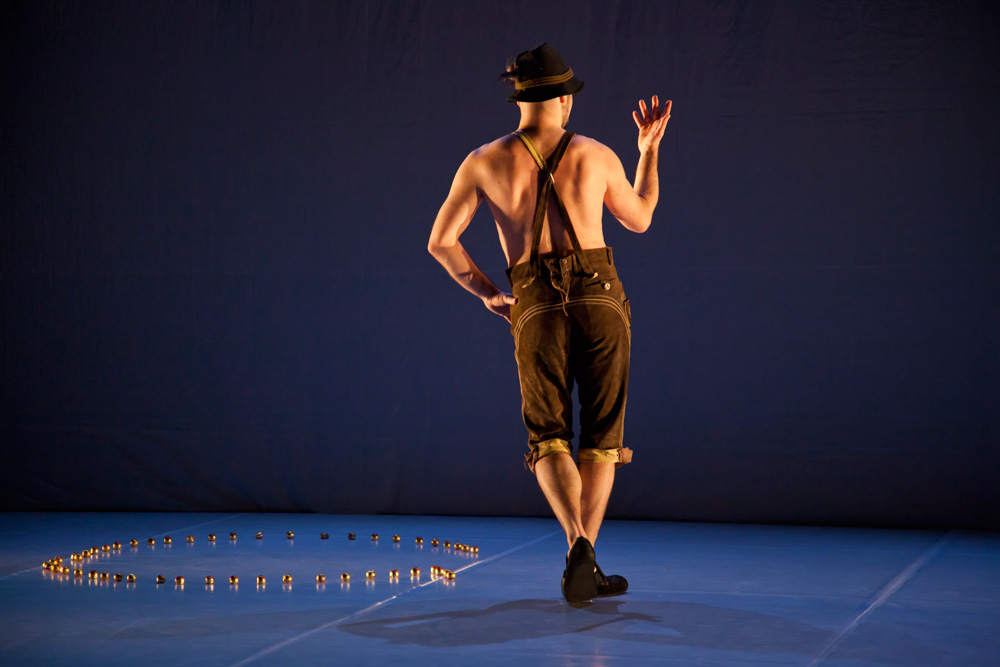 CUBe est un projet chorégraphique subventionné par le Ministère de la Culture et de la Communication / DRAC DRAC Provence-Alpes-Côte d'Azur , le Conseil Régional PACA,le Conseil Général des Bouches-du-Rhône, la Ville de Marseille, la Ville d'Istres.CUBe – Christian UBL est soutenu par le Forum Culturel Autrichien à Paris.